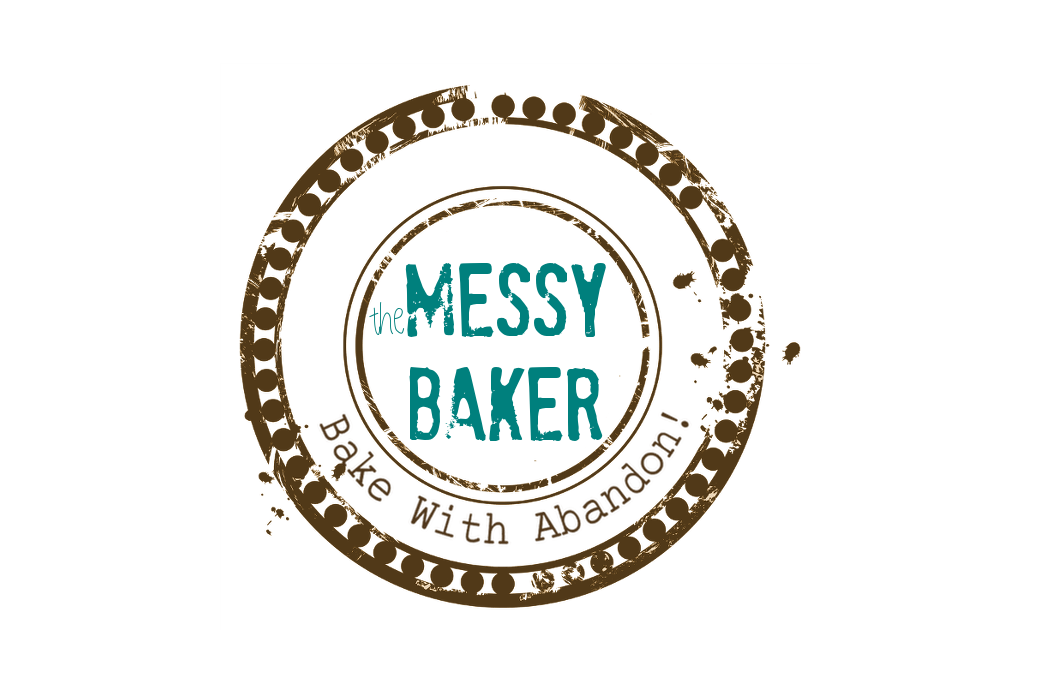 18 Mar

Mixed Greens with Maple-Glazed Nuts
When it comes to salad. I've let myself go. Sure, I might dress things up with Nectarine and Plum Chicken or make an extra effort with a new dessert like Coconut Cream Pie Ice Cream.  But leafy side dishes? I'm sad to say, the spark has gone. Until recently.
I admit, before this week, salad usually meant a bowlful of Mesclun mix and a splash of homemade dressing. Sure it was satisfying. Better than a wedge of iceberg doused in store-brand Thousand Island. But it was safe. Predictable. Dare I say…
Boring.
I knew that if I kept this up,  Andrew's eye would inevitably stray towards more exciting side dishes. Like that tart of a potato salad all decked out in bacon bits some shameless hussy brought to last year's picnic. And I can't have that.
So when Jeanelle Mitchell's For the Love of Salad arrived, I was more than ready to spruce things up a bit. Scared, but ready.
But there was no need for fear. Notice how her book title doesn't have a secondary heading? It's not For the Love of Salad: 99 Tempting Ways to Rekindle Your Love Affair with Lettuce. Or For the Love of Salad: Discovering the Saucy Sides of Dinner.
Nope. Jeanelle just keeps it real. She doesn't ask me to do weird or uncomfortable things with ingredients I can't pronounce or would be too embarrassed to ask assistance buying. Instead, she uses familiar ingredients in fresh combinations. Okay, she flirts with beets more than I'd like, but I can turn a blind eye to 4 little recipes out of nearly 100.
The wow results has shaken me out of my salad sloth.  So when a friend hosted a potluck and asked me to bring the salad, I didn't just swing by the grocery store and show up with a bag of greens and some bottled dressing. No, I turned to Mitchell's book for inspiration. And soon I was scouring the produce section at the local green grocer and candying nuts at my Mom's. Despite the fact I forgot the apples, this recipe breathed life into what had become a predictable side dish.
I made variations of this twice in less than a week, using leaf lettuce instead of endive and swapping walnuts for pecans. And both times there wasn't so much as a sprig of arugula left at the bottom of the bowl. Take that skanky potato salad!
Got an exciting salad you care to share? I'm all charged up and ready to try anything. Well, almost anything…
Mixed Greens with Apples & Maple-Glazed Pecans

Serves 4 to 6
Excerpt printed with permission. From For the Love of Salad by Jeanelle Mitchell. Published by Whitecap Books, 2010.

Ingredients

1 tsp (5 mL) Dijon mustard
2 Tbsp (30 mL) minced shallots
2 Tbsp (30 mL) balsamic vinegar
2 Tbsp (30 mL) pure maple syrup
1/2 cups (125 mL) extra virgin olive oil
sea salt and freshly ground pepper

1 head Boston lettuce, torn into pieces
1 bunch arugula or watercress, trimmed
3 Belgian endives, cut lengthwise into strips
2 apples, cored and diced (prepare just before serving, or toss with a little lemon juice to prevent browning)
1/2 cup (125 mL) maple-glazed pecans, coarsely chopped (recipe to follow)
1/2 cup (125 mL0 crumbled chevre or feta (optional)

For the vinaigrette: Combine mustard, shallots, vinegar and maple syrup in a small bowl. Gradually whisk in oil until well combined. Season with salt and pepper to taste and set aside. If making ahead, cover and refrigerate for up to 4 days.
Just before serving, place lettuce, arugula, endive and apples in a large serving bowl. Add vinaigrette and toss to coat. Sprinkle with maple-glazed pecans and chevre if using.

---

Maple-Glazed Pecans

Makes 1 cup

Ingredients

2 Tbsp (30 mL) pure maple syrup
1 Tbsp (15 mL) brown sugar
pinch of sea salt
pinch of cayenne
1 cup (250 mL) pecan halves

Position a rack in the centre of the oven and preheat to 325 F (160 C). Combine maple syrup, brown sugar, salt and cayenne pepper in a small bowl. Add pecans and toss to coat. Spread on a rimmed baking sheet lined with parchment paper or foil. Toast for 10 to 15 minutes, or until nuts are golden and sugar is bubbling. Let cool completely on a baking sheet. Break apart if necessary. Can be made ahead and stored in an airtight container for up to 2 weeks.
TIP: to make honey-glazed walnuts, substitute liquid honey for the maple syrup and walnuts for pecan halves.