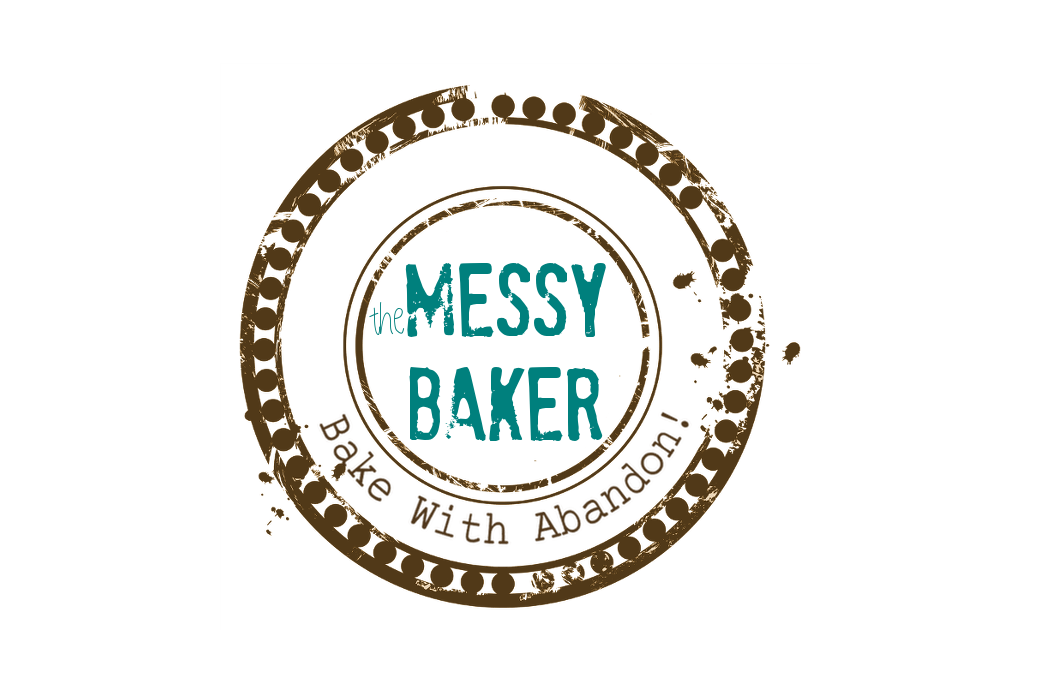 16 Mar

Not Another Chocolate Chip Cookie Recipe
While one of the contractors called these cookies "the devil" because they were so addictive, do you really need the recipe?
I'm serious. I Googled "chocolate chip cookie recipe" (in quotes) and got 168,000 hits. Remove the quotes and the number jumps to 770,000.  How can I compete with numbers like that? I can't. And I really wonder if I should.
This delicious but traditional recipe uses butter, brown sugar, white sugar, eggs, flour, baking soda, vanilla, semi-sweet chocolate chips and walnuts.  Unless you're vegan or on a gluten-free diet, 96.42% of your standard chocolate chip cookie recipes use these ingredients. Sure you can substitute different nuts, alter the type of chips or get fancy by adding orange rind. But have you ever met an honest-to-goodness chocolate chip cookie recipe you didn't like?
There's a version floating about the Internet where you leave the cookie dough in your fridge for 3 days before baking. Apparently it rewards the patient baker with purified karma and an out-of-body experience. While I'm tempted to try this, I know I'm incapable of waiting 3 minutes let alone 3 days for cookies, and fear they really will be that good. And then where would I be?
Instead of posting a recipe today, I'm going to hand to blog over to you. Post a link to the best chocolate chip cookie on the web and tell me what makes it different or why you like it best. Or if you feel this topic has been exhausted, post a link to the cookie that should take its place. In a couple of weeks, when the reno is over, I'll use the recipe from most convincing comment as my inaugural recipe for the new oven.