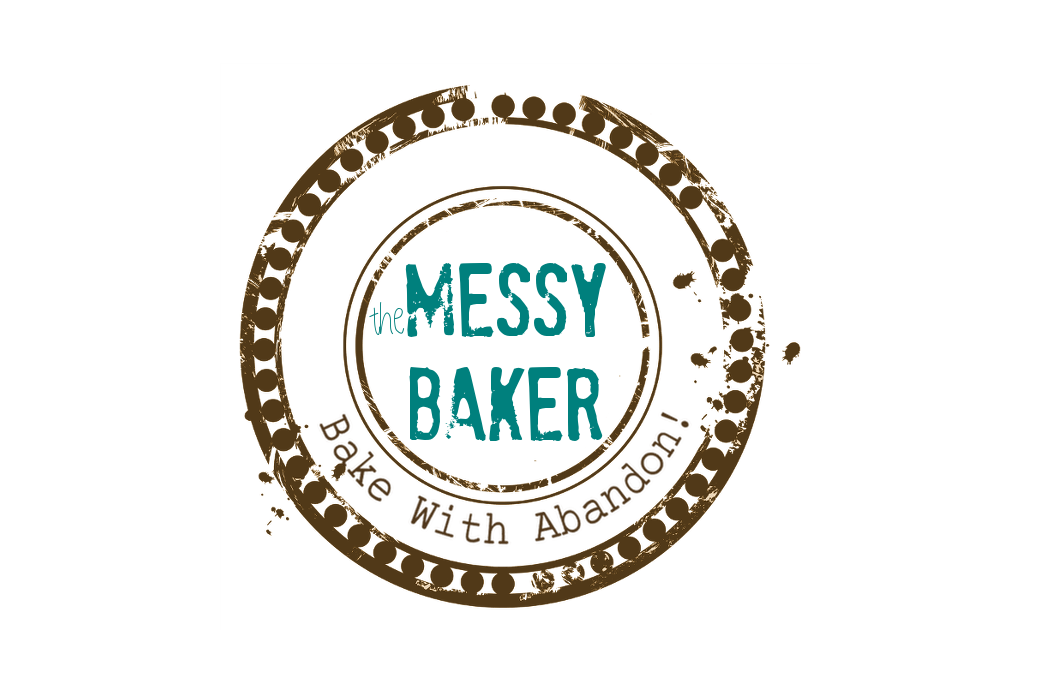 15 Mar

Kitchen Reno Update
My tag line has never been so accurate.
After two full days of demolition, the support wall is down and the support beam is up (it's NOT an I-beam after all). The whole area is lighter and brighter, but this new open concept has one drawback. From now one, we must close the bathroom door — unless we want passersby to catch a glimpse of us performing ablutions at the sink.
As with any old home, there are always surprises. Turns out the wall we took out was more of a "moral support" wall than an actual load-bearing structure. This explains why the dining room ceiling was 2 inches lower than the kitchen's. With the support beam now properly inserted, the two ceilings are once again the same height and the pine floors in our bedroom above no longer sag. Bonus!
Best of all, I've said good-bye to the horrid circulating fan — and it's decade-long accumulation of grease. You know it's bad when the contractor's soft-spoken assistant feels the appliance warrants comment.
Not only has this reno proven my housekeeping skills to be somewhat lamentable, it's shown I will never make it as an architect. I've lived in this house for more than 15 years and never realized the dining room is 24 inches wider than the kitchen. No wonder my reno drawings wouldn't line up. Initially I put this down to my questionable math skills, but the real culprit was my impaired powers of observation.
And if that's all I have to report, you know it's going pretty smoothly.
Below are some snapshots to give you an idea of what's happening and the level of chaos that has crept throughout our dwelling. Just click on the photo and it will take you to a short explanation of the picture. Click on the picture again, and it will take you to an enlarged shot. Sorry, but I can't figure out how to do all that in one click. And once you see the state of my office, you'll understand why I'm a bit challenged at the moment!
I'll be back to the regularly scheduled topics of food tomorrow. In the meantime, I'm posting regular updates via Twitter. Don't have Twitter? You can read the most recent Reno Tweets in the sidebar on the left.