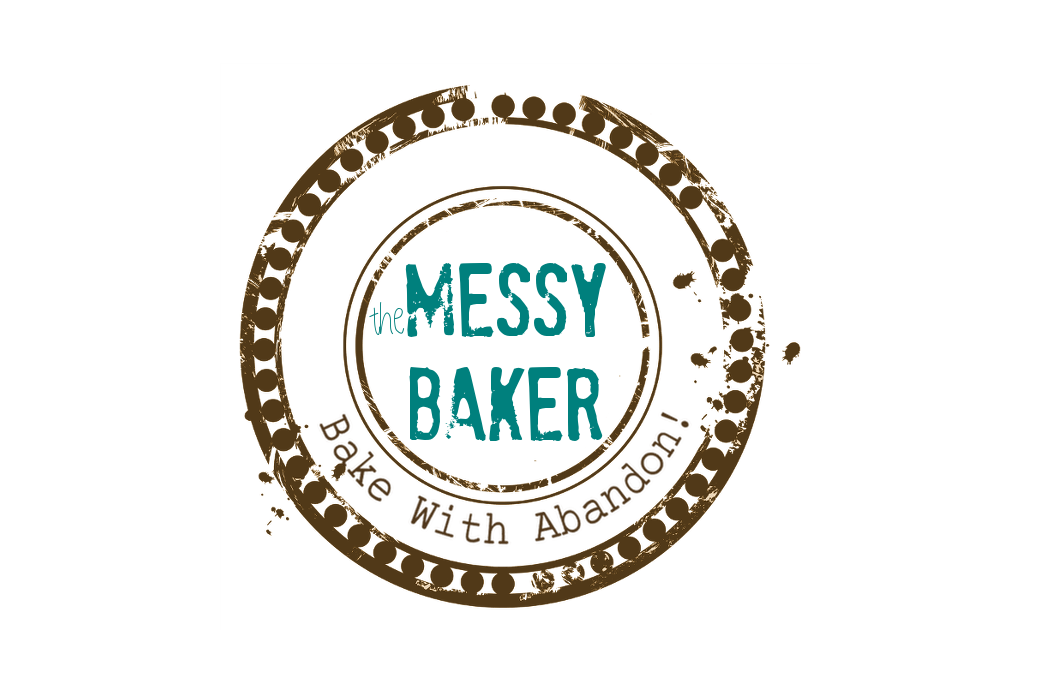 09 Mar

Kitchen Reno
Hang onto your pot lids. It's going to be a bumpy ride.
I don't know whether to cue up Springsteen's Wrecking Ball or Mellencamp's When the Walls Come Tumbling Down. But regardless of my musical selection, tomorrow morning the fun begins. And just after we fixed the leaky sink.
When Dan over at Casual Kitchen heard I was thinking of renovating the kitchen, he warned me about the Diderot effect. If you don't know the term, you know the results. One tiny, inexpensive change morphs into a a major expenditure that requires remortgaging the house and hiring a project manager.
Well, what Dan doesn't realize is that this kitchen reno IS the Diderot effect. For two years I followed his first recommendation to defer the upgrade. We repaired the original 24-inch stove. Twice. And when that was no longer an option, bought a second-hand replacement. But I tired of juggling pots from burner to burner, and everyone who had to deal with me on a daily basis agreed a new, larger stove was cheaper than therapy. I'm not sure if they meant the therapy was for them or me, but either way, they're right.
On graph paper, all that stood between a happy version of me and my beloved 30-inch range was 6 inches of wall space. But it turns out building codes make for strange math. With venting requirements, a buffer zone between vertical spaces and my refusal to replace perfectly good cabinetry, the only way to fit a 30-inch stove into the kitchen was to knock down the wall and expand into the dining room.
And as Murphy would have it, that wall is a support wall.
How will this affect you? Hopefully, it won't. I'll just move my cooking operations to my mom's. Expect some wonderful baking from her convection oven and not-so-wonderful cursing as I struggle with her non-gas stove top. Sorry, Mom. I love you dearly but cannot learn to love your smoothtop stove — even if it is easy to clean.
I realize you are not likely interested in the nitty gritty details of my reno. While I might provide a weekly update, I plan to ignore the chaos and  continue to post about recipes and food. For the Inquiring Minds who need more details, I've decided to Twitter the progress of this potentially month-long saga. You can follow me on Twitter.  I'll mark tweets related to this ordeal experience with #reno.
In the meantime, feel free to share your reno experiences. Leave me sage advice, dire warnings or describe your dream kitchen.
Now if you'll excuse me. I've got to finish packing the dining room.