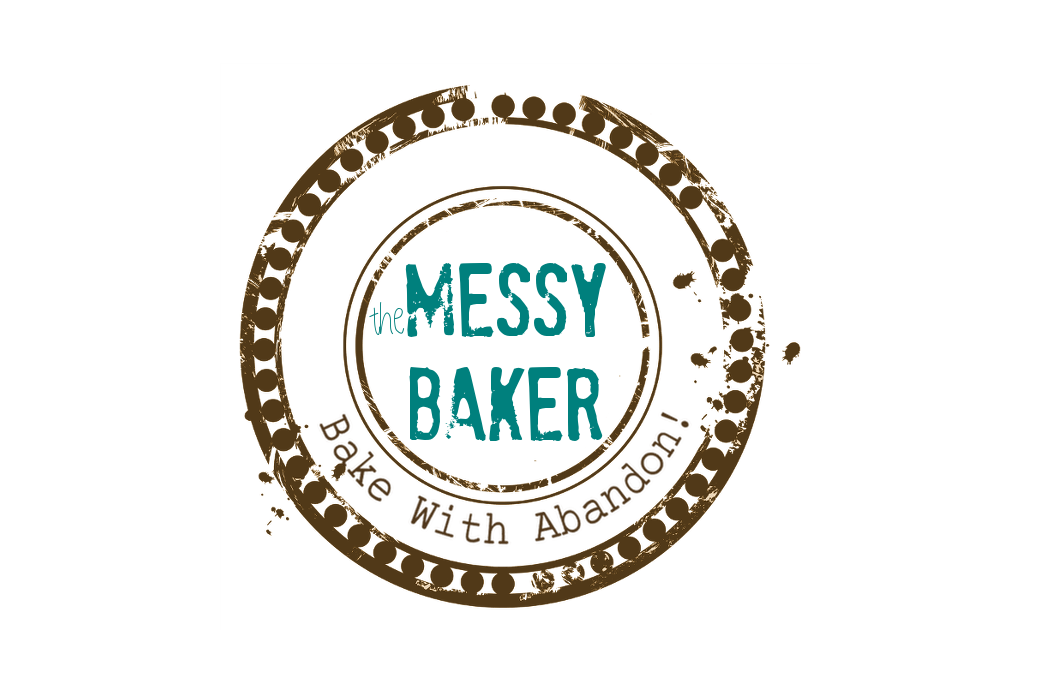 04 Mar

Honey and Cumin Braised Carrots
Me: How much broccoli should I cook?
Andrew: How much Cheez Whiz do we have?
Me: How long to you want to remain married?
Andrew:  […]
Okay, moving onto safer territory — carrots.
I got the idea for these after dining in a restaurant when the accompanying vegetables outshone the forgettable duck confit. While the poultry disappointed, I was so impressed with the sweet yet savory carrots I had to recreate them at home. I usually find cooked carrots a source of frustration. Plain are boring but when I jazz them up with ginger, certain extended family members complain they're too spicy.
But these? They should make everyone happy — even without Cheez Whiz.
Do you find cooked carrots boring? If so, how do you spice them up?
Honey and Cumin Braised Carrots

Serves 4 as a side

2 cups carrots
2 tbsp honey
2 tbsp water
1 tsp cumin
salt and pepper to taste

Wash and slice the carrots. Peel if you must, but I didn't.
In a skillet over medium-high heat, melt honey. Add the water and cumin and bring to a boil.
Add carrots and toss to coat well.
Put the lid on the skillet, reduce heat to medium-low and cook for 3 minutes. Carrots should be tender-crisp. Note: Timing will vary with the size of carrots you use.
Remove lid, turn up heat and boil briefly to reduce the liquid.
Add salt and pepper to taste.