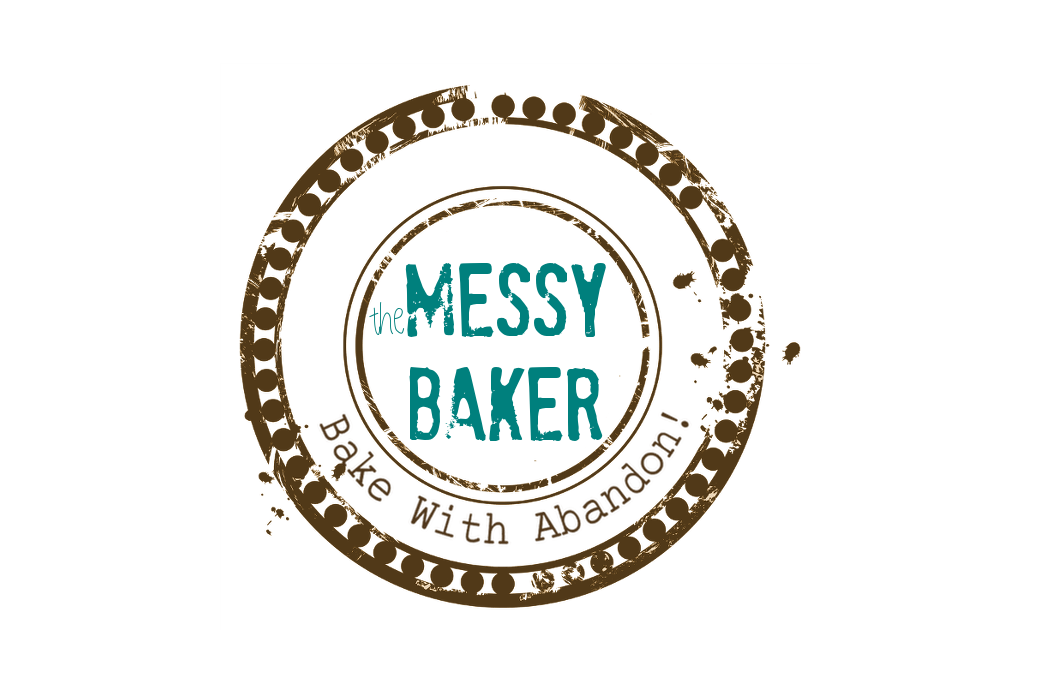 03 Mar

Chocolate Chip Mousse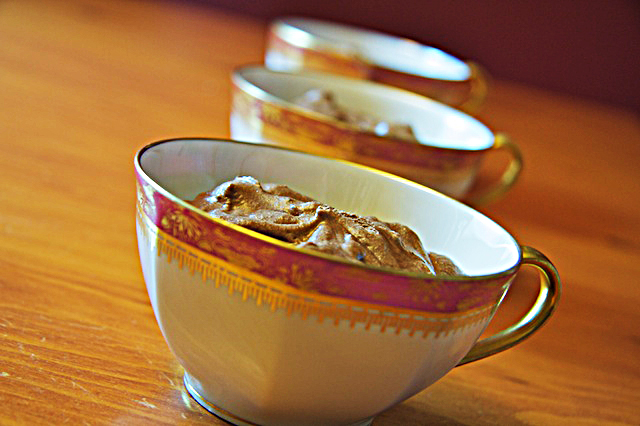 Late on Sunday afternoon I did the unthinkable. I made chocolate mousse without high-end chocolate.
Company was coming.  The oven was occupied with Apple Roasted Chicken. And I had very little time to devote to dessert. So, I opened the baking cupboard and grabbed the first thing I saw — a bag of semi-sweet chocolate chips.
What can you do with chocolate chips, a stove top and half an hour kitchen time? Make mousse.
And dang, if it didn't turn out more than a little okay.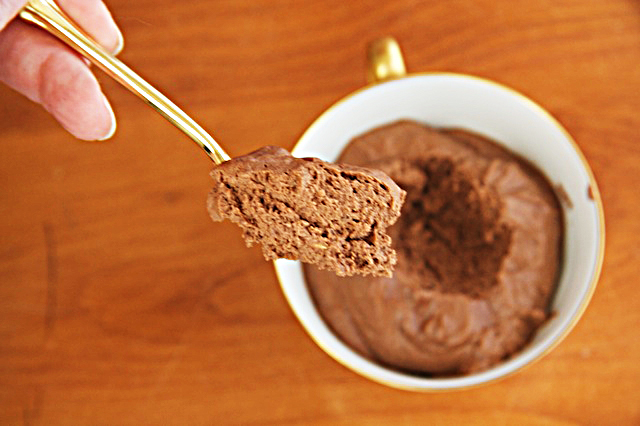 The mousse was light and airy, had a solid chocolate flavour and didn't break the bank. Not bad for an off-the-cuff dish.
Guess I was meant to buy that jumbo bag of chocolate chips after all. Since it landed in my shopping cart I've made oatmeal cookies, dried apple bars, this mousse AND still have plenty of chocolate chips left over to play with. Next time I feel all moussey, I might add Grand Marnier and orange rind, or Frangelico and roasted hazelnuts, or Domaine de Canton and candied ginger…
Got any last minute desserts you fall back on when you don't have time or oven space for baking? Do share. This mousse was the only ace up my sleeve.

Chocolate Chip Mousse
Author:
Charmian Chrisite
Prep / inactive time:
Cook / active time:
Total time:
This version of chocolate mousse is lighter than the traditional French Chocolate Mousse. The secret? Chocolate chips, which give the desserts structure without relying on a lot of eggs and whipped cream.
Ingredients
8 ounces semi-sweet chocolate chips (use a good quality brand)
¼ cup butter
3 eggs, separated
1 cup whipping cream (35%)
¼ cup
vanilla sugar (or plain white sugar with 1 tsp vanilla extract on the side)
Instructions
In a double boiler or metal bowl over simmering water, gently melt the chocolate chips and butter.
Whisk in the egg yolks and cook 2 minutes.
Pour the chocolate mixture into a large bowl and allow to cool.
Meanwhile, whip the cream. If you are using vanilla extract, add it to the cream while whipping. Set aside.
Whip the egg whites, adding the sugar 1 tbsp at a time. Allow the sugar to dissolved between spoonfuls. Beat until stiff peaks form.
Fold the whipped cream and egg whites into the cooled chocolate mixture. Spoon mousse into dishes and chill 2 hours.
Serve cold with extra whipped cream on top, if desired.