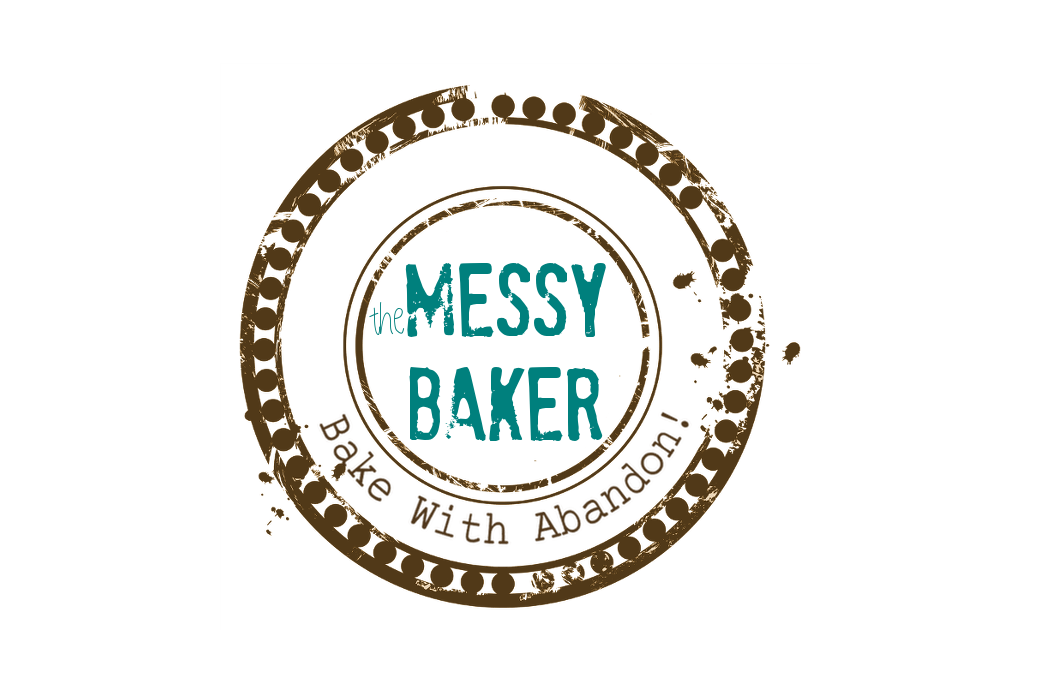 01 Mar

Sparkling Ginger Daisy
Sometimes things fall together so smoothly you just know it's meant to be.
Months ago, Diva on a Diet told me about Domaine de Canton Ginger Liqueur. Alas, it is unavailable in Ontario. So when I went to the Roger Smith Food Writer's conference in New York, Diva kindly offered to bring me a bottle of this elusive liqueur when we met up for a meal. At the time, I had no idea what I would do with this unusual booze, but flirted with the idea of ginger cheesecake.
Enter Kara Newman, author of Spice & Ice: 60 Tongue-Tingling Cocktails. We met at the food writing conference, exchanged business cards, chatted about her book and when I got home? Kara invited me to her virtual cocktail party. As a gracious host, she provided a long list of intriguing cocktails. I wondered how I could choose among titles like Dragonfire Cocktail  (jalapeno-infused vodka or tequila, OJ), Blackberry-Poblano Margarita and Sangria Scorcher  (white wine, chile peppers, elderflower cordial). Then I saw Sparkling Ginger Daisy made with — you guessed it — Domaine de Canton Ginger Liqueur. Coincidence? I think not!
The drink is not-too-sweet, with a lovely bite. The unexpected pairing of gin and ginger works beautifully and the grenadine adds colour to an otherwise pale beverage. I'm not usually a champagne girl, but the added fizz is perfect in this cocktail. I can see Sparkling Ginger Daisies becoming a summertime drink I could like a little too much.
The Daisy won me over instantly, but shooting the picture proved challenging. I don't have champagne flutes and all my wine glasses are etched from the dishwasher. The only mildly interesting stemware is a couple of kitschy pieces with hearts I picked up during a love-sick moment when Andrew and I had just started courting. How on earth would I tie those in with a story about ginger cocktails?
And on Friday night, my sister announced her engagement.
Coincidence? I think not!
So, here's a toast to my sister and her fiance — who got engaged in Jamaica, namesake of the best ginger in the world.
Oh, this just gets better and better…
I'm exercising what little discipline I have by not leaving a mushy sentiment for the happy couple — which is quite a feat given the obvious metaphors provided by this spicy, effervescent drink. But given that I have already blubbered rivers of joyous tears and prematurely announced the news on Facebook (although in my defense I had permission), a schmaltzy blog note would come back to haunt me.
Non-family members, on the other hand, should feel free to leave a cocktail-inspired toast to my little sister. Coming from you, I bet she'd think it was sweet.
Sparkling Ginger Daisy

Yield: 1 drink

A daisy is a classic juice-based cocktail sweetened with grenadine or a red liqueur, and often topped with sparkling wine. Here, the bright spice of ginger plays against a backdrop of bubbles for a festive holiday sparkler. And if you feel like gilding the lily, try one or both of the optional special touches below.

1 ounce Plymouth Gin
1 ounce Domaine de Canton ginger liqueur
Lemon juice
1 teaspoon grenadine
Brut champagne

Combine gin, ginger liqueur, lemon juice and grenadine in an ice-filled mixing glass. Stir until well chilled, and strain into a Champagne flute. Top with champagne.

Optional touch #1:  If desired, rim the flute with sparkling sugar before pouring in the drink.

Optional touch #2:  Garnish with a cherry at the bottom of the flute.