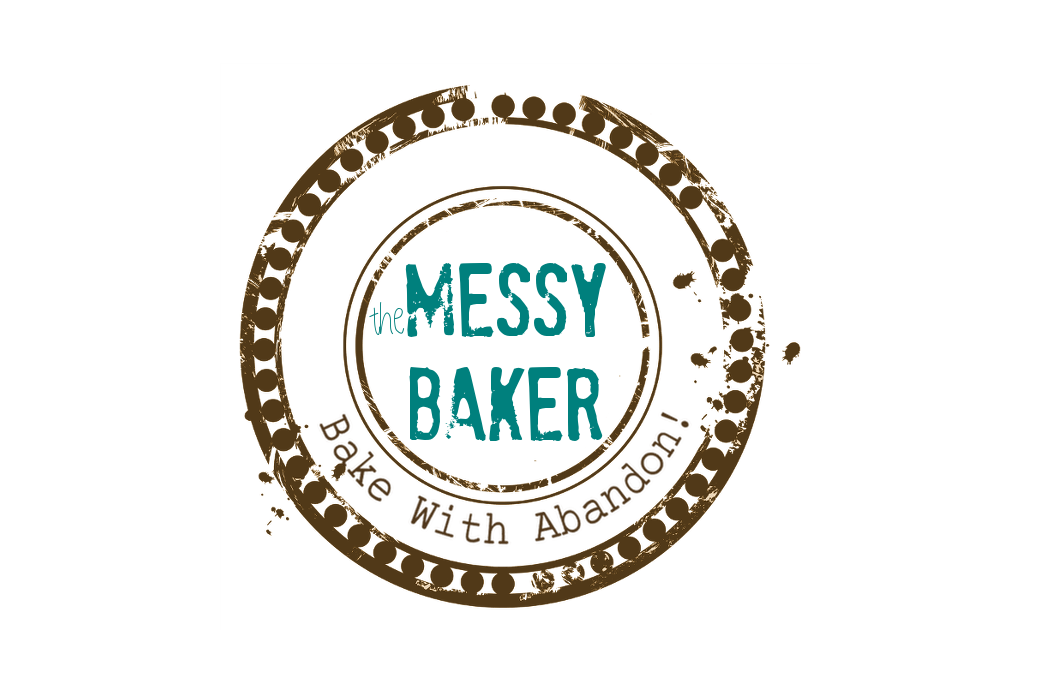 25 Feb

When recipes fail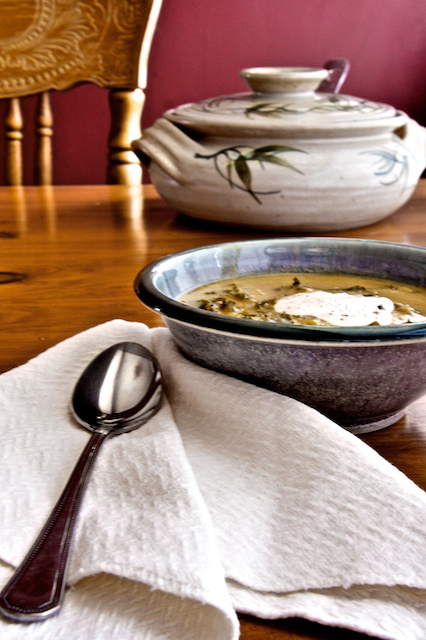 Dull winter days. Steaming hot bowls of soup. A hunk of cheese and a slice of bread makes it a meal. Wouldn't you just love the recipe for this delicious, nutritious, palate-pleasing cold weather solution?
Well, I'm not giving it to you.
Not because I'm mean or precious. I'm withholding the recipe because my would-be fabulous creation turned out to be one of those confounding dishes where the ingredients add up to less than the sum of its parts. Far less.
How bad was it? I gave a bowl to my husband hoping for, "This is why I married you!" or "Good heavens, darling. You've outdone yourself — yet again." Instead, Andrew stoically finished the serving and, in what I can only hope was honesty born of deep and abiding marital love, said, "It just doesn't do it for me."
Not the reaction I'd planned on. You see, I set out to present you with a soup that would inspire love letters, rhyming couplets or at least a few complimentary notes in the comments section. Instead, I ended up with a pot full of disappointment. And I don't know why.
On paper this should be a winner. Roasted garlic, homemade chicken stock, organic navy beans, fresh thyme and cream. But even my husband, who is contractually bound to love me and all my culinary offerings, couldn't muster any enthusiasm.
I'll admit. A part of me wanted to post the recipe so all my efforts wouldn't go to waste. And when you wrote to complain? I would blame you for the failure, undermine your culinary confidence with an authoritative voice extolling the virtues of The Best Navy Bean and Kale Soup EVER. "You didn't like it?" I'd say. "That's odd. Did you roast the garlic just right? Was the cream off? Are you sure you used thyme that was perfectly fresh and not a minute too old?" I could have messed with your head.
But having been a victim of more than one lackluster recipe — usually from the local newspaper– I just can't do that to you.
In all good conscience, the best I can give you is a photo. It probably tastes better than my soup. Stupid Soup. I bet the fancy roasted garlic messed things up…
Have you ever been duped by a recipe? How did you feel? Did it destroy your trust in the author or your self-confidence?