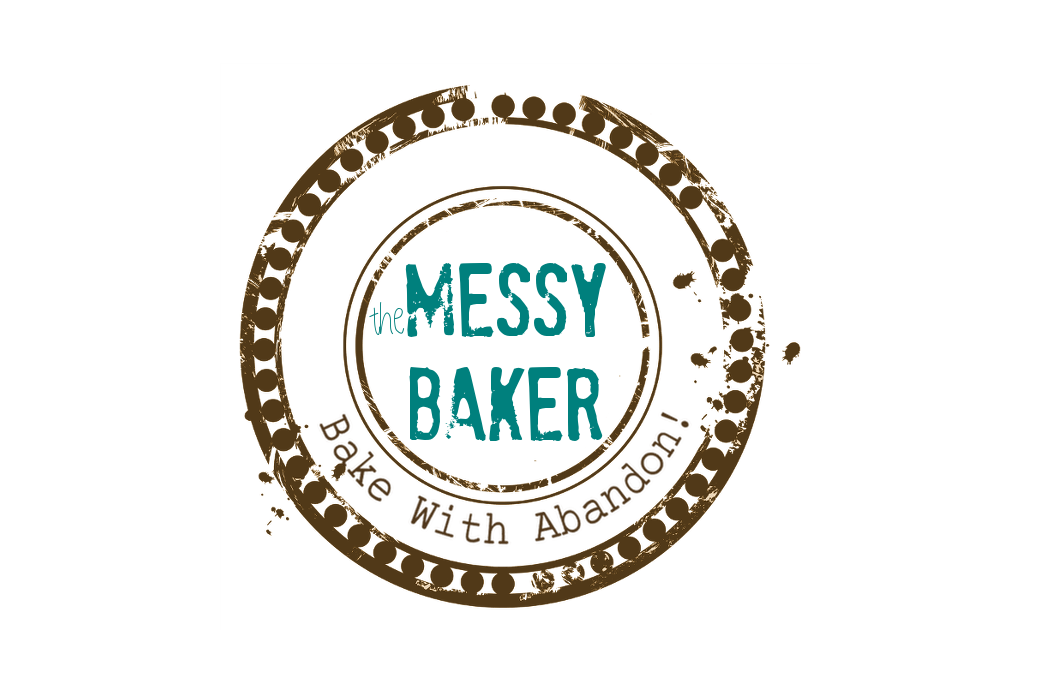 22 Feb

Leaky Pipes
Technically, our leak wasn't as bad as this photo. Emotionally? I felt like I was the Dutch kid asked to stick his finger in the dike. One false move and lives would be lost, houses swept away and my name would forever be synonymous with "failure".
Those of you who think I exaggerate forget the drama and injury incurred when Andrew and I replaced a leaky faucet. Once bitten, twice shy.
So, the second I realized the pool of guck under the kitchen sink was not coagulated household cleanser or bacon grease that had missed the garbage bin, I panicked.  Andrew was out having coffee with his plumbing-savvy brother and I maintain that if he didn't want to be interrupted by an hysterical spouse he shouldn't have brought his cell phone.
I'll spare you the details, but no one had their coffee hot. After locating the leak, his brother removed the damaged section and sent us to the hardware store with grimy plumbing parts stuffed into a ziplock bag. He then wisely went home.
Upon tackling our go-to handyman, we shoved the plastic-wrapped corpse of a pipe into his hands and refused to leave until he not only located the right parts but pre-assembled them for us. Within minutes he handed us a complicated aggregation of pipe, flanged tailpiece washers, slip joint washers, rubber rings and various nuts. Moments like these make me wonder why they don't make bumper stickers that say, "Have you hugged your handyman today?"
Andrew drove while I cradled the ready-to-install fixture like a newborn kitten.
We managed to attach the part to the drain, but the thread is so badly corroded this fix won't last long. I am now on pool patrol, checking the little tupperware bin placed under the sink to catch drips. We'll replace the sink when we get new counter tops. And we'll get new counter tops when we replace the stove. And we'll replace the stove when we remove a wall to make room. And we'll remove the wall when the contractor gets back to us.
Upon reflection, maybe our leak was that bad after all.
Got any plumbing stories you care to share?
[box style="rounded" border="full"]Photo © Elsie. Published under a Creative Commons License.[/box]