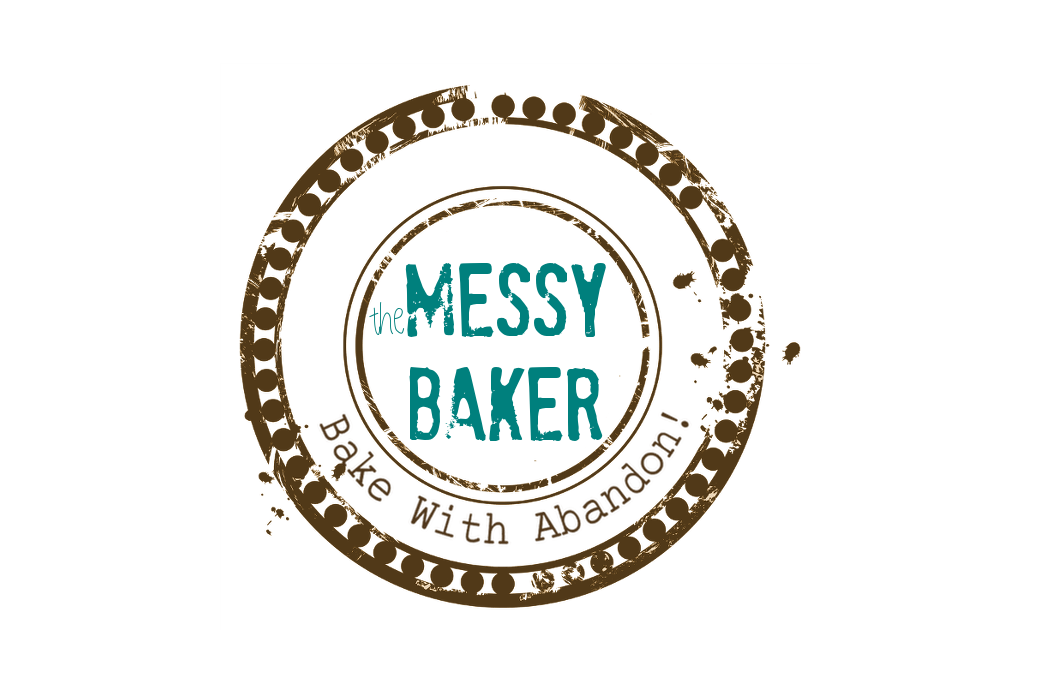 19 Feb

Healthy Oatmeal Chocolate Chip Cookies

EJSGHPK2KBS4

Huh? What is that gobbledy-gook in the previous line? If you thought this was going to be about oatmeal chocolate chip cookies, be patient. Apparently, this cryptic code is the high-tech way one "claims" their blog on Technorati. For some reason it refuses to recognize my new location or update my feed.

Huh? Technorati. It's is a search engine for blogs. According to Wikipedia, the name Technorati is "a blend of the words technology and literati, which invokes the notion of technological intelligence or intellectualism."

Huh?

Oh, heck. You don't need to know all that. Have a cookie. It's Friday. Have two.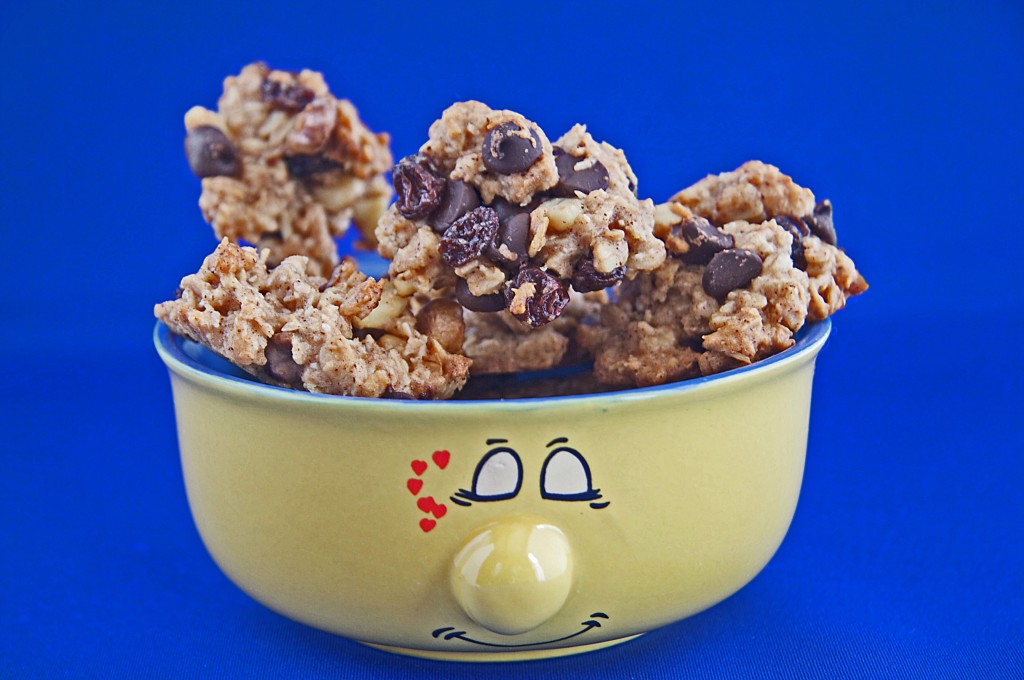 I made these oatmeal chocolate chip cookies last night when a chocolate craving hit. Even though I am a chocolate addict, I didn't want to eat anything too junky. So I turned to Terry Walter's book Clean Food.  The book is bursting with salads, vegetables, soups and innovative use of grains, but when I cracked the spine? Fate landed me on one of the few cookie recipes. Surely this was a sign.
And in true addict style, I couldn't wait for my hit. After scooping one sheet of cookies, I got impatient. I smushed the remaining batter into a pan and baked them as squares.
Both the cookies are squares are not the soft, chewy version your grandmother made. But then again, these have no dairy, butter or refined sugar. Instead, these are cookies are hearty, crunchy, granola-like nuggets that make a perfectly acceptable snack or breakfast food — at least to me. And since there were plenty left over from my late night binge, I indulged again with my morning latte. Not a bad way to start the day.
Am I the only one to eat cookies for breakfast? Please, tell me I'm not alone…

Healthy Oatmeal Chocolate Chip Cookies
Prep / inactive time:
Cook / active time:
Total time:
This healthy oatmeal chocolate chip cookie has no eggs, dairy or refined sugar. You can make a gluten-free version with brown rice flour or a more traditional version with unbleached white. Either way, it's a satisfying treat.
Ingredients
2 cups rolled oats
1 cup unbleached white flour or brown rice flour
¾ cups shredded unsweetened coconut
1 tablespoon ground cinnamon
¼ teaspoon sea salt
¾ cups maple syrup
½ cup canola oil
1 teaspoon vanilla extract
1 cup chopped toasted walnuts
½ cup semi-sweet chocolate chips or raisins (or both)
Instructions
Preheat oven to 350F.
In a large bowl, combine oats, flour, coconut, cinnamon and salt.
In a separate bowl, whist together syrup, oil and vanilla.
Pour wet ingredients into dry and stir until evenly combined. Fold in walnuts and chocolate chips or raisins. Press dough into equal-sized balls, place onto parchment-lined cookie sheet and bake 15 minutes or until lightly browned. Remove from oven -- and do your best not to eat them all at one sitting.