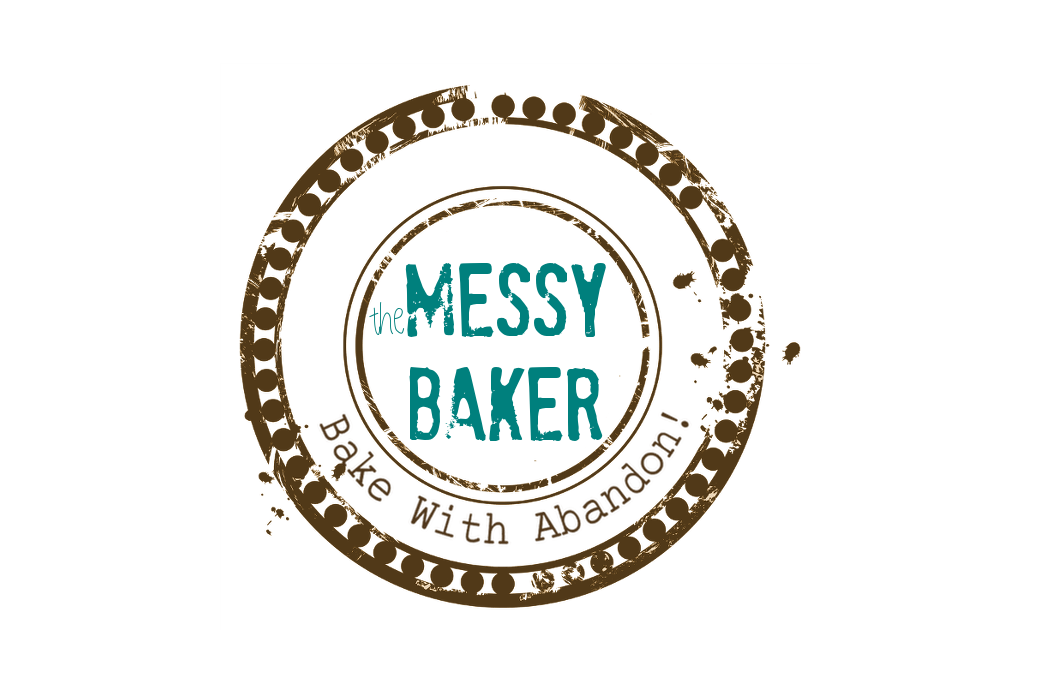 18 Feb

Swiss Chard with Raisins and Pine Nuts
I fall easily into a vegetable rut. If it weren't for this blog I'd happily get my daily quota of greens from string beans, broccoli and mesclun mix salad. I once ate Basil and Walnut Green Beans every night for a week.  When I stopped I swear, the stock for California walnuts plummeted.
But I have promised you a vegetable dish a week in 2010. That's 52 distinct recipes. Since I can't come up with that many variations with only three base ingredients, I am branching into scary territory. Swiss chard.
And I'm pleased to report it's not all that scary. I feared it would be slimy or bitter or boring. It was none of these.
As luck would have it, a copy of Everday Food: Fresh Flavor Fast by the good people at Martha Stewart Living arrived just in time for me to fulfill my vegetable obligations. Make fun of Martha all you want, but when she decides to do something, she does it well. This book is no exception. No chi-chi recipes for wedding cakes, truffles or finicky hors d'oeuvres that will take the better part of a week to make. Just simple recipes, fresh ingredients and delicious results. Even the photography is clean and simple — but beautiful.
This dish was one of four Winter Vegetable dishes offered on a single page. While all looked enticing, I tackled Swiss chard because I can't say no to the combination of garlic, balsamic vinegar and nuts. Each winter vegetable recipe required six ingredients (or fewer) and nothing more exotic than pine nuts. And it's within an everyday budget. You won't be forced to visit six specialty shops and the bank for a second mortgage. Best of all,  I had the chard plated and ready for the camera in about 15 minutes.
And after the shoot? I ate the entire dish myself. I used Thompson raisins instead of golden simply because that's what I had on hand. But the dish didn't seem to suffer for my substitution.
Do vegetables stump you? If so, what sort of recipes would you like me to tackle? If not, care to share your favourite side dishes? Feel free to post links  to recipes if you have them.
Swiss Chard with Raisins and Pine Nuts

Excerpt printed with permission. From Everday Food: Fresh Flavor Fast by Martha Stewart Living (Clarkson Potter, 2010)

Serves 4

1 1/2 pounds Swiss Chard (2 bunches), tough stems trimmed, stalks cut crosswise into 1-inch pieces, leaves torn into 2-inch pieces (keep stalks and leaves separate)
2 tablespoons olive oil
1/3 cup golden raisins
2 garlic cloves, minced
1 tablespoon balsamic vinegar
2 tablespoons pine nuts, toasted
coarse salt and freshly ground pepper

Wash and drain chard, leaving some water clinging to stalks and leaves. In a large saucepan, heat oil over medium-high. Add chard stalks, and cook until beginning to soften, stirring occasionally, about 4 minutes.
Add chard leaves, raisins and garlic. Cover, and reduce to medium-low; cook, stirring occasionally, until chard is tender, 6 to 10 minutes. Pour off excess liquid from pan. Add vinegar and pine nuts, and toss to combine. Season with salt and pepper and serve.