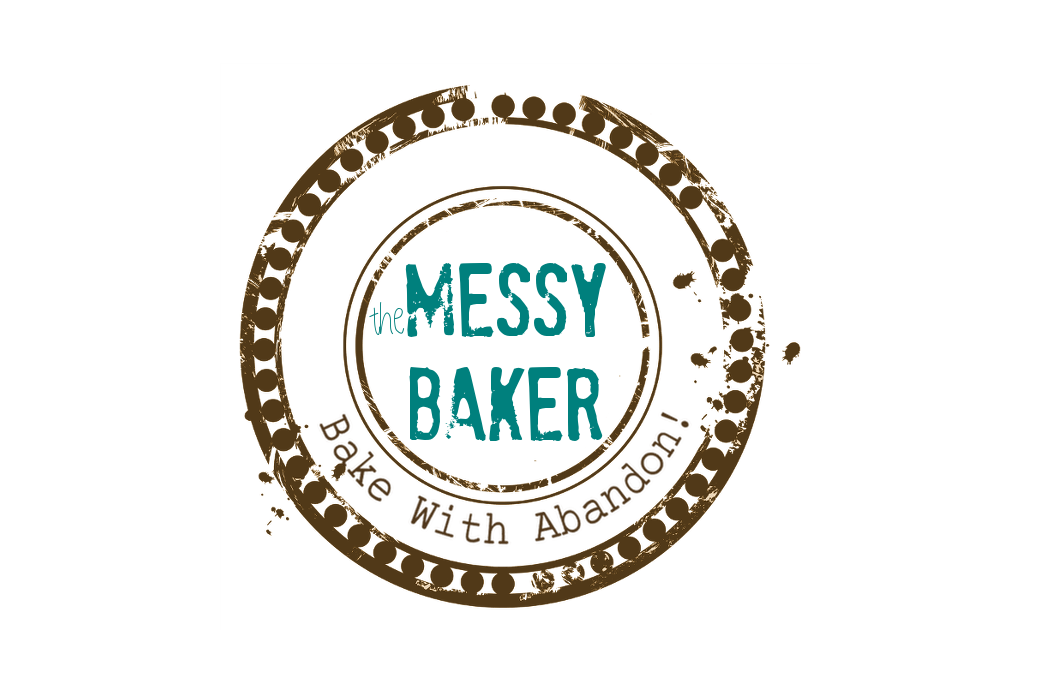 12 Feb

Last Chance to order Blog Aid
I interrupt this regularly scheduled vegetable post to inform you that today is the last day to order Blog Aid: Recipes for Haiti.
The cut off is noon MST, which is 2:00 EST and a half hour later in Newfoundland.
Despite how it looks, we're not giving Haiti the bum's rush. It's just a logical time to wind up the project. Today is the last day the Canadian Government matches donations, and with the start of the Vancouver 2010 Olympics, the media will be focusing on Whistler. Brace yourselves. For the next few weeks it'll be all moguls, I Believe and "hurry hard."
Thanks to West Canadian Graphics, Blurb, and the Canadian Government matching donations, each book raised more funds than its purchase price. In just nine short days, we raised more than $40,000 for the Red Cross and Doctors Without Border.  Kudos to Julie Van Rosendaal for getting this book together in less than three weeks and for arranging such amazing sponsorship.
With any luck, this final push will bring us to the $50,000 mark. Want a copy? Click here to order. Already ordered one? Many thanks.