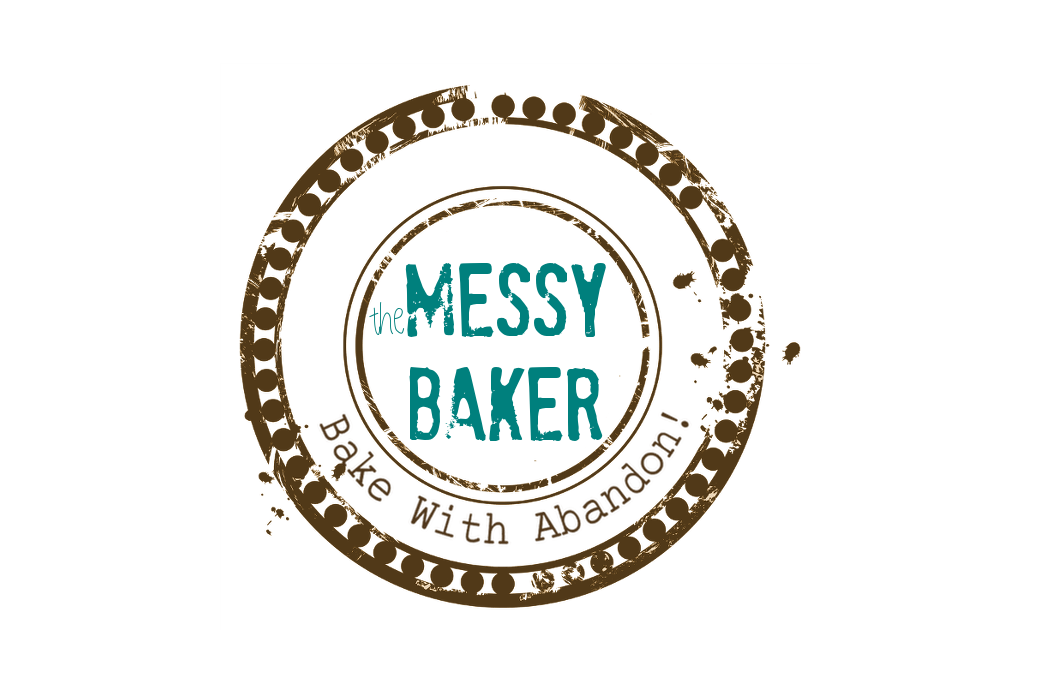 05 Feb

Blog Aid for Haiti
Julie Van Rosendaal is a miracle worker. In what must be the fastest turn-around in cookbook publishing history, she conceived, organized and helped deliver Blog Aid: Recipes for Haiti.  In less than three weeks she got 27 food bloggers to donate 72 recipes complete with photos, one very tired designer (Cathryn Ironwood) to give the book a cohesive look, and two corporate sponsors (West Canadian Graphics in Calgary and Blurb in San Fransisco) to match proceeds. The results? The book's been on sale all of 24 hours and we've raised more than $20,000.
Proceeds of book sales will go toward Haitian relief via the Red Cross and Doctors without Borders. And the proceeds are potentially big.
Here's how Julie explained it to me in a recent email [emphasis mine]:
The arrangement we made is that each company would match the proceeds raised (up to $10,000.00), which means the proceeds on a $25 softcover book ($5.05) would = $15.15. And even better, on a $50 hardcover book ($18.05) would = $54.15, more than the value of the book! Of course doubled by the Canadian Government, that translates to $30.30 for a softcover and $108.30 for a hardcover!
Wish I'd known that before I ordered the soft cover versions.
While the math on the donations to Haiti is impressive, the book is no slapped together slouch either. Julie lined up some big guns for the contents. Despite vying for the title of Iron Chef and executive-cheffing (if it's not a word, it should be) all over the athlete's village at the 2010 Olympics, Chef Michael Smith was one of the first contributors on board with this project.
I'm still waiting for my copies to arrive, but according to the table of contents, I'm nestled comfortably between the recipes of Chef Michael Smith and Dana McCauley. I'd like to say such pride of place came as a result of my charm and grace, but I think blind luck and alphabetical order get the credit. Guess Christie's Corner isn't such a bad blog name after all.
Who else has contributed?
Want to help Haiti AND get a cookbook? Place your order here.