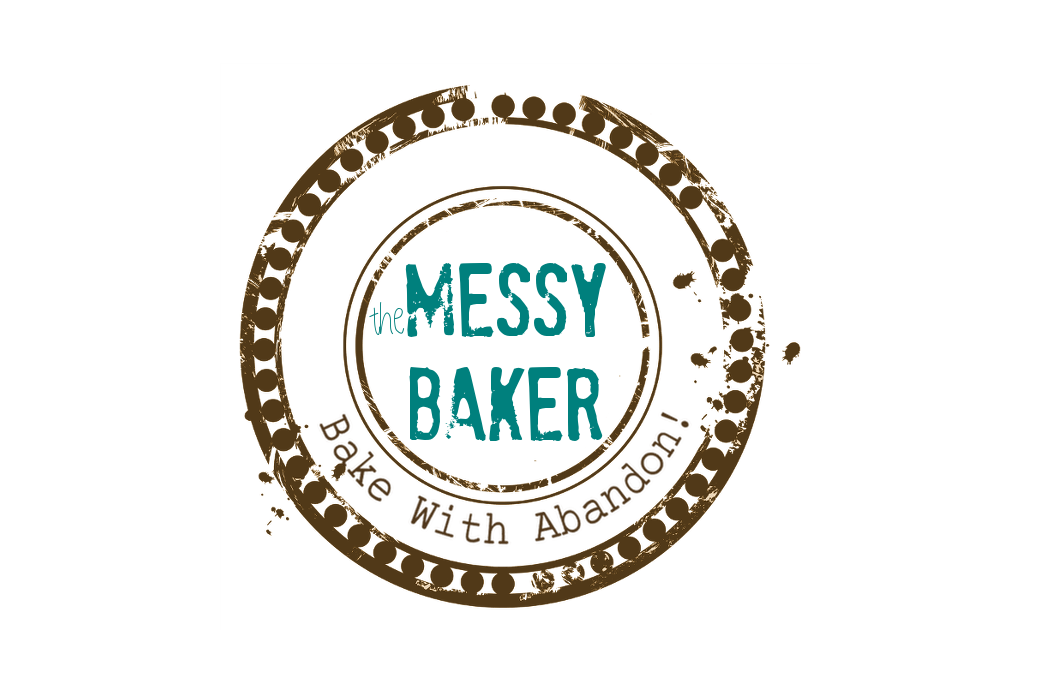 03 Feb

Roasted-Green-Beans

Cook the beans in plenty of boiling water for 1 minute.

Plunge into ice water to stop the cooking and keep them green.

Toss in oil.

Season with salt and pepper. Bake at 400F for 30 to 45 minutes. Stir or flip every 15 to 20 minutes to ensure even baking.