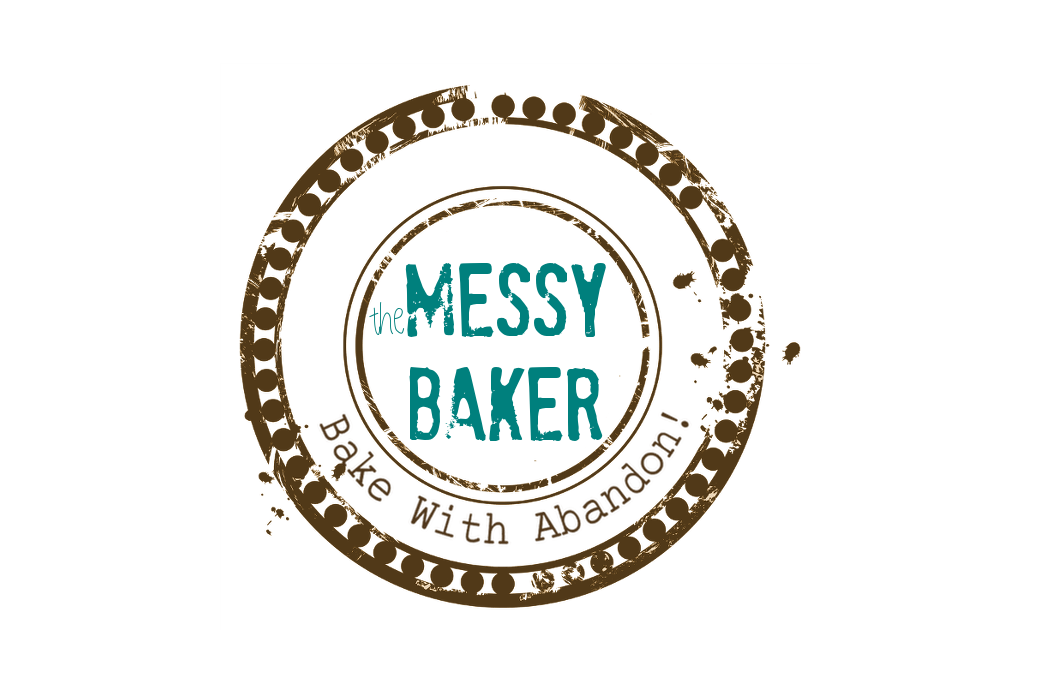 03 Feb

Roasted Carrots

1 clove garlic, crushed or grated
1 tbsp fresh ginger root, grated
2 to 3 tbsp canola or olive oil

Mix the garlic and ginger into the oil. Toss the carrots in the seasoned oil. Add salt and pepper to taste. Bake at 400F for 45 to 60 minutes. Stir or flip every 15 to 20 minutes to ensure even baking.