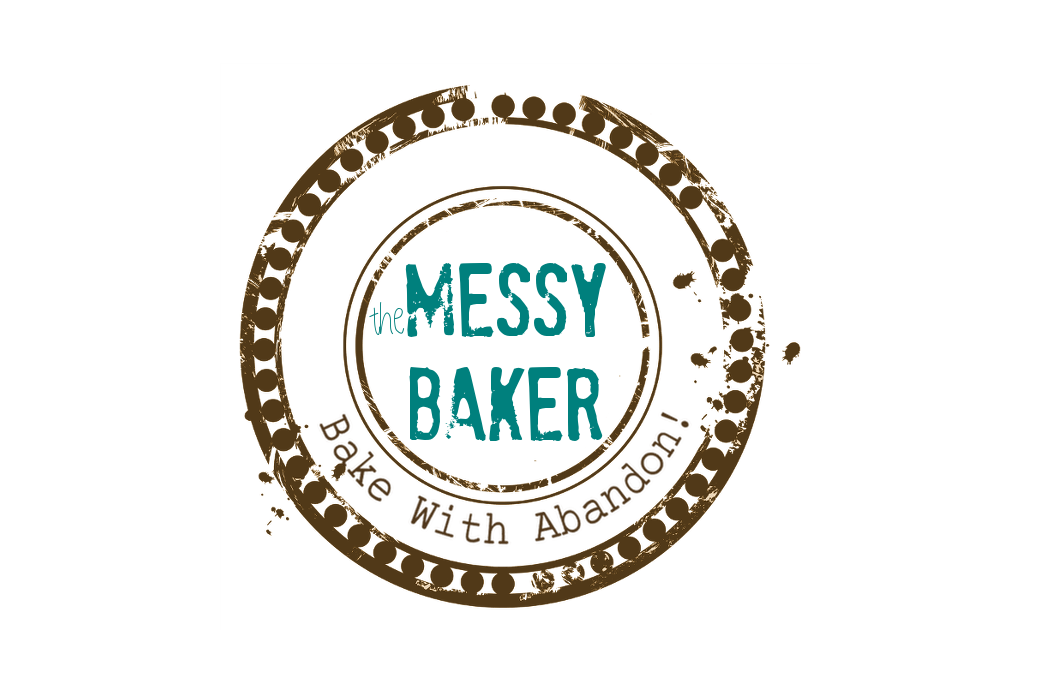 04 Feb

How to Roast Vegetables

I got a bit carried away. I was experimenting with roasted vegetables for today's CTV appearance and ended up making five variations. I just couldn't make up my mind which version I liked best, so I made them all. Well, almost all. Having recently posted about Herb-Roasted Potatoes I felt I could skip this one and try some less obvious options.

While I know that steaming is the most healthy option, I think of it as more of a summer technique. Light, bright vegetables suit the sunny weather. But during the dull, grey days of winter? I require more depth of flavour, more variation.

And roasted vegetables are the ultimate free-style side dish. Not only does roasting caramelize the natural sugars and make the dish delightfully sweet, the options are almost limitless. You can roast almost any vegetable, combine them in any way you like and season them as the mood fits.

Just follow the basic steps and you can't really go wrong. To properly roast vegetables you need a:
Uniform size: Cut your vegetables into cubes or slices between 1 and 1 1/2 inches thick. You can cut them smaller if you wish and reduce the cooking time.
Light coat of fat: Toss the prepared vegetables in just enough olive oil or canola oil to coat them. Too much will be greasy and not enough will leave them dry.
Seasoning: Salt and pepper are often enough. See below for seasoning variations.
Single layer: Spread the seasoned vegetables on a single layer. Use two pans if necessary. Layering them will cause them to steam, not roast.
Hot oven: Set the oven to 400F before you start preparing the vegetables and make sure it's up to heat before you pop them in.
Quick Stir: Every 15 to 20 minutes, stir or flip the vegetables to ensure even cooking.
The vegetables are done when they pierce easily with a knife. Cook times will vary but in general:
Hard vegetables (potatoes, sweet potatoes, carrots, turnips, parnsips, beets and hard winter squashes) take 45 to 60 minutes.
Medium-hard vegetables (peppers, zucchini, onions, garlic, eggplant) take 30 to 45 minutes.
Seasonings
Want to know how I seasoned each of these? Just click on the image for the details.