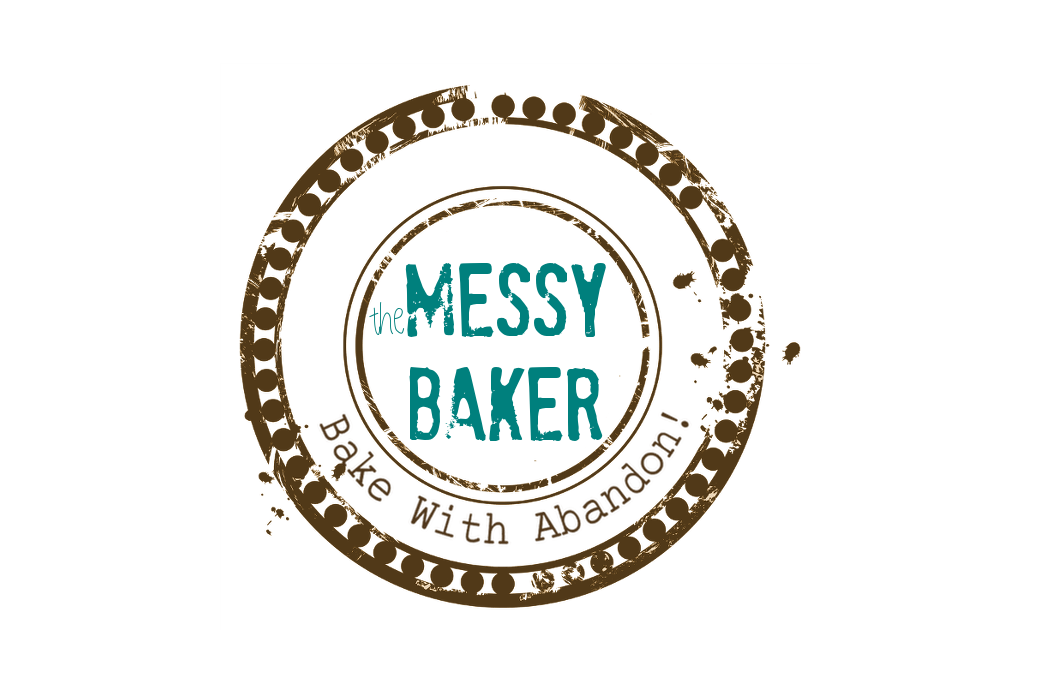 02 Feb

Black Forest Chocolate Cookies
Sneaking in under the wire. It's still Groundhog Day. And all I can think of is Bill Murray sitting in a Punxsatawney diner, stuffing his face full of donuts with impunity.
According to the groundhog, we have six more weeks of winter coming, which makes me want to stuff my face with donuts, too. Only I know that if I do, I won't start the next day as if nothing happened. Impunity for gluttonous digressions is not part of my Groundhog Day reality.
Wanting something decadent, but reasonably healthy, I decided to make some chocolate cookies. Looking in my cupboards I found what I needed. Cocoa is always low-fat, dried cherries are full of antioxidants and nuts are good for you. Add a glass of milk and it's practically a whole meal.
Since this batch of cookies won't reappear in a magical Ground-Hog-Day loop, I'll enjoy them the first time around. Do you have a go-to food on gray days?
Black Forest Chocolate Cookies
Makes 2 dozen cookies
Ingredients
1/2 cup butter
1/2 cup white sugar
1/2 cup packed brown sugar
1 egg
1 tsp vanilla extract
1 tsp almond flavouring (optional)
1 1/2 cups all-purpose flour
1/2 cup cocoa powder
1 tsp baking soda
1/4 tsp salt
1/3 cup strong black coffee, room temperature
1/2 cup dried cherries (or dried cranberries)
1/2 cup slivered almonds (or chopped hazelnuts)
Instructions
Preheat oven to 350F.
In a large bowl beat butter and sugar until creamy.
Add egg and flavourings. Beat until smooth.
Sift together flour, cocoa, baking soda and salt.
Stir flour mixture and coffee into the butter.
Add the dried cherries and nuts. Stir to distribute evenly.
Drop by spoonful (I used a tiny cookie dough scoop) onto a lightly greased cookie sheet, about 2 inches apart.
Bake 12 minutes or until the sides have set. You want the middles a bit under-baked to be chewy. If you prefer a more cake-like cookie, bake an extra minute or two.
Remove cookies from sheet and cool on a wire rack.