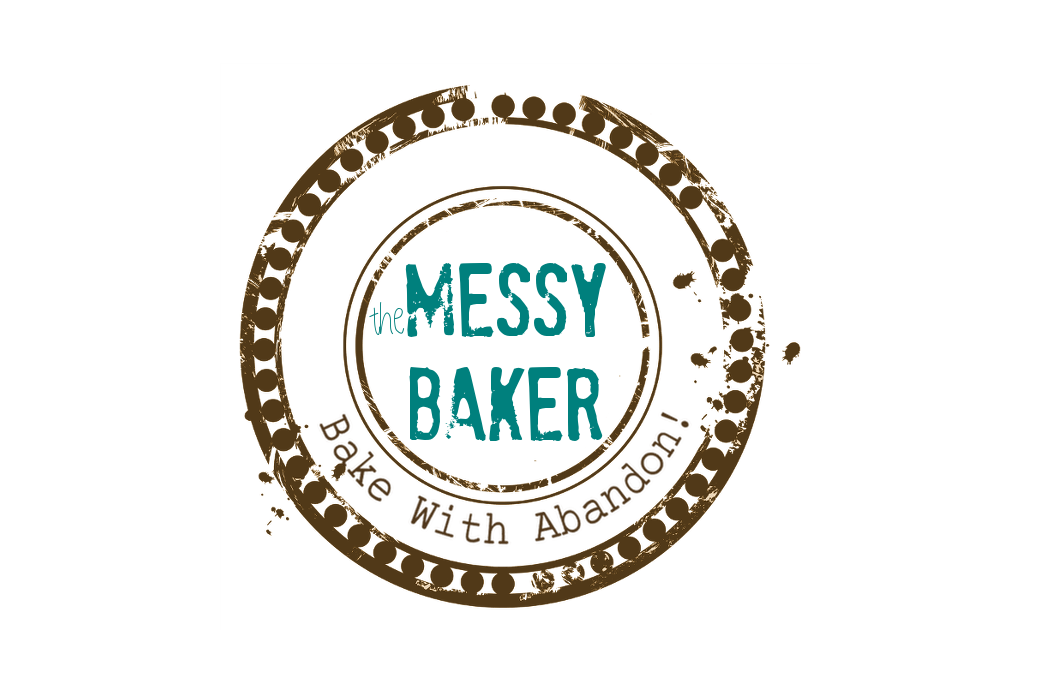 28 Jan

Vegetable Tagine
In the comment section recently, Leslie asked about eggplant. She's tired of it drowned in tomato sauce or swimming in oil.  Joe Girard of Rouxbe Online Cooking School provided some great answers, but even his professional advice didn't get me off the hook. I'd promised Leslie I'd look into other ways of cooking it, and a promise is a promise.
During my research I came across a tomato-less, non-oily recipe that included eggplant. Best part? I didn't need to salt the eggplant and leave it for a half hour to draw out the bitter juices. Now Leslie, I know this doesn't exactly fit your request for eggplant "in a more natural state", but the weather's been so cloudy and miserable lately, I couldn't resist this warm, sweet Moroccan dish. You can almost taste the sunshine…
It also counts as my vegetable of the week, so I'm still on track with that resolution at least.
What's your opinion on eggplant? Love it? It's just a carrier for sauce? Or is this a vegetable you can live without?

Vegetable Tagine

Excerpt printed with permission from In the Kitchen with Anna by Anna Olson (Whitecap, 2008).

Tagine actually refers to the cone-shaped dish that this stew is traditionally cooked in. The principle of it is simple — the team rises up, condenses at the top of the cone-shaped lid and then slowly drips down the cone to return to the stew, so no moisture or flavour is lost.

Serves 8 as a side dish, 4 as an entree.

3 Tbsp olive oil [45 mL]
2 cups peeled and diced sweet potato [500 mL]
1 1/2 cups chopped onion (1-inch/ 2.5 cm pieces) [375 mL]
1 1/2 cups chopped carrots (1-inch/ 2.5 cm pieces) [375 mL]
3 cloves garlic, minced
2 Tbsp finely grated fresh ginger [30 mL]
1 Tbsp ground cumin [15 mL]
1 Tbsp ground coriander [15 mL]
3/4 tsp ground cinnamon [4 mL]
3 cups vegetable stock or water [750 mL]
3 Tbsp fancy molasses [45 mL]
1 1/2 cups cauliflower florets [375 mL]
1 1/2 cups diced eggplant (1-inch/ 2.5 cm pieces) [375 mL]
1 can (14 oz / 398 mL) chickpeas, drained and rinsed
3/4 cups raisins [190 mL]
1/2 cup chopped dried apricots [125 mL]
salt & pepper
1/2 cups sliced almonds, slightly toasted [125 mL]

Heat the oil in a large pot over medium heat. Add sweet potato, onion and carrots, and saute until onions are translucent, about 5 minues.

Add garlic, ginger, and ground spices and saute 2 minutes.

Add stock (or water) and molasses and bring up to a simmer.

Add cauliflower, eggplant, chickpeas, raisins, and apricots, season lightly and bring up to a simmer.

Lower the heat and continue simmering, uncovered, until all the vegetables are tender and most of the liquid has been absorbed (but the tagine is still moist) about 20 minutes.

Adjust the seasoning to taste and serve garnished with toasted almonds.