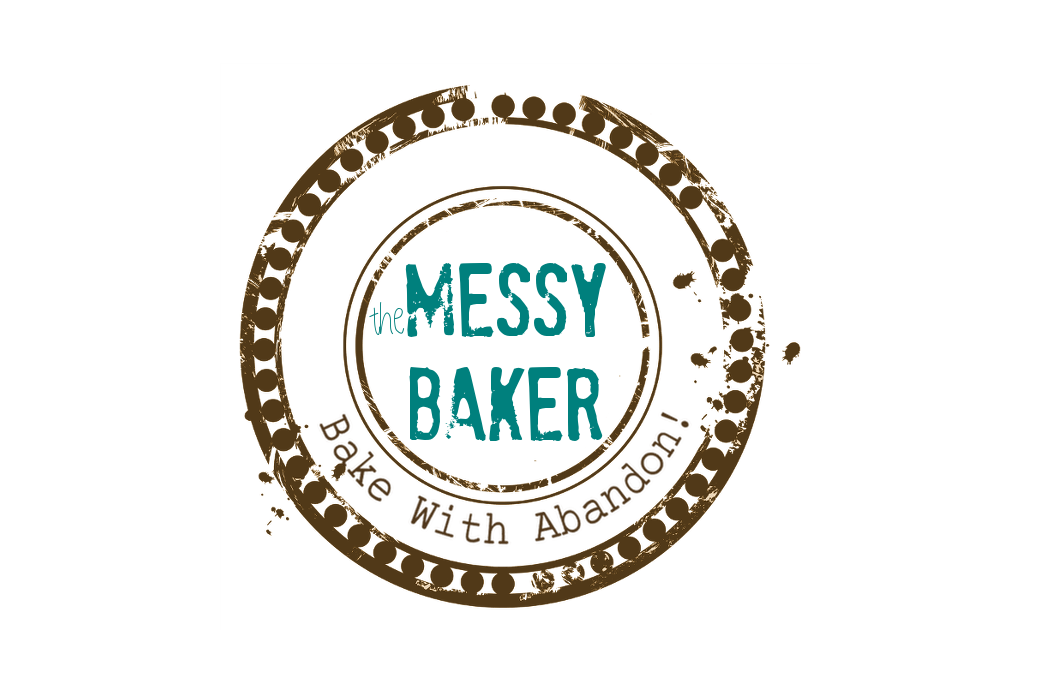 22 Jan

Slow-Cooked Beef with Red Wine
I sat beside Ricardo, Canada's most popular culinary celebrity, at the Canadian Culinary Book Awards a few months ago. He's got his own Food Network show, Ricardo and Friends, three cookbooks and a self-titled magazine — all in two languages. When he was seated beside me I was simultaneously thrilled and panicky. What would I say to him after hello?
Turns out I needn't have worried. He sat down, rubbed his palms on his impeccably tailored suit, looked at me and said, "I'm so nervous."
Throughout the  2 1/2 hour award show, Ricardo proved to be just as charming as his television persona. When Elizabeth Baird took the podium, he leaned over and said, "I love her. I just her. She was so good to me." When I didn't understand one of the nominated French cookbook titles, he translated. And when his book, Ricardo: parce qu'on a tous de la visite: cuisiner en toutes circonstance, won gold for best French language cookbook, he was genuinely thrilled. After all, this collection of recipes wasn't thrown together in a rush to appease adoring fans. It took 3 years to compile the seasonal photographs.
Fortunately, they made an English version of the book, Ricardo: Meals for Every Occasion. I love that he addresses the fears of hosting without talking down to hear readers or offering Martha-esque presentation advice. Instead, his chapters revolve around soothing the "feeling of dread brought on by the sound of the door bell." This guy admits what every host politely denies — "Having people over for dinner is tough. You dirty tons of dishes — mostly the nice, fragile stuff that doesn't go in the dishwasher. You get stains on your best white tablecloth. You discover a pile of potato chip crumbs under the sofa cushions." Does he resent the imposition? Not at all. He embraces it.  As he says, "After all. We love 'em to pieces."
You don't need to have company to enjoy his delicious, not-too-challenging recipes. Ricardo covers soups, salads, mains, desserts, drinks, snacks and breakfast., but delivers them in chapters entitled:
Oh no! They're sleeping over!
Looks like they're staying for dinner…
Company's coming… from Europe!
Honey, I invited the boss for dinner
They're always late
Guys don't read recipes
So, when my oven had died and company was coming, I turned to Ricardo's book for ideas. Andrew loves beef stew but hates mushrooms. I can't digest pork, so am loathe to make a version with bacon or – heaven help me — lardons! And wouldn't you know it? There was a baconless, mushroomless recipe for slow-cooker beef stew just waiting to be tried.
The results were rustic, tasty and downed by all. Our male guest, when asked what he thought of the recipe, suggested cutting the potatoes and carrots to the same size as the beef. This way he wouldn't need a knife and could enjoy the dish with just one utensil. Yup. Guys don't read recipes. And still, we love 'em to pieces.
So tell me, how do you deal with drop-in guests?
Slow-Cooked Beef with Red Wine

Expert published with permission. From Ricardo: Meals for Every Occasion by Ricardo Larrivée. Published by Whitecap Books 2007.

Preparation: 25 minutes  | Cooking: 6 hours 15 minutes   |   Serves 4 to 6

8 to 12 small  new potatoes (or 4 medium potatoes, peeled and halved)
4 carrots, peeled and halved lengthwise
3 1/2 lb (1.6 kg) boneless beef blade roast, cut in 2 -inch (5 cm) cubes
2 Tbsp (30mL) olive oil
2 onions, cut in wedges
4 cloves garlic peeled and halved
2 tbsp (30 mL) four
1 cup (250 mL0 red wine
1 cup (250 mL) chicken broth
14 0x (398 mL) can diced tomatoes
3 sprigs fresh thyme
salt and pepper

Place the potatoes and carrots in the slow cooker.
In a large skillet, brown the meat in the oil. Season with salt and pepper. Place in the slow cooker.
In the skillet, brown the onions and garlic. Add oil if necessary. Dust with flour and cook for 1 more minute. Add the wine and bring to a boil while stirring. Transfer the mixture to the slow cooker and add the broth, tomatoes, and thyme. Cover and cook until the meat is fork tender, about 6 hours with the cooker set to high or 8 hours on low. Remove the thyme. Adjust the seasoning. You can also cook this dish in an oven preheated to 300°F (150°C). Cook for about 4 hours.