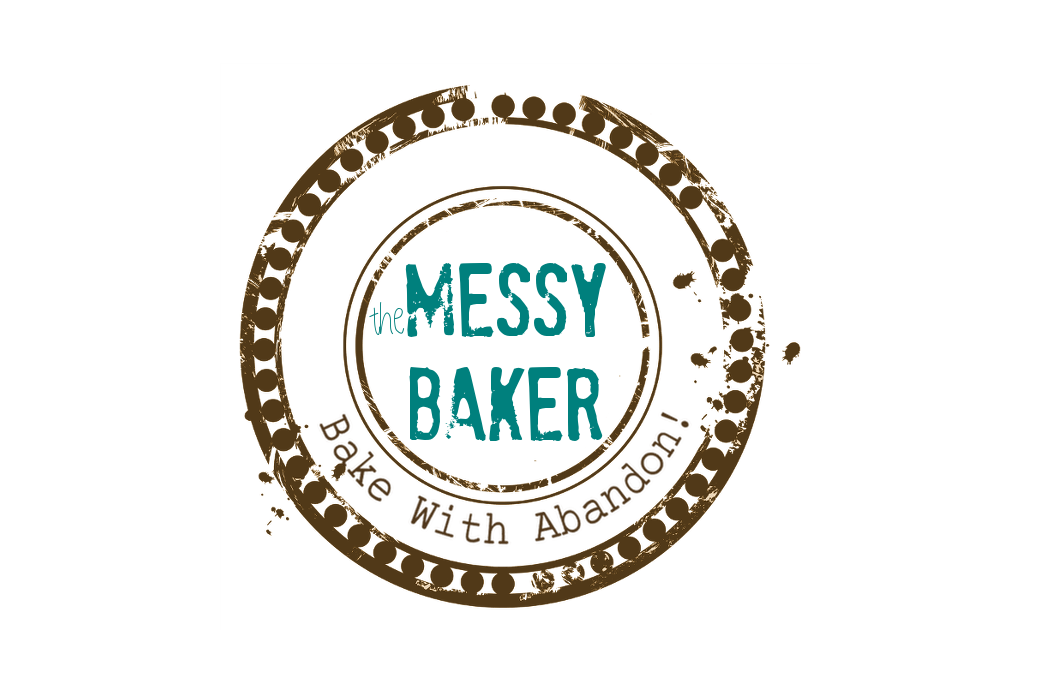 20 Jan

Vanilla Cupcakes
Why the pretty cakes?
I'm celebrating.  I finally hit Murphy where he lives. Thinks he can break my oven on Christmas morning and get away with it? No way.
Sure, he wagged a $300 repair bill under my nose and then pulled it and the rug out from under me by making the parts obsolete. I admit, I was shaken at the prospect of months of nothing but stove top dinners and crockpot suppers. But I looked Murphy straight in the eye and said, "Bring it on!"
How did I do this? With a little help from cyber-pal and fellow food blogger, Cheryl Arkison of Backseat Gourmet. When I served up Spicy Green Beans, lamenting my fate, Cheryl was the voice of reason and suggested I find a used one on Kijiji.
Ki-what-what?
It might be a nonsensical name, but the site delivered! In less than four hours, the replacement was sitting in my mudroom. Within four days it was installed. And all this happened for less than the estimated cost of repairs. Take that Murphy!
I was so happy I emailed Cheryl with my thanks. Her response? "In a long convoluted way you have the Okanagan Food and Wine Writers Workshop to thank for your new stove." Okay. Thank you Okanagan Food and Wine Writers Workshop. And thank you Cheryl.
Dying to know the back story, pop on over to her blog and find out why Kijiji Rocks!.
In the meantime, here's my gratitude expressed in cupcakes.
I asked Cheryl, who is currently recovering from a ski-induced knee injury, what she wanted and she said, "Make what you would make if you were my neighbour and could pop over to feed me."
As you can see, I'm not as practical as Cheryl. I should have made a stew, or roasted a chicken. Instead, I made cupcakes because sometimes you just have to show your joy through baking. And since Cheryl will understand, I made half the batch as the recipe suggested and put culinary lavender in the other half. Because sometimes you just have to bake with flowers. *
So, Cheryl, thanks for your practical suggestion. I hope you like your cupcakes. I couldn't have made them without you.
The recipe is from Fresh With Anna Olson: Seasonally inspired recipes to share with family and friends by… Anna Olson. These cupcakes are the lightest, airiest cupcakes I have ever made. They're amazing with vanilla only and delightfully whimsical with a touch of lavender. But be warned. Not everyone likes lavender. So if you're feeding  kids or fussy people don't follow my lead. Not everyone can appreciate capricious cupcakes.
Can you?
Very Vanilla Cupcakes
Excerpt printed with permission. From Fresh With Anna Olson: Seasonally inspired recipes to share with family and friends by Anna Olson (Whitecap Books, 2009)
Makes 3 dozen mini cupcakes
1/2 cup cake flour
6 Tbsp all-purpose flour
1 tsp baking powder
pinch fine sea salt
3 Tbsp 2% milk
2 Tbsp vegetable oil
1 tsp vanilla bean paste OR scraped seeds from 1/2 vanilla bean [other half for icing]**
4 large eggs
12 Tbsp sugar, divided
Easy Icing
4 oz cream cheese, at room temperature
1/2 cup unsalted butter, at room temperature
3 cups icing sugar, sifted
1 tsp vanilla bean paste
1 – 2 Tbsp milk
Instructions
Preheat the over to 350F (180C). Line three 12-cup  mini muffin tins (36 cups) with paper liners.
Sift together the flours, baking powder, and salt and set them aside. Whisk together the milk, oil, and vanilla bean paste or seeds and set aside.
Whip the egg whites with 6 Tbsp of the sugar until they hold  a soft peak when the beaters are lifted. In a separate bowl, whip the egg yolks with the remaining 6 Tbsp of sugar until they've doubled in volume and have a pale, buttery color. Fold the whipped whites into the yolk mixture then fold in the four in 2 equal additions. Stir a spoonful of batter into the milk mixture then add this all back into the batter, folding quickly to incorporate. Pipe or spoon the batter into the prepared muffin cups, three-quarters full. Bake for 13 to 15 minutes, until the cupcake springs back when touched. Let cool.
For the icing, use electric beaters to beat the cream cheese and butter until fluffy and smooth. On low speed, add the icing sugar, 1 cup at a time, until blended. Beat in the vanilla bean paste or seeds and add the milk 1 Tbsp at a time, until the desired consistency is achieved. Ice the cupcakes as desired.
*Charmian's note: If you want to add lavender, go easy with it. A scant tablespoon will be more than enough for the entire recipe. See how few flakes are in the actual cupcake. And don't sprinkle a whole whack on top of the icing either. That's just for show and will be overpowering.
** Anna's note: I like to use vanilla bean paste (or alternatively, seeds from a vanilla bean) in this recipe because I appreciate the visual impact of the little seeds scattered throughout the cake and icing. If you can't find vanilla bean paste, use the same amount of pure vanilla extract.