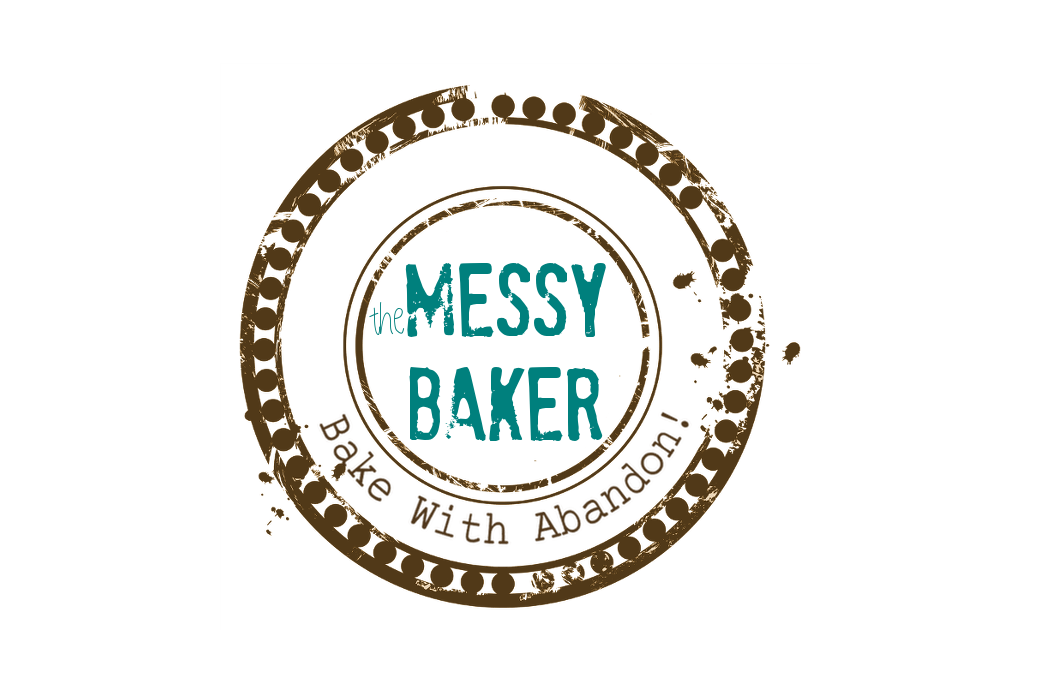 19 Jan

How to Keep Your Vegetables Colourful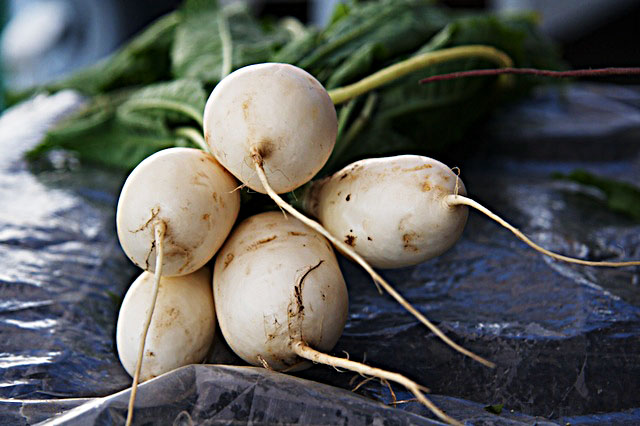 So far so good on the weekly veggie post resolution. Spicy Green Beans and a pumpkin-based soup have kept me right on track and feeling all smug.
This week? Well, it's a bit selfish, but I decided to turn to the experts at Rouxbe Online Cooking School once again.  One of the biggest turn offs for me as a photographer healthy eater, is dull, colourless food. Who wants to eat grey broccoli or jaundiced cauliflower? Not me.
Turns out the way you cook a vegetable can be just important as how long you cook it. And of course, one method won't cover all vegetables. What works for green won't work for red. Or yellow.
So, want emerald beans? Brilliant Brussels sprouts? Ruby red beets? Here's how.
The Pigment in Green Vegetables
Rouxbe Online Cooking School & Video Recipes
Pigments in Red & White Vegetables
Rouxbe Online Cooking School & Video Recipes
Want to keep carrots and squash bright orange? There's another video in the series, but I thought asking Joe for three videos was pushing the envelope — even though I am an affiliate.  For those who missed my last cleverly worded disclosure / trial membership explanation, here it is again:
Like what you see? As part of their affiliate program, I have the power to give you a free, full-access, no-videos-barred, one-week pass to their site. All you have to do is go to Rouxbe Online Cooking School and redeem the 7-day Gift Membership. You can enjoy all Rouxbe has to offer for a full 7 days, no strings attached.

And then? Your Gift Membership will silently morph into a Basic Membership, which means you can access the recipes but not the Cooking School videos. However, if you'd like to purchase a Premium Membership, it is very reasonably priced, starting at just $15 per month for full cooking school access.
What vegetable give you the most grief? Let me know what you want to conquer and I'll see if I can create some healthy, colourful vegetable dishes in the coming weeks.