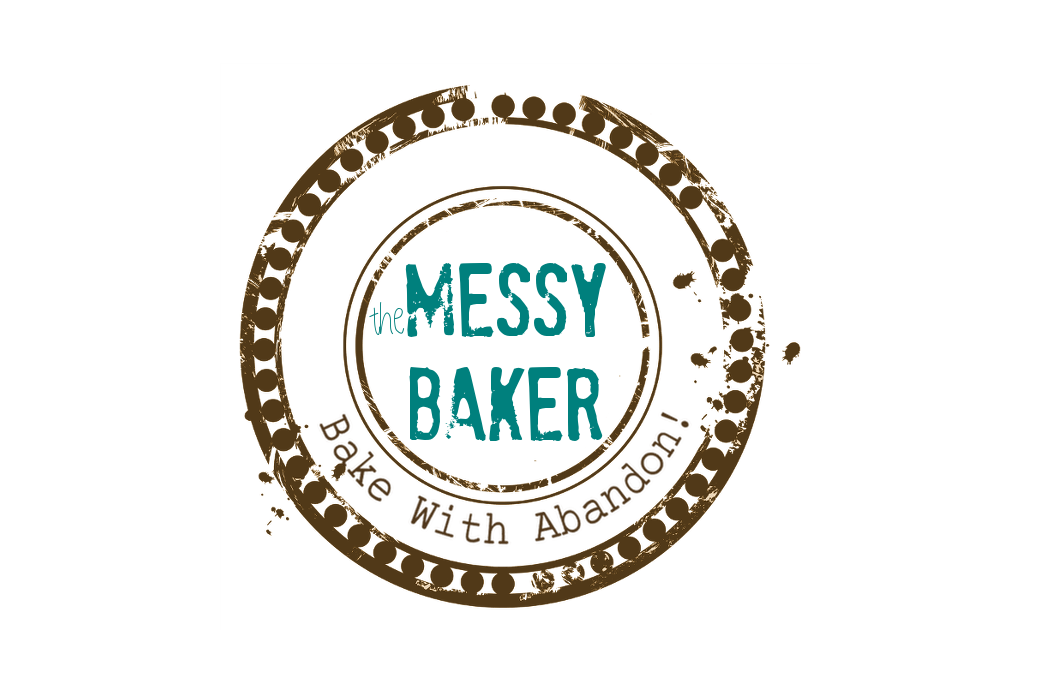 14 Jan

Leftover Apple Roasted Chicken Soup
Here. Sit down. Put your feet up and enjoy a bowl of soup.
While I encourage you to admire the bowl from my sister (another Christmas present) I defy you to remain polite as you sip this soup. You'll want to shovel it into your mouth quickly so you won't have to share. But don't. There's plenty for all. Besides, it's worth savoring.
I'd like to tell you I slaved over this rich orange soup, tinkering for hours with the proportions. But I didn't. In fact, I made it last night while cooking two other dishes. I tempted fate by turning on my haywire oven long enough to roast the mini pumpkin that had been chilling on my window sill for months. I then pureed the cooked vegetable into the slurpy, sloppy drippings from last Sunday's Apple Roasted Chicken.
I'm addicted to that chicken recipe. While the meat disappears quickly, I'm always left with at least a couple of cups worth of delicious, gelatinous, apple-onion-garlic studded stock. I've been freezing the left over stock, promising myself I'd do something with it and last night I did.
Soup.
And it was delicious.
The only problem — which is hardly a problem if you've tried the dish — is that you have to make Apple Roasted Chicken first.
Boo hoo.
Anyone else tried the Michael Smith's Apple Roasted Chicken recipe? If so, do you have  any suggestions for the leftover stock? Send 'em in. A girl can't live on soup. Or can she?
Leftover Apple Roasted Chicken Soup
Ingredients
4 cups roasted pumpkin, butternut squash or sweet potato
4 cups pan drippings left at the bottom of the roasting pan from Apple Roasted Chicken
4 cups chicken stock
salt and pepper to taste
cream if you like it
Instructions
Sprinkle the pumpkin, squash or sweet potato with olive oil and roast in a 350F oven for 30 to 45 minutes or until tender.
Meanwhile, remove the rosemary sprigs and chicken pieces from the pan drippings. You want only the stock, apples, onions and garlic. Place this in a large sauce pan and heat over medium.
Add chicken stock and bring to a boil, then reduce to a simmer.
Add roasted pumpkin, and working in batches, puree the soup in a blender until smooth. (Note: An immersion blender didn't make it smooth enough for me.)
Season with salt and pepper to taste.
Serve with a dollop of cream, if you're feeling decadent.