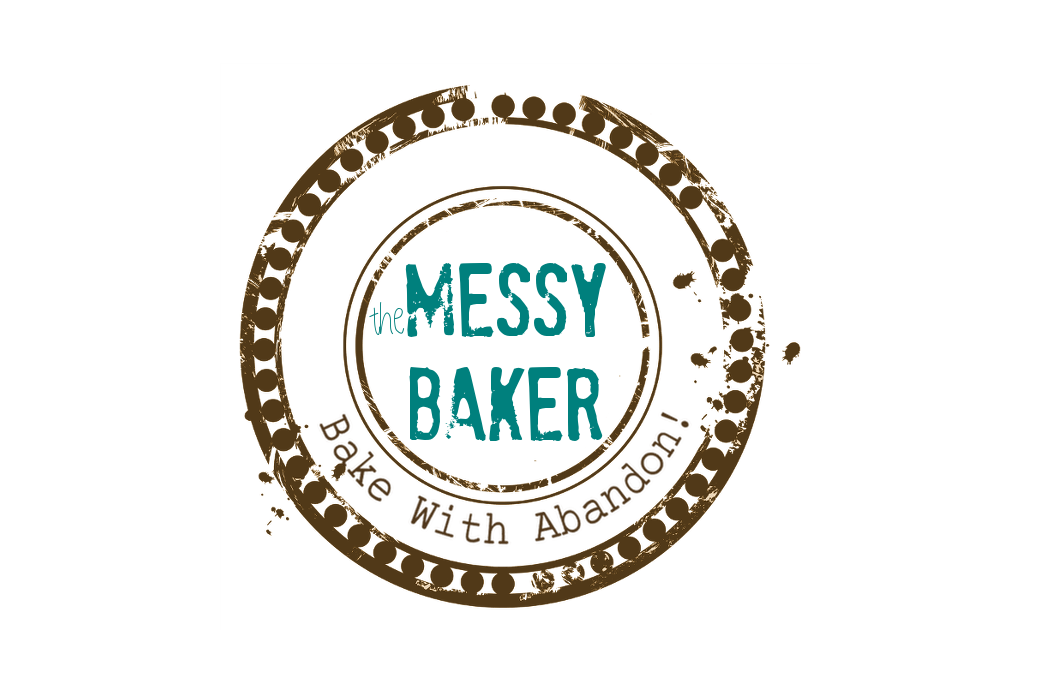 13 Jan

Slow Cooker Refried Beans Dip
There are two problems with refried beans. One: They tend to be very fattening. Two: They look like something that came out the back end of a flatulent donkey.
This slow-cooker recipe solves the high-fat issue. The lovely dish my sister's boyfriend gave me for Christmas solves the other. Look at the sensual, distracting curves. See the bright red tortilla chips? Isn't it festive! Ole! You hardly notice the brown glob in the centre.
The resulting "refried" beans have the depth of flavour you get from the authentic version but without the frying or the fat. Make them as spicy or mild.  Use Pinto or Romano beans. Toss in some black beans if you like.
Serve this dip with some sour cream, guacamole, salsa and chips. Or slather some on a burrito. It's up to you.
No matter how you eat them, just serve them in a very distracting bowl.
Did the dip scare you? Or does this fall into the so-ugly-its-adorable category?
Refried Beans Dip
Makes about 4 cups
Ingredients
1 tbsp canola oil
1 large onion, minced
2 tbsp garlic, minced
2 tbsp chili powder
2 tsp ground cumin
1 tsp ground coriander
1/8  to 1/4 tsp cayenne (or omit if you want it mild)
2 tins (about 4 cups) cooked pinto or Romano beans, drained and well rinsed
3/4 cup hot water
salt to taste
handful of fresh cilantro, minced
Garnish
grated cheese
sour cream
salsa
guacamole
Instructions
Heat a skillet over medium heat. Add oil. When oil is hot, add onion, garlic and spices and saute for 5 minutes or until the onion is translucent.
Rinse beans. Put in a medium bowl with the hot water and puree with an immersion blender. (You can also puree in a blender or food processor.)
Stir the pureed beans into the onion mixture. Season with salt.
Place bean mixture in a slow cooker that has been wiped with oil. Cook on low for 3 to 4 hours or on high for 2 hours.
Just before you're ready to serve, stir in cilantro and sprinkle with cheese. Put the lid back on and continue to cook on low until the cheese has melted (about 5 minutes).
Serve with garnishes of your choice.