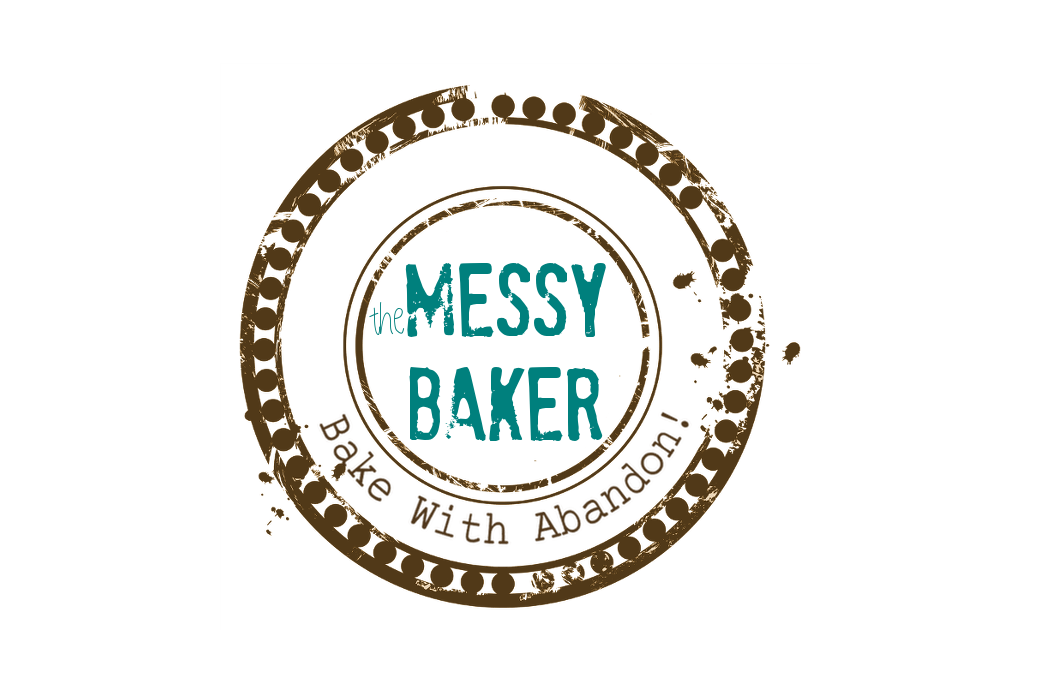 12 Jan

Raspberry Hot Chocolate and a Book Giveaway
When I was a child, my father used to make an ice rink in the back yard. He'd pile us onto the toboggan and pull us around to flatten the snow. Then, night after night, he'd zip up his navy blue snowmobile suit and disappear into the dark. When he came back in, his mittens would be coated in ice and his nose and cheeks would be bright red. The fix? Hot chocolate.
When the rink was finally ready, after what seemed like weeks, mom would lace  up our skates, stuff us into an envelope of winter wear and send us out to slip and slide the afternoon away. We'd return with numb toes and ice-encrusted lashes. The cure? Hot chocolate.
Today, as I face yet another snow shovel, I find myself craving this drink — only a grown up version. As luck would have it, Dominique and Cindy Duby, chocolate artisans from Vancouver, have released a new book focusing entirely on chocolate. And their hot chocolate recipe is a raspberry version. And  raspberry is the only chocolate flavour  my lemon-loving dad likes. So I figure this was meant to be. I had to try it.
The resulting hot chocolate is more like a liquid truffle. It's basically a ganache recipe served over toasted marshmallows. I added a very adult splash of Framboise to mine. A mere demitasse will do you. Sip it. Savour it. And feel the warmth creep back into your toes.
To fend off the remains of winter, I'm giving away a copy of Chocolate, More than 50 Decadent Recipes (Whitecap 2009) by Dominique and Cindy Duby.  Like their previous book, Creme Brulee, this small cookbook offers inspiring recipes and tips on achieving professional results in a home kitchen. The Duby's provide crucial information about ingredients and techniques while their photos turn food into art. I'm not sure whether to bow at their feet or sell my camera. Not only did the Duby's make each of these exquisite looking dishes, they took all the food photos as well.
But be warned. Chocolate is for serious chocolate fans– not so much because its sole focus is on chocolate, but because some of the dishes and garnishes require planning, can't be rushed or call for multiple recipes. For example, while the Hazelnut Chocolate Mousse Pate reduces most special occasion cakes to the status of a boxed mix, you need to make Dark Chocolate Mousse, Dark Chocolate Sauce and Chocolate Sugar Bark before embarking on the cake.
Scared? Don't be. Not all the recipes are challenging or time consuming. Citrus Milk Chocolate Crunch, Dark Chocolate Banana Jam and Milk Chocolate Caramel Spread take less than half an hour.
Think you're up to the chocolate challenge? To enter, leave a comment answering the following:  Do you like your chocolate dark, milk or white? Or when it come to chocolate are you colour-blind?
I'll announce the winner next Monday.
In the meantime, here's the recipe for the most decadent hot chocolate on Earth.
Raspberry Dark Hot Chocolate
Excerpted with permission from Chocolate: More than 50 Decadent Recipes by Dominique & Cindy Duby. Published by Whitecap Books, 2009.
Serves 6
1 1/2 cups (375 mL) fresh or frozen raspberries
3.6 oz (100 g) 70% dark chocolate, finely chopped
1 cup (250 mL) whipping cream
Garnish
24–36 mini marshmallows
6–12 fresh raspberries
To make raspberry purée, purée fresh raspberries or thawed frozen raspberries in a food processor, then strain out the seeds using a fine-mesh sieve. You'll need 1 cup (250 ml) of raspberry puree.
Place chocolate in a tall, narrow container. Bring raspberry purée and whipping cream to a boil in a saucepan. Remove from heat and pour over chocolate. Blend with an immersion blender until well combined and frothy. Place a few pieces of marshmallow in each heatproof serving glass and lightly caramelize using a blowtorch. Top with 1 or 2 fresh raspberries per glass. Pour hot chocolate on top and serve at once.
---
Ice skates photo ©
Rob Lee
. Published under a Creative Commons license.
Raspberry Hot Chocolate photo courtesy Whitecap.