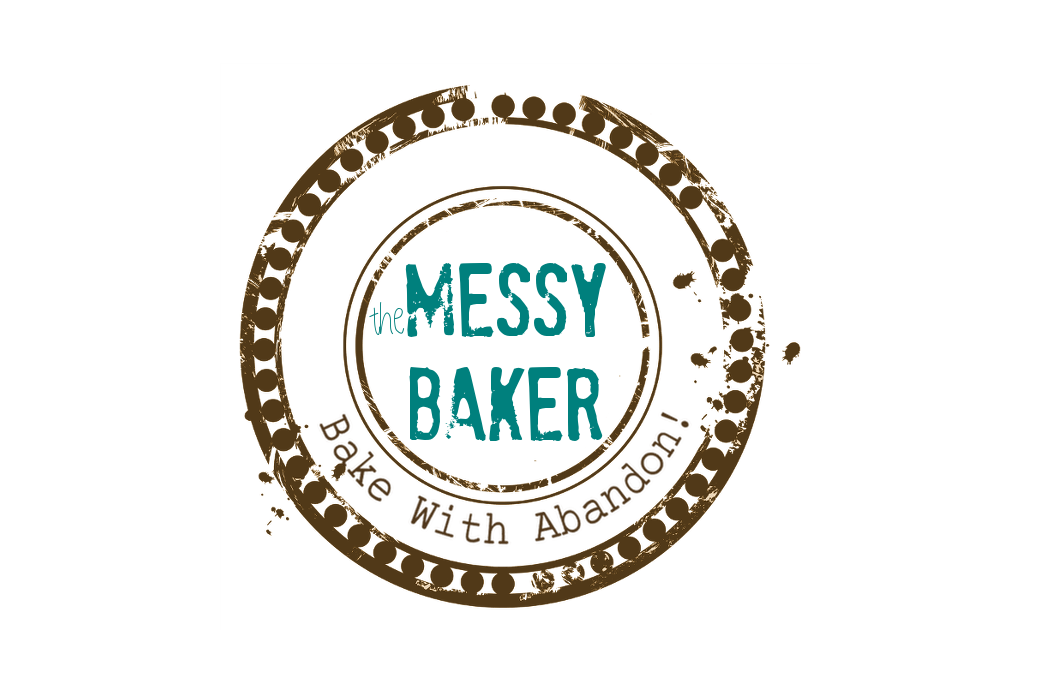 08 Jan

Spicy Green Beans
Wouldn't you know it? The week I post my culinary resolutions, my gas range rebels. The stovetop works just fine, but the oven fluctuates wildly,  making baking a crap shoot with wheat and a roast chicken dinner  the poultry equivalent of Russian roulette.
And the real kicker? My stove's so old a replacement thermostat is no longer available. Since I want to replace my aging 24-inch range with a 30-inch version (which requires moving cupboards in a 145-year-old kitchen with plaster and lathe walls) it's not going to happen until spring.
Something tells me it's gonna be a looooong winter.
While my mom has offered the use of her oven, I'm going to save my kitchen credits with her for baking and view this as a golden opportunity to try out some slow cooker or Asian recipes. Of course, all I can think about is homemade pizza, braised meats and roast chicken.
I had intended to make a roasted green bean dish, but instead, thought I'd try a spicy variation on the stove top. It was ready in less than 10 minutes. Not bad. The roasted version would have been in the oven 40 minutes so maybe this no-oven thing isn't so bad after all.
Spicy Green Beans
Serves 2 to 4 as a side dish
Ingredients
1 cup water
1 pound green beans, trimmed
pinch of salt
1 tbsp canola oil
1 tbsp fresh ginger root, finely grated
1 generous pinch dried chili flakes
1 teaspoon brown sugar
2 tbsp fresh cilantro, minced
Instructions
In a shallow pan or wok, bring the water to a full boil. Add the beans and salt. Cover and cook 3 minutes.
Add the oil, ginger, chili and sugar and cook with the lid off, tossing to coat the bean.
Continue cooking and tossing for another 5 minutes or until the beans are cooked to your liking and most of the water is evaporated.
Add the cilantro and toss again.
Transfer to a plate and serve immediately while the beans are hot.