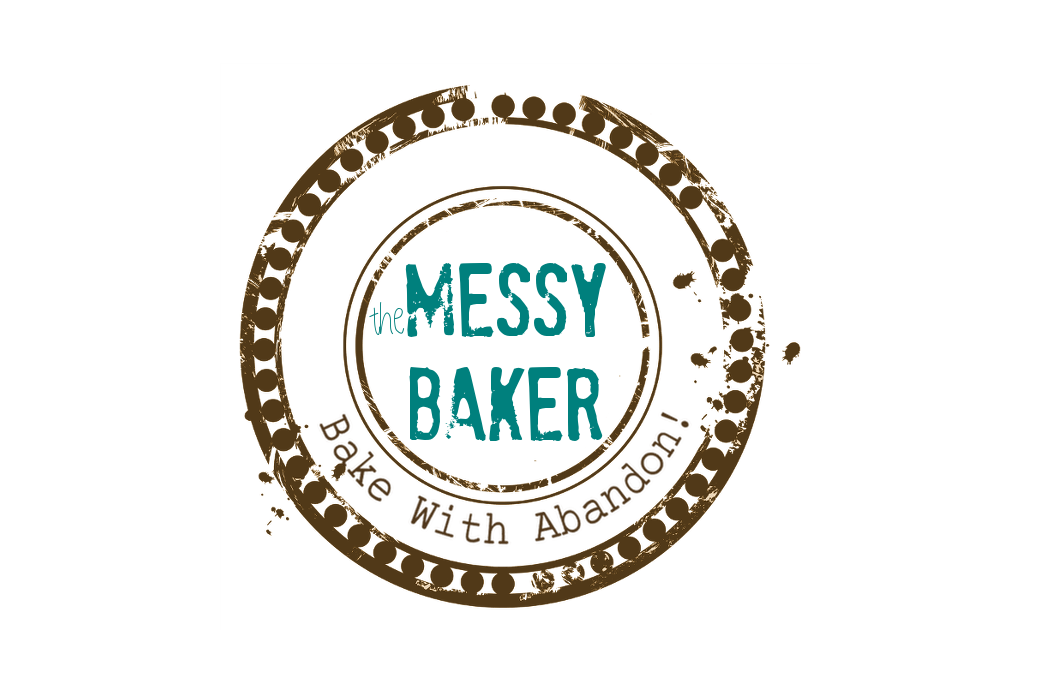 05 Jan

C Food – Food Photography taken to the next level

A while ago I wrote about some tricks food photographers use to make the final dish more appealing. As you can tell from some of my less than stellar shots, I make the dishes I blog about and try to present it as you'd see it. While this sometimes inadvertently supports my tagline, "Real food. Real life. It ain't always pretty," even with my good shots, I find a kind of sameness creeps into my work.  Different soup, different bowl, same angle. Sigh..
So when I had the chance to speak with Robert Clark and Harry Kambolis, co-authors of C Food (Whitecap Books, 2009), I found myself in the odd position of wanting to talk about photography, not food.
Based on the sustainable seafood dishes from their Vancouver restaurant, C, executive chef Robert Clark and owner Harry Kambolis took an usual approach to photography to inspire readers. They ignored conventional plating and presented their dishes — all fully edible — in ways that merged food with art.  While the recipes are straight forward, by pushing the styling so far from the finished dish, Clark says they hope to remove the anxiety of reproducing a recipe and free up the reader to create a dish that's their own.
With the help of photographer Hamid Attie, known for his innovative use of light, the three collaborated to produce a cookbook worthy of any coffee table. The results? Luminous photographs with an architectural quality.
While the photos are riveting, the dedication of Clark, Kambolis and Attie is nothing short of awe-inspiring. They actually shot two books. The first used a standard white backdrop. Unsatisfied they redid the book with black two years later. Why black? It's the colour of the sea and makes the food jump out more.
Even with the drama of black and light, the photography was sometime a challenge. They almost gave up on what eventually became the cover shot. Over the course of two days, they argued, shot, reshot and re-reshot the photo. In frustration, Clark grabbed the lemon and wedged it between the fish pieces. The shot finally worked. "I hate displays with lemon and parsley," he says.
You won't find parsley or white china in the pages of C Food. What you will find are dramatic, exquisitely composed photographs like these…
Kambolis says they have two more books planned. It's hard to believe they will be able to top this creatively.
I'm not about to copy their style, but books like this inspire me to go beyond the standard plated shots. I'm now ready to throw out the advice of "use only natural light" — although that will take a bit of experimentation, so be patient.  What inspires you? What books or photographers you admire and why?
---
All photos taken by Hamid Attie. Published with permission of Whitecap books.