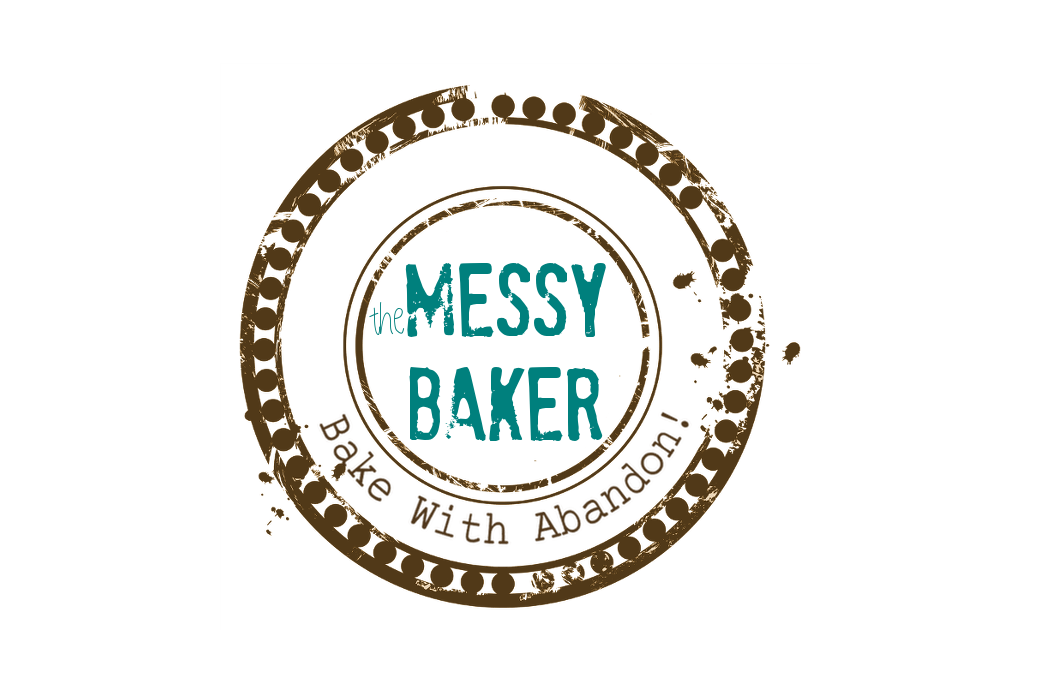 04 Jan

My New Year's Resolutions for 2010
It's that time of year again, when I post my resolutions online in the earnest hope that when my willpower fades, the fear of public humiliation will keep me going.
Despite being on my list for two consecutive years, I still haven't brought myself to embrace beets. Last year, I simply avoided mentioning this goal, hoping the situation would somehow fix itself. It didn't —  although in my defense, I did score a minor victory with Brussels sprouts.
So, having admitted Beet Defeat, this year I will endeavour to stop making bad rhymes and …
Conquer pastry! Yes. It's not so much that I'm going to find some recipes that work. After all, I do have my no-fail pastry to all back on. But Marcy Goldman assured me it's more about self-confidence than technique, so I'm going to cut butter, blend flour and roll with great authority until the thought of baking pie no longer makes me consider donning dark glasses and heading to the frozen food section of the grocery store for some pre-made Tenderflake pie shells.
Crank up the photo quality. I've improved, but I'm not consistently happy with my shots, especially now that winter allots me all of 12 minutes of good light in a given 24-hour period — if I'm lucky. The fix? I'm not sure. It might take a set of lamps. It might take a new lens. It might just take a bit more patience with the dreaded set up. Honestly, how do the pros spend hours setting up a shot? All I can think of is, "Let's eat!"
Focus of vegetables: Look at the recipe index. Just look at it. There's an appalling lack of greens. And I love vegetables. So, I hereby announce my fibre-friendly intention to provide a vegetable dish once a week. "ONCE A WEEK? That's crazy talk!" you say? We'll see.
So, modest as they are, those are my resolutions.  What are yours?