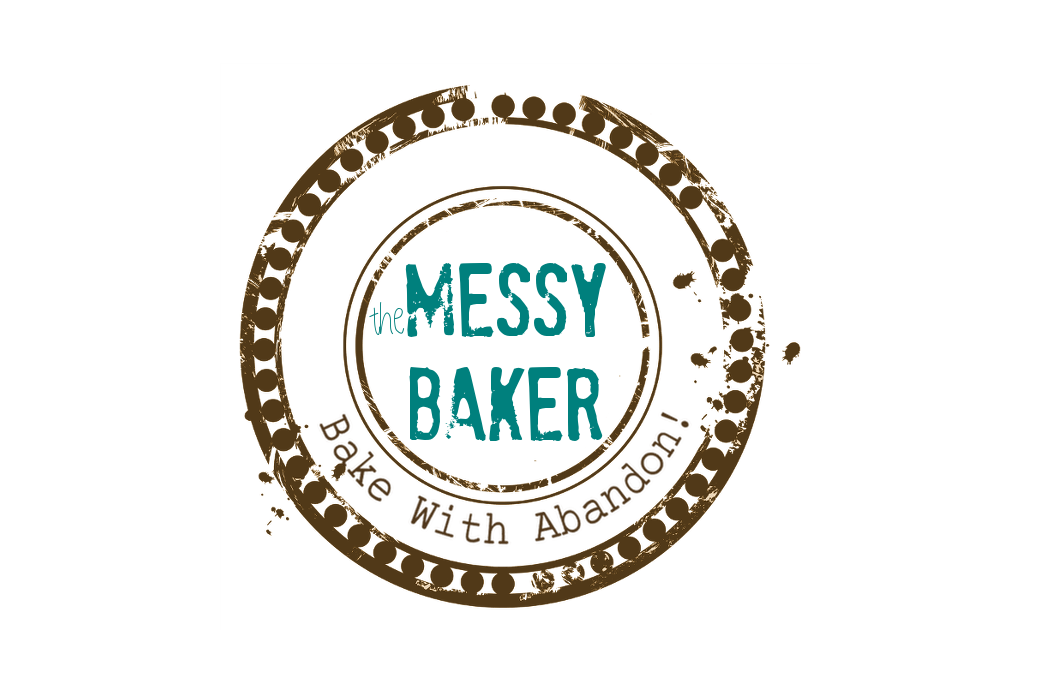 24 Dec

BetterBaking.com Winners and Happy Holidays
Earlier this week I selected a recipe from The New Best of Better Baking.com by Marcy Goldman. To enter the contest, you were to guess which page this recipe was on. The two closest guesses, without going over, would get a free subscription to BetterBaking.com courtesy of Marcy herself.
Well, the recipe I selected was Apple-Raspberry Patchwork Crostata on page 227. I love apples. I love raspberries and I'm going to conquer pastry if it kills me. So it was the logical choice. In January, I'll be posting the recipe and some of Marcy's pastry making tips, so we're all winners in a way.
But who were the most psychically attuned readers?
Kathryn. She wrote: "I say … 208. No reason, so I am going to say that it is my psychic powers."
Jen B, who wrote, "Page 197. No reason!"
Seems "no reason" was the best reason of all. Kathryn and Jen B, I'll be contacting you soon. But you knew that already, didn't you?
Congratulations to the winners and a hearty thanks to everyone for indulging me on such a whimsical giveaway.
Holiday Note:
As of 5:00 PM today, I'm shutting off the computer and heading to the wassail bowl for some much needed time off with the family. I'm not returning until January 4th.  I decided against scheduling blog posts to go live in my absence since the temptation to check comments would kill me. Yes, I'm going cold turkey on the computer. I suspect it will be harder than giving up coffee. We shall see.
In the meantime, have a safe and happy holiday season. See you in 2010!