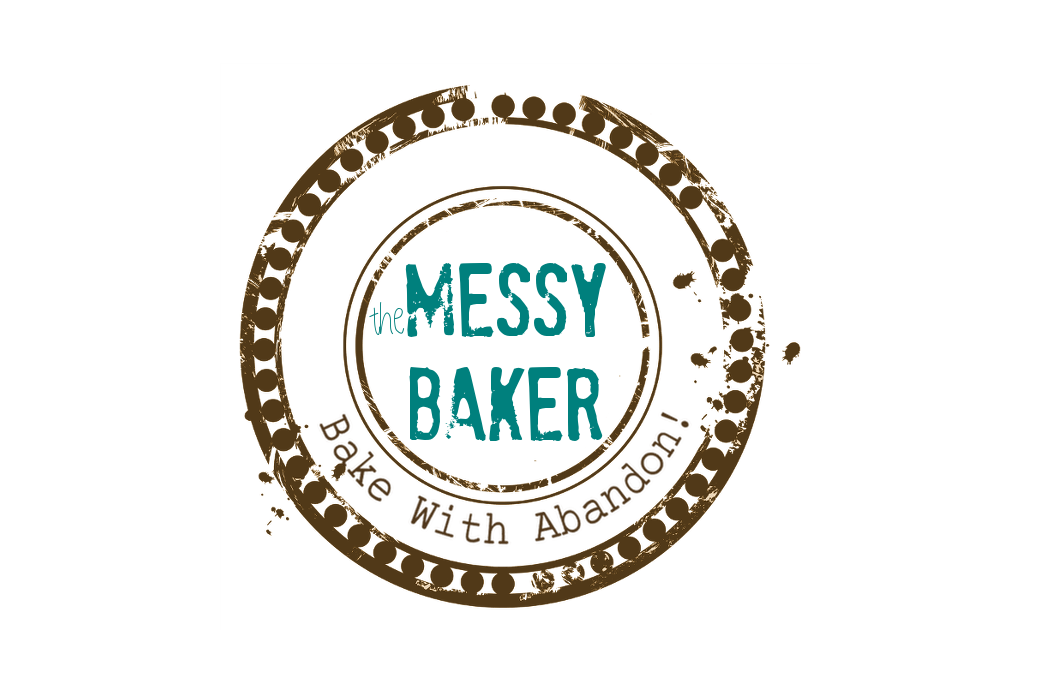 23 Dec

Giving and Receiving
This plateful of Crayola-coloured cookies, arrived unannounced in a holiday-green tin with a handmade tag.
My 16-year-old, non-baking niece made them. Not only were the sugar cookies her idea, she helped shop for the ingredients (hunting down every sprinkle option in the store) baked them, iced them and dropped them off.
Part of me wants to gobble the whole plate. Part of me wants to keep them forever. All of me is touched.
Forget the reindeer-speckled cardigans or Santa Claus ties. Forget the lights, the non-stop carols and endless TV specials. This is what the holidays are really about. And I don't mean butter and sugar.
Need a sugar cookie recipe? Here's a classic Kids' Chanukah Cookie recipe from Marcy Goldman. Feeling lucky? You can still enter to win a BetterBaking.com subscription. I announce the winners tomorrow at noon.
In the meantime, I'm making a cup of tea and biting the wings off an angel. Feel free to share a touching tale of giving. I've added a nifty feature to the comments section (thanks to Stephanie at Wasabimon for the idea) that will provide a link to your latest blog post. No blog to flog? You can still leave a comment.