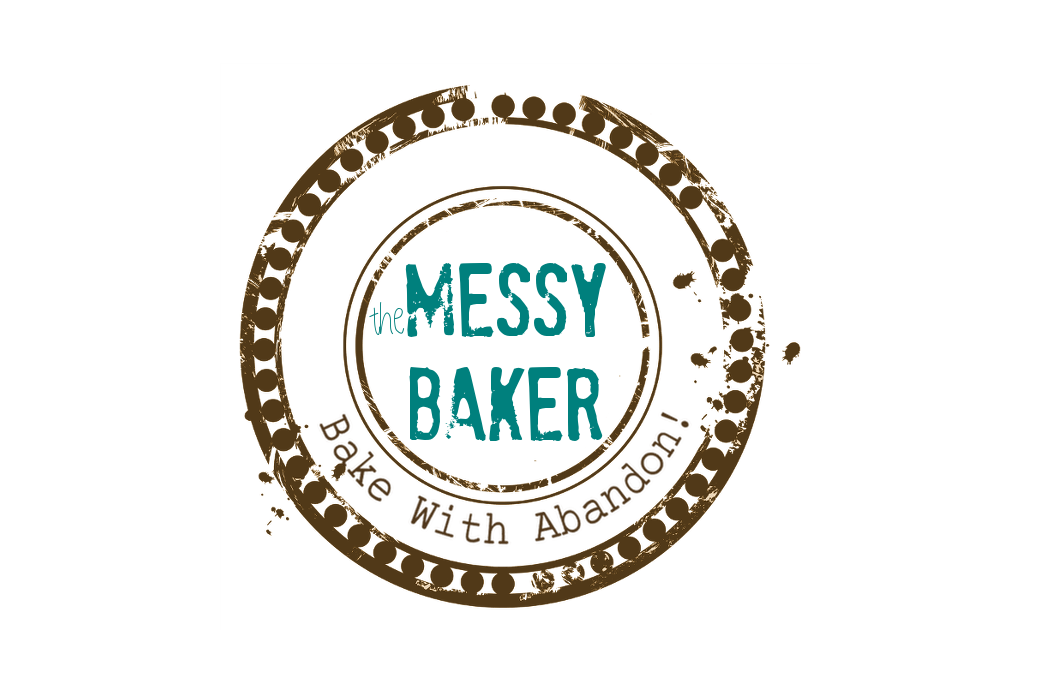 16 Dec

Rosemary, Raisin and Pecan Crisps
I can't believe I'm about to make these again. The recipe makes a two loaf pans' worth and the entire batch is almost gone.
Bored with plain crackers and still hyperventilating from the sticker price on the artisanal crisps, I was thrilled to find a knock-off recipe in Julie Van Rosendaal's book Grazing: A Healthier Approach to Snacks and Finger Food. I recently listed this book as one of my faves in the "People I Know and Like" category. Well, Julie, I no longer like you. I love you — dearly. And so do all my guests.
I made these crisps for a Christmas party and despite their rectangular shape (the popular but pricey artisanal version is round) no one realized they were homemade. When I pointed out that these fantastic crisps came from MY wonky little oven, people did a double take. Not sure if I'm insulted by their surprise– after all, I make my own ice cream and granola, so why do eyebrows raise when I whip up crisps — but these puppies disappeared very quickly.
I served them with a fig version of my Rosemary Spread for the party, but found myself munching them all on their own when no one was looking.
Batch number 2 goes in the oven today. I'll have to lock them up if I want any left for company.
Anyone else addicted to this kind of snack? If so, what flavour combinations do you like best?
Rosemary, Raisin & Pecan Crisps
Excerpted with permission from Grazing: A Healthier Approach to Snacks and Finger Foods by Julie Van Rosendaal. Published by Whitecap Books, 2009.
Makes about 8 dozen crisps (I used 9 X 5 loaf pans and it made about 6 dozen)
Ingredients
2 cups all-purpose flour
2 tsp baking soda
1 tsp salt
2 cups buttermilk
1/4 cup brown sugar
1/4 cup honey
1 cup raisins
1/2 cup chopped pecans
1/2 cup roasted pumpkin seeds (optional)
1/4 cup sesame seeds
1/4 cup flax seeds, ground
1 tbsp chopped fresh rosemary
Instructions
Preheat oven to 350°F.
In a large bowl, stir together the flour, baking soda and salt. Add the buttermilk, brown sugar and honey, and stir a few strokes. Add the raisins, pecans, pumpkin seeds (if using), sesame seeds, ground flax seeds, and rosemary and stir until just blended.
Pour the batter into two 8- X 4-inch loaf pans that have been sprayed with non-stick spray. Bake for about 45 minutes, until golden and springy to the touch. Remove from the pans and cool on a wire rack.
The cooler the bread the easier it is to slice really thinly. You can leave it until the next day or pop in the freezer. Slice the loaves as thinly as you can and place the slices in a single layer on an ungreased baking sheet (I like to slide and bake one loaf and pop the other in the freezer for another day.) Reduce the oven heat to 300°F and bake them for 15 minutes, the flip them over and bake for another 10 minutes, until crisp and deep golden. Try not to eat them all at once.