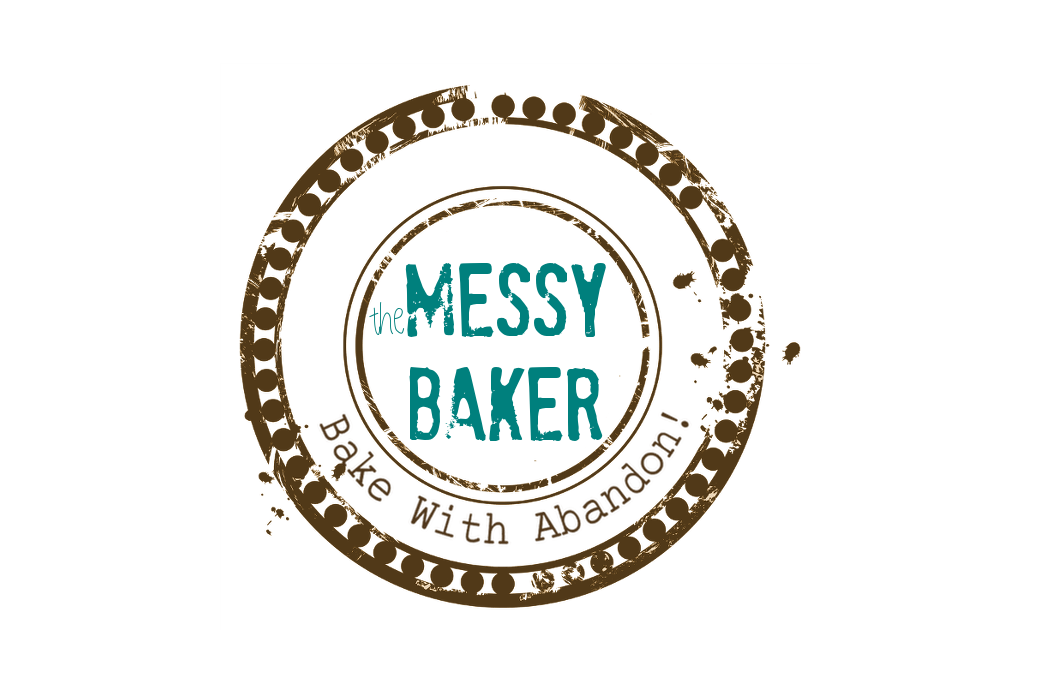 15 Dec

Cookbooks for Cooks and Foodies

This is the second part of the Cookbook post I promised. Unlike Cookbooks by People I Know and Like, I'm not friends with the authors of these books. Some I've never met, others I've chatted with at events or interviewed for articles, but we don't hang out (online or in coffee shops). I'm sure they're all lovely people, but I can't give you a personal anecdote to illustrate their charms. The bias of these reviews lies in my palate, not my social nature.

With this in mind, here is a short list of food-oriented books. While I've tried to provide a range of approaches, the list is by no means definitive. Oh yes, and the order is completely random thanks to my disorganized bookcase.

Before I begin, are there any must-have cookbooks on your shelf? Feel free to recommend a title and tell us what you love about it.
For the Adventuresome Cook
The Flavor Bible: The Essential Guide to Culinary Creativity, Based on the Wisdom of America's Most Imaginative Chefs
by Karen Page and Andrew Dornenburg
This culinary reference guide isn't for beginners. The authors  assume you know your way around the kitchen, and in doing so, provide extensive lists of ingredient combinations intended to jump start your culinary imagination.
If you expect detailed recipes, you'll be disappointed. But if you're looking for inspiration, the dish ideas, flavor pairings, chef cooking tips and handy charts will keep the creative juices flowing long after the holiday adrenaline has left your system.
How good is this book? It's won the 2009 James Beard Award for Reference and Scholarship.
Posts this book inspired: My soon-to-be-famous Concord Grape Sorbet.
---
For Cooks Who Never Keep the Pantry Stocked
The Food Substitution Bible: More than 5,000 Substitutions for Ingredients, Equipment & Techniques
By David Joachim
I turn to this book more often than I care to admit. Yes, this book has been around since 2005, but it earns its shelf space time and again. It offers substitutions for almost every food imaginable and tells you the changes to flavour and texture the change might make. With this on hand, you'll never again be stuck when someone uses the last of the milk, asparagus is out of season, your pastry bag breaks or you learn your dinner guest is allergic to garlic.
Although it's an IACP Cookbook Award winner, I think The Food Substitution Bible deserves a Scout's merit badge for Culinary Emergency Preparedness.
Posts this book inspired: I wrote a full review if you want more details.
---
For People Who Love Spice But Have Little Time

Everyday Indian: 100 Fast, Fresh and Healthy Recipes
by Bal Arneson
Arneson's use of spicing is exceptional. Not too spicy. Not too bland. While you'll find the expected classic Indian ingredients, Arneson throws in some non-traditional dried cranberries, tofu and — I kid you not — chocolate chips.
The recipes are delicious, easy-to-make and ready in 25 minutes or less. Thanks to Arneson's Garam Masala recipe I'm never buying store bought mixes again.
With vegetarian, meat, seafood, poultry dishes, and desserts there's something for everyone.
Posts this book inspired: The spicing from Bal's No-Butter Chicken formed the base for my Matar Paneer recipe, which is my single most popular post to date. Her Cauliflower with Yams recipe inspired my Cauliflower and Sweet Potato Soup.
---
For Anyone Who Loves Canada
A Taste of Canada: A Culinary Journey
By Rose Murray
I've met Rose Murray a couple of times at the Canadian Culinary Book Awards. She's charming and sincere, but since we don't hug on meeting and haven't had coffee together, I think our relationship still falls into the "professional" category.
But that doesn't mean I can't have a strong emotional bond to her book. As I said in the recent giveaway, this is one of my all-time favourite cookbooks.
With landscape photos and enough history / geography to give context to this expansive country, Murray offers an extensive selection of cuisine. Her recipes always turn out as intended, and her twist on classics are unusual enough to inspire, yet familiar enough to keep the traditionalists happy.
Posts this book inspired: Curried Chicken Pot Pie, with coconut milk and a hint of Thai curry, and my father's favourite — Cheddar Apple Soup.
---
For Quirky Cooks with a Sense of Humour
Kitchen Scraps: A Humorous Illustrated Cookbook
by Pierre A. Lamielle
No food porn here. Just demented illustrations, great recipes and delicious fun. Lamielle's story telling convinced me to try Brussels sprouts and the Universe awarded me for my efforts. The post in which I flambed baby cabbage landed me a nod from Saveur's Best of the Web. Thanks Pierre. I owe you and Mr B. Russel Sprout one.
Without a doubt, Kitchen Scraps is the most unique cookbook on my shelf, and I am far too selfish to feature it as a giveaway. It's mine. All mine. Want one? Buy your own.
Posts this book inspired: Brandied Brussels Sprouts. Yes, I made Brussels sprouts. And they were good.