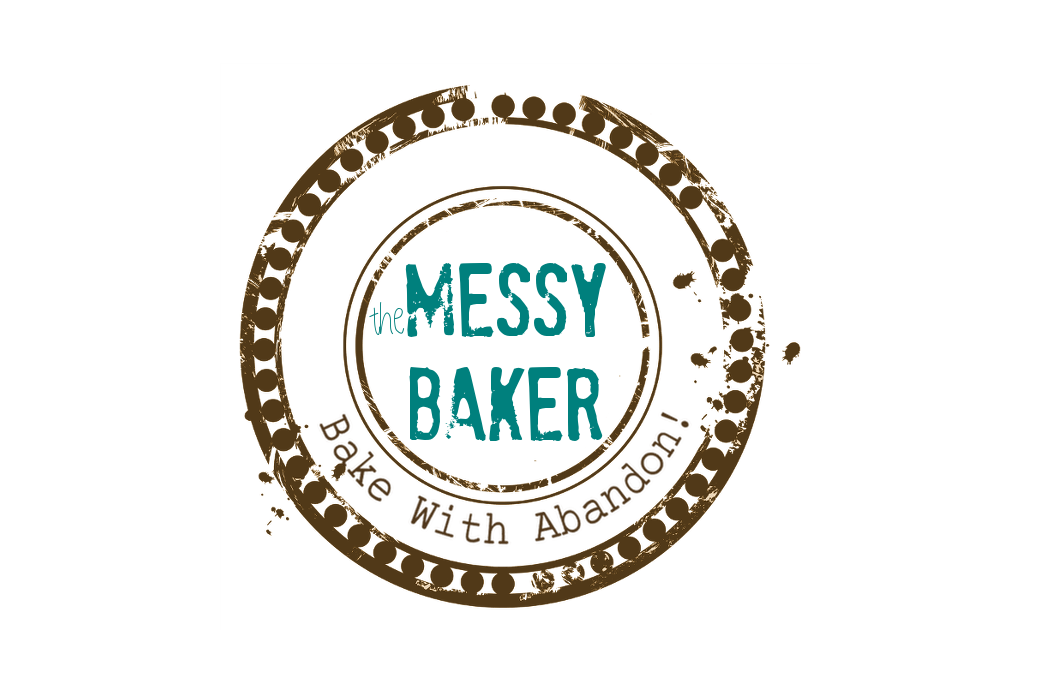 11 Dec

Reader Question: How to Carve Poultry
Last week, after I posted a no-carve recipe for Apple Roast Chicken, I learned I'm not the only one who dreads slicing up a bird in front of guests. With Christmas racing towards us, I thought I should cover this issue sooner rather than later.
However, words alone don't do this sort of technique justice, and if I attempted the demonstration myself the resulting footage would look more like a Saturday Night Live send-up of Julia Child than an informative cooking video. So, I turned once again to the experts at Rouxbe Online Cooking School for assistance. Joe kindly provided not one but two videos to demonstrate this intimidating-but-easy-to-acquire skill.
The first, How to Carve Poultry, describes the basics. Follow these directions and you'll have a lovely platter of perfectly carved meat. You need to watch this video (less than 3 minutes) to understand the second, which shows you how to carve a turkey — both at the table in front of drooling guests and in the privacy of the kitchen where you can load the platter for easier serving.
Either way, between these two videos you should be able to handle the Christmas goose, capon, chicken, turkey or duck. Having ham? You're on your own.
How to Carve Poultry:
Rouxbe Online Cooking School & Video Recipes
How to Carve Turkey:

Rouxbe Online Cooking School & Video Recipes
Like what you see? As part of their affiliate program, I have the power to give you a free, full-access, no-videos-barred, one-week pass to their site. All you have to do is go to Rouxbe Online Cooking School and redeem the 7-day Gift Membership. You can enjoy all Rouxbe has to offer for a full 7 days, no strings attached.
And then? Your Gift Membership will silently morph into a Basic Membership, which means you can access the recipes but not the Cooking School videos. You'll get no bothersome emails from Rouxbe begging you to upgrade or guilt-inducing pleas from me if you don't.
Do you serve poultry at Christmas? If so, does the appointed carver do the bird justice or will you be sending them here for a few pointers?