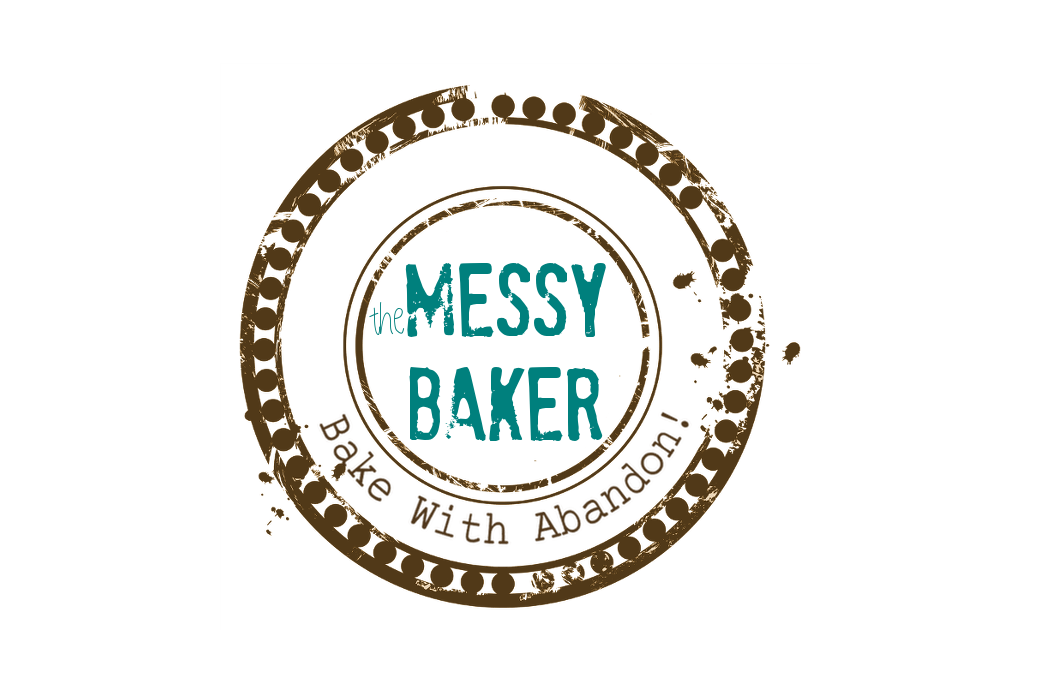 09 Dec

Cookbooks by People I Know and Like

I often get asked for cookbook suggestions. Since as much depends on the recipient as the book itself, I created a long list of possibilities to share in a special Cookbook Gift Post. Then I realized I know many of the authors personally and should disclose this information. But how would I distinguish which books are written by friends and which are not? An asterisk? Colour coding? The yet-to-be invented Christie's Corner Friendship Seal?

Oh heck. It's my blog and I'll flog if I want to. Here goes: I have a personal relationship with each of these cookbook authors. Even though I haven't met them all face-to-face, I feel I can pick up the phone and say, "Hi, this is Charmian. Do you have a minute to chat?" And they'll say, "Why yes, I always have time for you, you special food blogger, you."

Now before you think the order of presentation reflects importance, I assure you, this list is random. It's not alphabetical, in order of preference or by how well I know the author. Instead, it simply reflects the  higgledy-piggledy order of my chaotic bookcase.

And so, without further ado, here is a list of cookbooks I like, by people I like (and know).
---
Dana's Top Ten Table
by Dana McCauley
<space>
Why I like Dana: She's generous with her knowledge and encouragement. She also leaves comments on my blog whenever I post,  which gives me a disproportionate sense of joy and validation.
Why I like her book: Dana's recipes are practical, easy to prepare and don't rely on a lot of pre-packaged ingredients. They're also amazingly tasty. I know I can find something the whole family will like, which if you know my family's diverse tastes, isn't always easy.
A recipe I liked: Stromboli.
---
Grazing: A Healthier Approach to Snacks and Finger Foods
by Julie Van Rosendaal
<space>
Why I like Julie: You know you're kindred spirits when you call for what is supposed to be a 20-minute interview and you end up talking for almost 2 hours. Julie is just so darned engaging and real I want to adopt her.
Why I like her book: While the recipes are diverse, all are quick and easy to make. The best part? Every time I make one of Julie's snacks, people ask for the recipe.
A recipe I liked: Romesco
---
One Smart Cookie: All Your Favourite Cookies, Squares, Brownies and Biscotti… With Less Fat
by Julie Van Rosendaal
<space>
Why I like Julie: AGAIN?  I know, with two cookbooks under her belt, I really shouldn't like Julie. But I do. And I like her cookies. And it's almost Christmas…
Why I like the book: These recipes are lower in fat the the standard recipes yet maintain all the flavour. Go ahead, eat two.
A recipe I liked: Double-Berry Crumble Squares
---
Modern Spice: Inspired Indian Flavors for the Contemporary Kitchen
by Monica Bhide
<space>
Why I like Monica: Thanks to Monica I sold my first essay (The Kitchen God) to The Globe and Mail. She's smart, funny and gets mushy about cookbooks. I know when I get all soppy about culinary moments she'll understand.
Why I like her book: Quick, tasty and lower in fat than traditional Indian cuisine, these recipes use the Asian spices I love without requiring hours in the kitchen. Like Monica, the recipe are approachable, fun and inspiring.
A recipe I liked: Roasted Cauliflower with Fennel
---
Anita Stewart's Canada
by Anita Stewart
<space>
Why I like Anita: Despite being dubbed The Patron Saint of Canadian Cuisine, Anita thinks I'm "brilliant." And I have the email to prove it. Anita's passion is infectious, and despite her truckload of credentials, she's not a food snob.
Why I like this book: This book refuses to be pigeonholed. It's our nation's culinary memoir—an affectionate tribute to our past, a realistic look to the future, an intriguing science lesson, ripping travelogue and sumptuous mix of regional recipe secrets and arcane cooking techniques.
A recipe I liked: Great-Grandma's Sour Cream Apple Pie
---
The Asian Grandmother's Cookbook

by Pat Tanumihardja
<space>
Why I like Pat: She actually went to the bother and expense to ship me some "mother" so I could make homemade vinegar. And, knowing the contents of the package was extremely smelly, triple wrapped it. Generous, considerate and tidy? What more could you want in a foodie friend?
Why I like her book: It's beautiful, informative, touching and hunger-inducing. Heartwarming profiles of the grandmothers from across Asia, unusual yet authentic dishes and amazing photographs combine to make a memorable tribute to the women, their customs and their cooking skills.
A recipe I liked: Yellow Coconut Rice (yet to be posted).
---
Got a book you love? Feel free to list your favourite cookbooks in the comments section. Today is all about sharing.