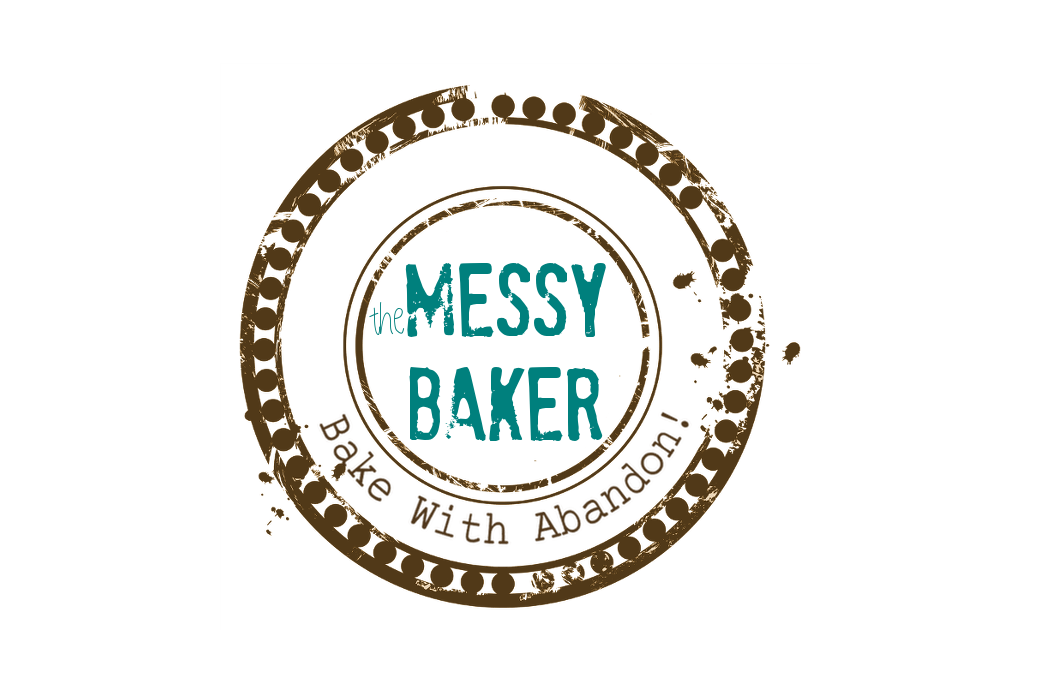 04 Dec

Readers Question: Herb-Roasted Potatoes
This is another of James Ingram's photos, snatched from the pages of Michael Smith's The Best of Chef at Home because I was too hungry to take a shot. In my defense, these potatoes were cooked alongside the Apple Roast Chicken so it was one monumental act of gluttony on my behalf, not two.
When I saw this recipe, I realized it answered a couple of reader questions, so in a move of pure altruism, I elected to cook this dish instead of the equally tantalizing Oven-Crisped Potatoes or Twice-Baked Potatoes.
Terry of Beamsville, Ontario asked:
Why is that sometimes when I make roast potatoes, they come out crispy, and other times they don't? I think I'm doing things the same way but my results aren't consistent. Thanks.
While Lillian of Whitby, Ontario wonders has a similar issue. She writes:
Whenever I roast potatoes, half of them come out burnt and the other half uncooked?
As Smith says, the secret is in a two step process: Boil then brown.
I'd also add that you need to cook potatoes of similar sizes, or cut them to similar size before boiling and roasting. And when roasting them, don't pile them high. Make sure you pick a pan that allows the potatoes to lie in a relatively thin layer, otherwise the ones in the middle won't crisp.
Other than that, if you can boil water and turn on an oven you should be able to make crispy, golden roasted potatoes that leave everyone fighting for seconds.
Are you a potato fan? If so, how do you like them?
Herb-Roasted Potatoes
Excerpt with permission from The Best of Chef at Home: Essential Recipes for Today's Kitchen By Chef Michael Smith. Published by Whitecap Books 2009.
The secret to perfectly oven-roasted potatoes is a two-step process. First, gently boil and cook potatoes through, then rapidly roast and brown them. The resulting crisp exterior and tender interior are quite addictive.
Serves 4
1 lb (500 g) of any potato, large or small (unpeeled)
1/4 cup (60 mL) of olive oil
a sprinkle or two of sea salt and freshly ground pepper
a sprinkle or two of thyme or rosemary, dried or fresh
chopped parsley and/or a few sliced green onions, for serving
Cover the potatoes with salted water and bring to a simmer, cooking just until tender. Alternatively steam the potatoes until they're just tender.
When they are cool enough to handle, cut them into large bite-sized chunks. Depending on the size of the potato, this may mean simply cutting a smaller one in half or a larger one into 6 or 8 pieces.
Meanwhile, place a baking pan, casserole dish or large skillet in your oven and preheat it to 375°F (190°C). When the potatoes are done, toss them with the olive oil, thyme or rosemary and salt and pepper, coating each piece evenly.
Carefully add them to the preheated pan. The heat of the pan will help keep them from sticking.
Roast until golden brown and crunchy, about 30 minutes or so. Stir occasionally to help them brown evenly.
Just before serving toss with the parsley or green onions or both.
Freestyle Variations
Try tossing the freshly roasted potatoes with a few handfuls of baby spinach.