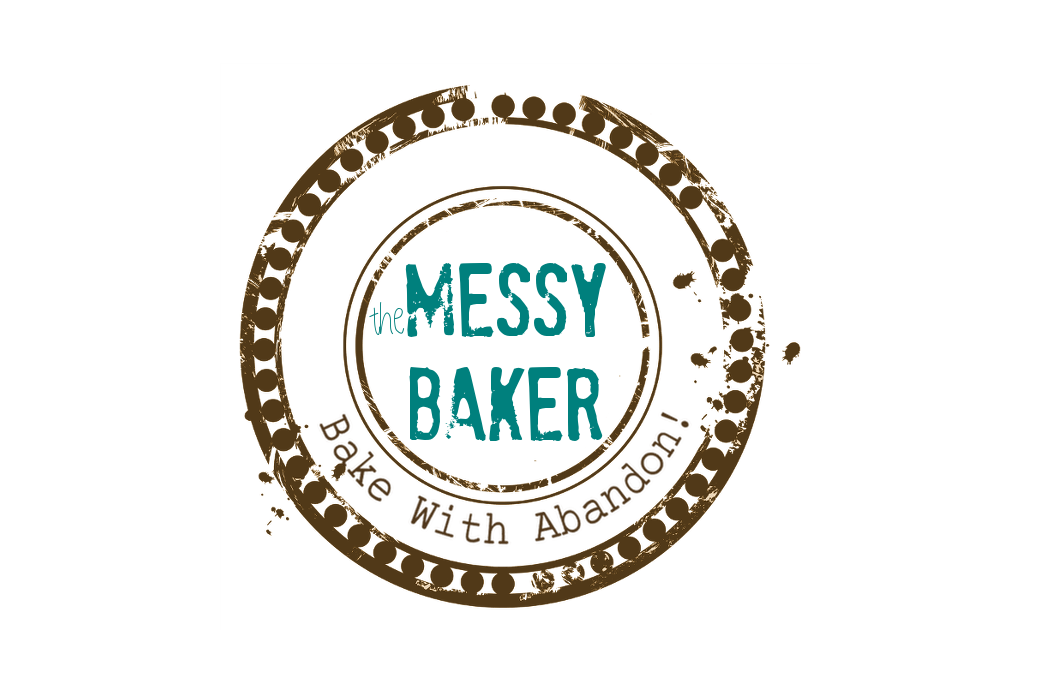 02 Dec

Michael Smith's Apple Roasted Chicken

This is another photo I didn't take.  And not because my roasted chicken didn't turn out beautifully. It did. I just didn't have the time or patience to do a photo shoot.
I give full credit to James Ingram, not only for his camera skills but his super-human will power while photographing this dish. I don't know how he kept his finger on the shutter release and away from the fork.
Me? Well, I had hungry friends with growling stomachs waiting for the dinner bell. In the name of friendship, I carved into the bird faster than Emily Post could swat your elbows off the table.
What I love about this dish — beyond the taste — is that you don't have to worry about carving the roast in front of hungry eyes. I don't know about you, but I suffer from performance anxiety when asked to dismantle poultry in public. But with this dish, before it gets to the table, you cut up the chicken, pull the meat from the bones (save the carcass for stock) and toss everything together in a mouth-watering melange. It's the most simple, unintimidating dish I've ever served.
The chicken was moist, tender and full of flavour even though I cooked a good-sized, 3-kg chicken (about 7 pounds). While I used Ambrosia apples from the Farmers' Market, Chef Michael Smith — creator of this recipe — says any apple will work, so use what you have in the crisper. At 20 minutes a pound, my big bird took about 2 1/2 hours to cook, but if you use the 4-pounder Smith suggests, it'll be on the table an hour sooner.
While I'm glad my guests liked the meal, I'm even more thrilled to have found a dish everyone in the extended family will enjoy. This sweet and savory roasted chicken won't accost sensitive palates or — more importantly — bore my own. And it's embarrassingly easy to make. Everybody wins.
Do you have a no-fail chicken recipe you care to share?
Apple Roasted Chicken
Excerpt with permission from The Best of Chef at Home by Michael Smith. Published by Whitecap Books, 2009. (Note: Food Network fans might recognize Smith from one of his many TV series — Chef at Home, Chef at Large, Chef Abroad).
A perfectly roasted chicken is the essence of home cooking, especially when the chicken and its fixings are raised responsibly on a nearby farm. In the fall my family really enjoys this aromatic dish. As the chicken roasts, the apples "melt" and form a tasty rustic pan stew that is perfect tossed with the roast chicken. This is a very easy way to cook and serve a chicken.
Serves 4 to 6
4 local apples, quartered and cored
2 onions, peeled and cut into large chunks
1 whole head of garlic cloves, peeled
1 or 2 sprigs of fresh rosemary
a sprinkle or two of sea salt and freshly ground pepper
1/2 cup (125 mL) of apple cider
one 4 lb (1.8 kg) roasting chicken
2 green onions, thinly sliced
Preheat your oven to 350°F (180°C).
Toss the apples, onions, garlic and rosemary together in a roasting pan large enough to hold the chicken.
Season chicken well with salt and pepper and rest it on top of the apple mixture. Pour in the cider. Roast chicken until a meat thermometer inserted in the thickest part of one of the thighs reads 180°F (82°C), about 20 minutes per pound.
As soon as the chicken is cool enough to handle, and without removing it from the pan, slice and pull the meat from the carcass and toss with the apple pan stew. Sprinkle with the sliced green onions and serve directly out of the pan.
Freestyle Variations
Any choice of apple will work well. For an upscale presentation, you may also slice the chicken and arrange it on a serving platter with the apple pan sauce served on the side. For an easy chicken broth, the chicken carcass can be tossed into a small stockpot with an onion, celery, carrot and bay leaf, covered with water and then simmered for 1 or 2 hours.