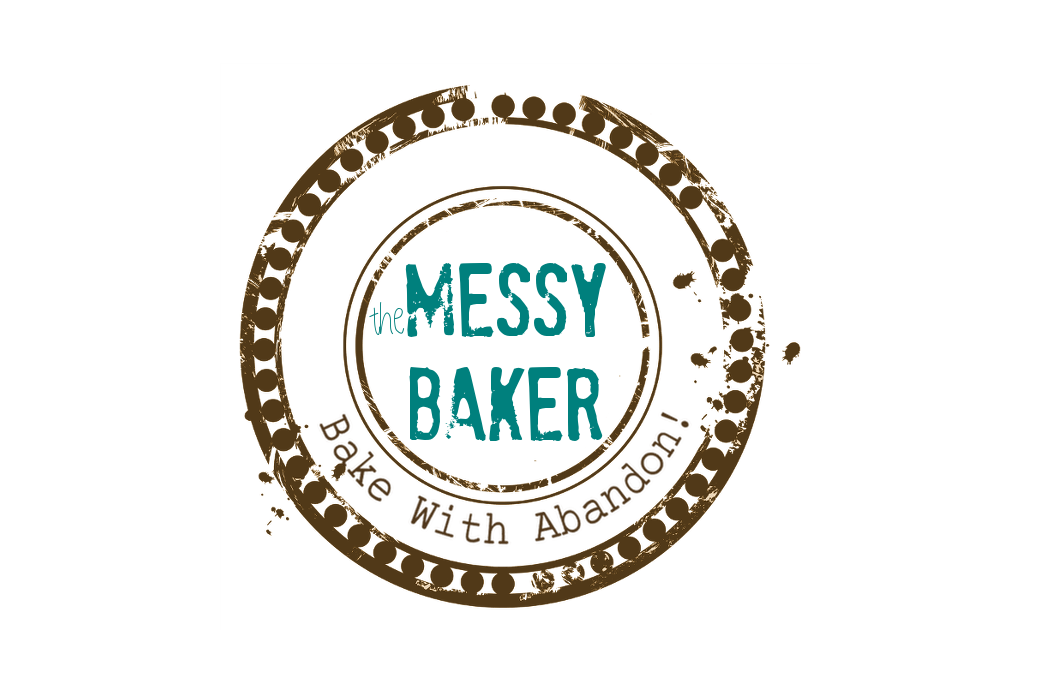 30 Nov

Winner of Modern Spice
Cheryl Wilson called it when she wrote, "What a pregnant woman wants, a pregnant woman gets." Her saffron story won over Monica Bhide, the author of Modern Spice and judge for this giveaway.
Monica says, "While I loved Amy's response, I think the winner is the lady who had a hankering for saffron when pregnant!! I love that!"
Congratulations, Cheryl Wilson (as opposed to long-time supporters and frequent commenters, Backseat Cheryl or 5 Second Rule Cheryl). I'll be emailing you shortly to sort out mailing details for the book and your 15-minute phone call with the woman I'm hereby dubbing, The Queen of Spice.
In Cheryl's comment, not only did she give instructions for a great Saffron Orangeade, she mentioned sticker shock when she went to buy the spice she craved.
Just how expensive is saffron? The photo below shows of the entire contents of the 1 gram box of saffron I purchased for $4. Beside it lies a quarter for context.
Fortunately, with saffron a little goes a long way and I'll be able to try your great suggestions without breaking the bank.
Congratulations again to Cheryl Wilson and a big thanks to all who shared their saffron secrets.