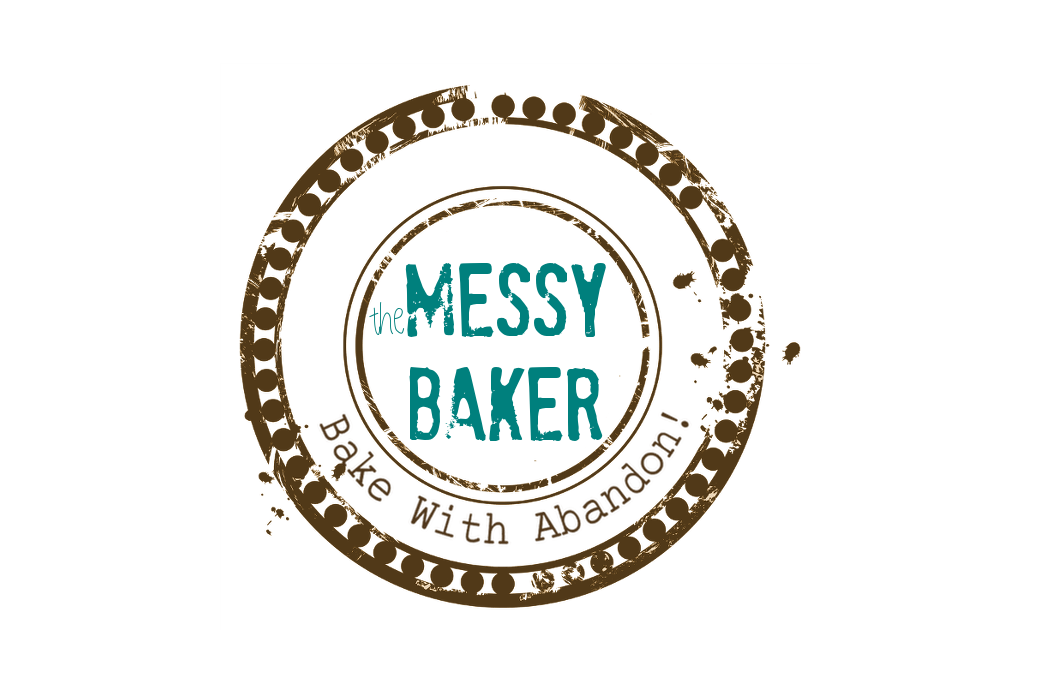 20 Nov

How to Make Beef Stock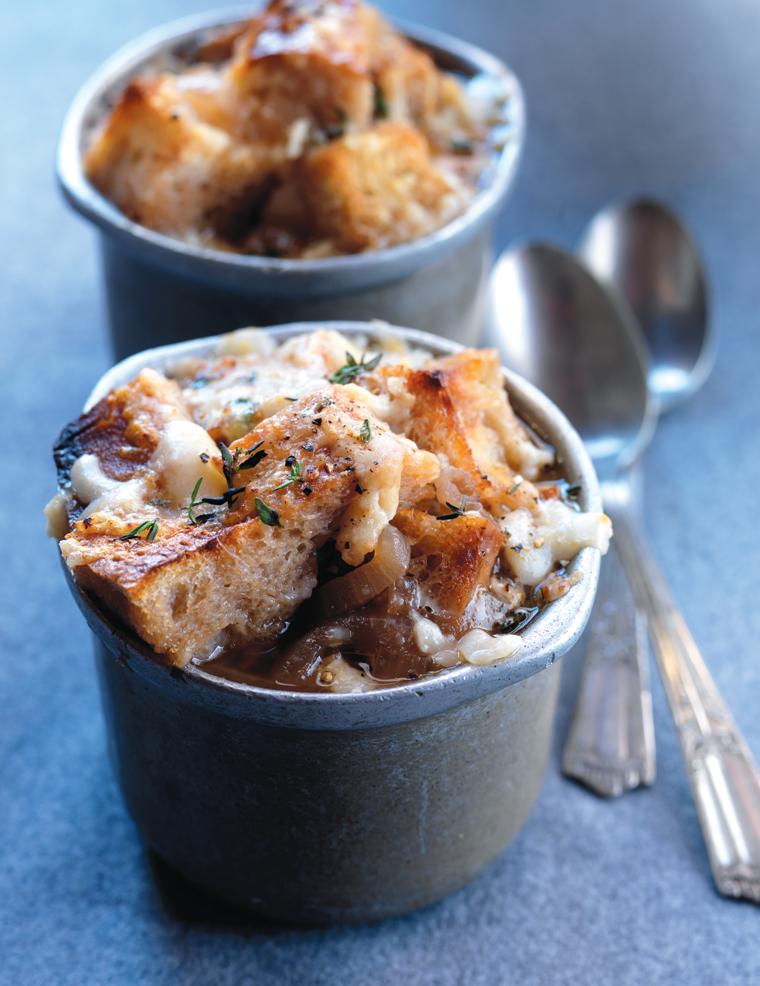 Last week, when I posted about homemade French Onion Soup (shown on the left), Cheryl of 5 Second Rule politely asked if I had a recipe for beef stock. Well, Cheryl, I do — only it's more of a technique than a measure-and-pour recipe.
Stock is one of those wonderful  items where, once you know the steps, you can make it in almost any quantity. All you need is a really big stock pot and some time.
Being new to beef stock myself, I turned to Rouxbe Online Cooking School. Yes, I'm part of their affiliate program, but I'm also a student. Thanks to their videos, I learned that my stocks were too watery because I wasn't cooking them long enough.
Below are two videos to help you on your way to perfect stock. These are the introductions to each respective lesson. This first video is a prerequisite to Making Veal or Beef Stock, which is the answer to Cheryl's question. If you already know the basics, feel free to skip it. Need a quick refresher? I posted the basics of Perfect Chicken Stock last year. If you want to see the entire lesson — which has three segments, you'll need to sign up. Don't feel trapped. Rouxbe offers a free week trial and you can opt out without penalty. No one will email you or call. No salesman will visit your home.
As I mentioned before, stock does take time, but unlike risotto, you aren't chained to the stove, stirring like a maniac. As long as you pop into the kitchen occasionally to scoop off the foam and ensure the pot hasn't boiled dry, you'll have lots of delicious, thick stock for very little effort.
Now that I know how easy stock is to make and much of a difference it lends to dishes, I buy bone-in meat, "butcher" it myself and then freeze the bones for Stock Making Day. Do you make homemade stock? Any tricks you care to share in keeping the costs down?
Introduction to Making Stocks:

Rouxbe Online Cooking School & Video Recipes
Making Veal or Beef Stock:

Rouxbe Online Cooking School & Video Recipes
Photograph © 2009 by Edward Pond.