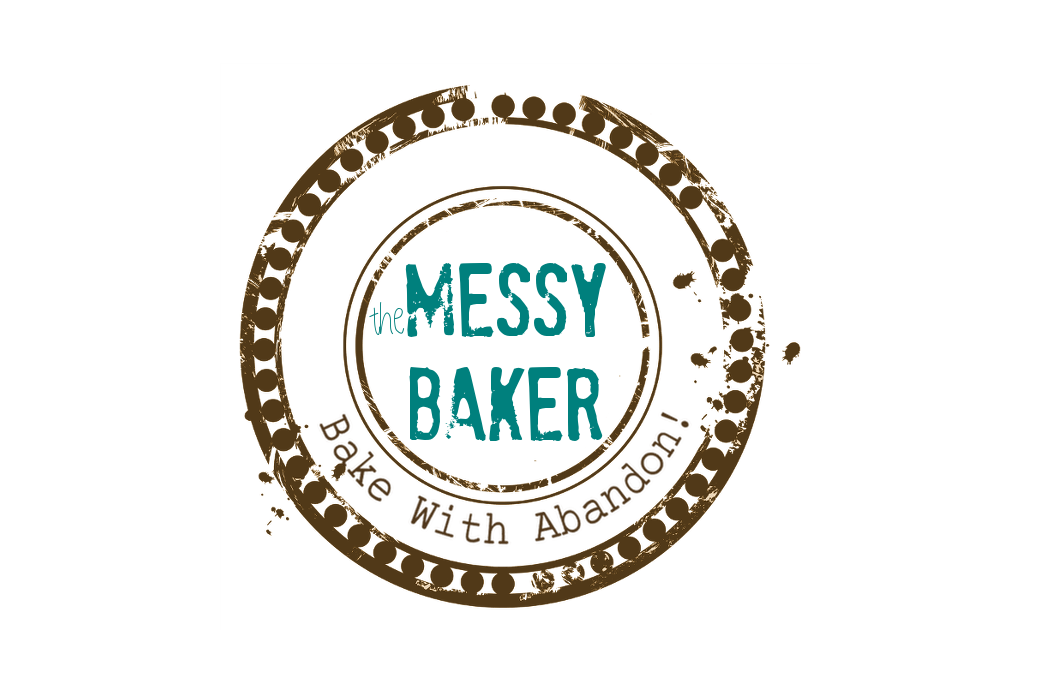 19 Nov

Romanesco
Despite looking like something from Deep Space Nine Cardassian cuisine, this spiral-studded vegetable has been growing right here on Earth for a few hundred years. Romanesco, or Roman cauliflower, might look strange, but its taste is very familiar — a gentle cross between broccoli and cauliflower.
When I saw it at the Farmers' Market a couple of weeks ago, I just couldn't resist. I brought it home, admired it from all angles, took a few photos, and stuck it in the fridge. Then I waited for culinary inspiration. Surely something this visually stimulating would trigger an equally stunning dish.
Days passed.
All I could think of was soup. Boring pseudo-cauliflower soup.
Eventually, based on what was in the cupboard, I made a variation of the Quick Fresh Tomato and Herb Pasta. To be perfectly honest, I think the tomato was too pushy and overpowered the star vegetable. While the resulting sauce was tasty enough, I suspect the romanesco would have fared better in a subtle Alfredo sauce. But this is healthier. And I'm not going to waste the opportunity to share a recipe.
So, flying in the face of food blogging standards everywhere, I offer you a recipe I openly acknowledge as merely mediocre — not so much in hopes that you'll follow it, but on the odd chance you can show me the error of my ways.
What do you do with your Romanesco? Is this vegetable best as a simple side? Or am I right about the creamy Alfredo sauce? Speak up. Logic dictates the informed amongst you will offer advice when asked. Oh wait. That's Vulcan philosophy. According to Wikipedia, Cardassians are "cunning and suspicious".  Great. Now you'll think I'm trying to poison you.
Pasta Romanesco
Serves 2
Ingredients
flat pasta of choice (tagliatelle or pappardelle work nicely)
1 tbsp canola or olive oil
1 clove garlic, thinly slivered
1 bay leaf
2 to 3 ripe tomatoes (enough to roughly equal the amount of Romanesco), diced
2 tbsp fresh basil, minced
2 tbsp cream (optional)
1/2 head Romanesco, cut into small pieces
salt to taste
fresh ground pepper
freshly grated Parmigiano-Reggiano
Instructions
Put a generous amount of lightly salted water on the boil. When it boils, cook the pasta according to package directions.
Heat a  large skillet or wok over medium heat. Gently, gently saute the bay leaf and garlic in the oil for a few minutes until the garlic softens.
Increase the heat to medium-high. Add diced tomatoes and cook a couple of minutes until they begin to break down.
Remove the bay leaf and puree the tomato mixture with an immersion blender. Add the basil.
Add cream, if using, and bring sauce to a boil.
Add the romanesco and cook until it's tender-crisp.
Season with salt and pepper to taste.
When the pasta is al dente, drain it without rinsing (you want the sauce to stick to the starch), toss the pasta and sauce together, sprinkle with grated cheese.