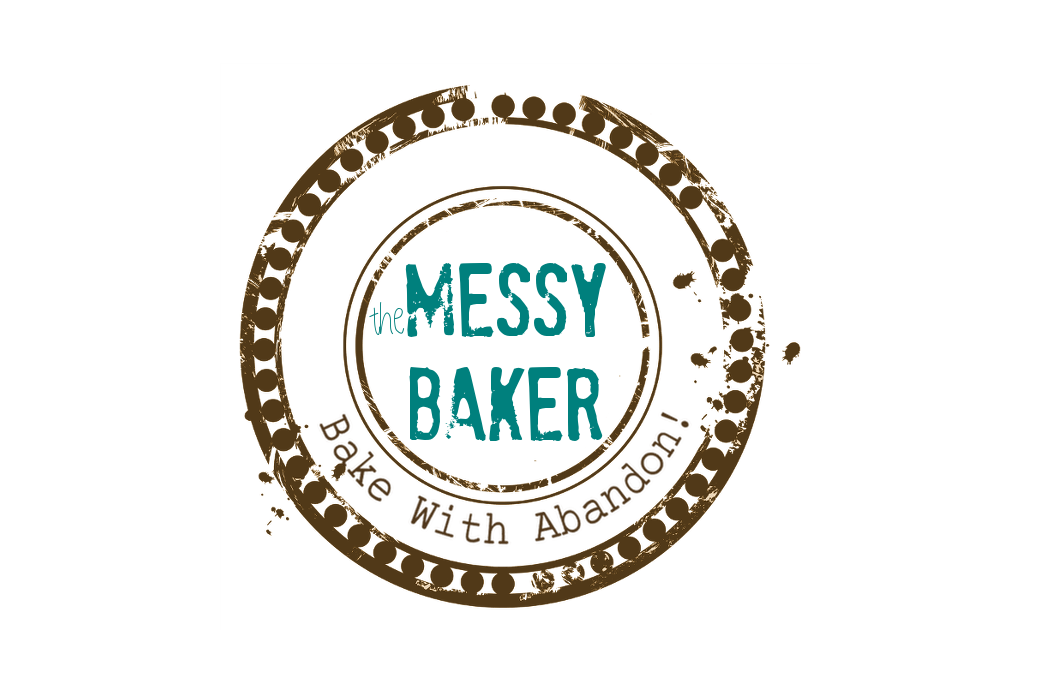 17 Nov

Maple-Roasted Chicken Breasts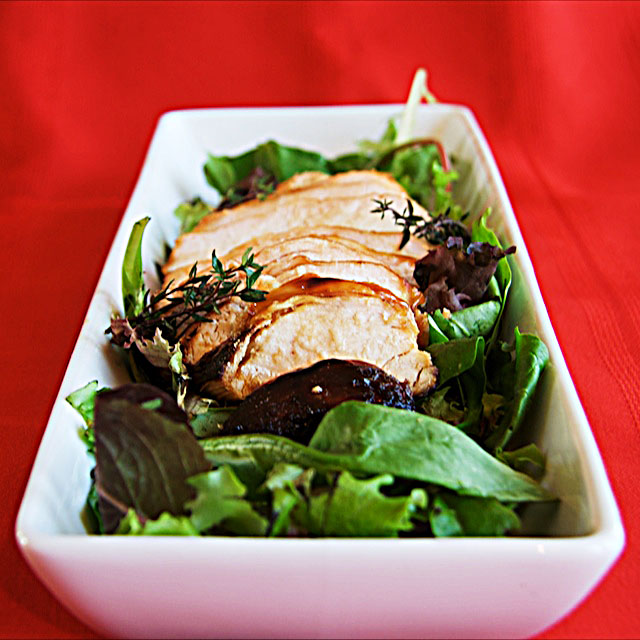 This hardly looks like a substitute for chicken wings, but I assure you, if your mouth wants honey-garlic drumettes and your brain balks at deep-frying, this variation on pub grub will keep every body happy — low-fat roasted chicken for your waistline and a tangy-sweet sauce for your mouth.
While I stop short of claiming it will save your marriage or inspire children to clear the table unprompted, I will say this is one of those dishes everyone can agree on.
Pressed for time? The marinade takes four minutes and four ingredients (if you don't count salt and pepper). You can whip this together in the morning before work, and have it on the table a half an hour after you get home.
And don't feel cheated that your favourite finger food got upgraded to a fork and knife. You can still lick your plate. Go ahead. I give you permission.
The only thing you'll argue about is who gets the last piece.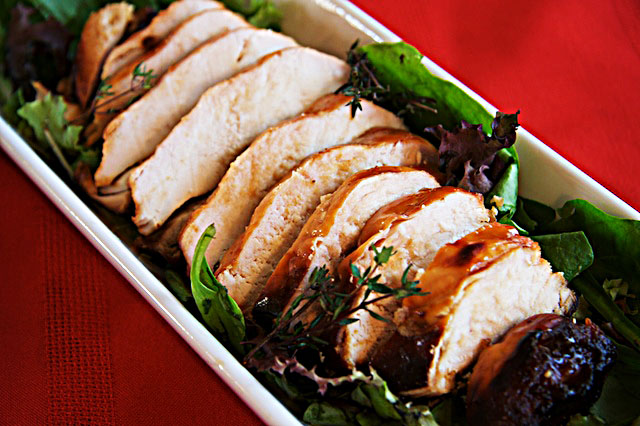 This one-recipe-fits all dish comes from Fresh with Anna Olson: Seasonally Inspired Recipes to Share with Family and Friends by — you guessed it, Anna Olson.

Maple-Roasted Chicken Breasts
Recipe type:
Chicken & Poultry
Prep / inactive time:
Cook / active time:
Total time:
Maple syrup and malt vinegar make a tasty marinade for ho-hum chicken. This easy recipe can be started in the morning and will be ready to cook by the time you get back from work.
Ingredients
8 boneless, skinless chicken breasts
1½ cups B-grade pure maple syrup*, divided
1 head garlic
⅓ cup + 3 tablespoons malt vinegar
salt & pepper
Instructions
Place the chicken breasts in a shallow dish. Pour 1 cup of the maple syrup overtop. Peel all the garlic cloves, crush them under the flat side of a knife, and add all but 2 cloves to the chicken. Add ½ cup of the malt vinegar, toss the chicken to coat, and marinate for 1 to 6 hours.
Preheat the oven to 375°F. Grease a roasting pan.
Place the chicken breasts in the roasting pan, shaking off any excess syrup, and season. Roast, uncovered for about 25 minutes, until an internal temperature of 180°F is reached. Let the chicken rest 10 minutes.
To serve, heat the remaining ½ cup maple syrup, 3 tbsp of malt vinegar, and 2 cloves of garlic. Simmer for 3 minutes, remove the garlic, and keep the syrup warm. Slice the chicken breast into 3 pieces on an angle and plate. Spoon warm syrup over and serve.
Notes
B-grade maple syrup is a dark, slightly stronger-tasting syrup used for cooking because of its full body. If B-grade isn't available, marinate the chicken in 1 cup of A-grade, but for the sauce use ⅔ cup of A-grade and simmer for 10 minutes (instead of 3) to reduce it and concentrate the taste.
Recipe excerpt published with permission from
Fresh with Anna Olson
Seasonally Inspired Recipes to Share with Friends and Family
by Anna Olson. Published by Whitecap Books, ©2009.