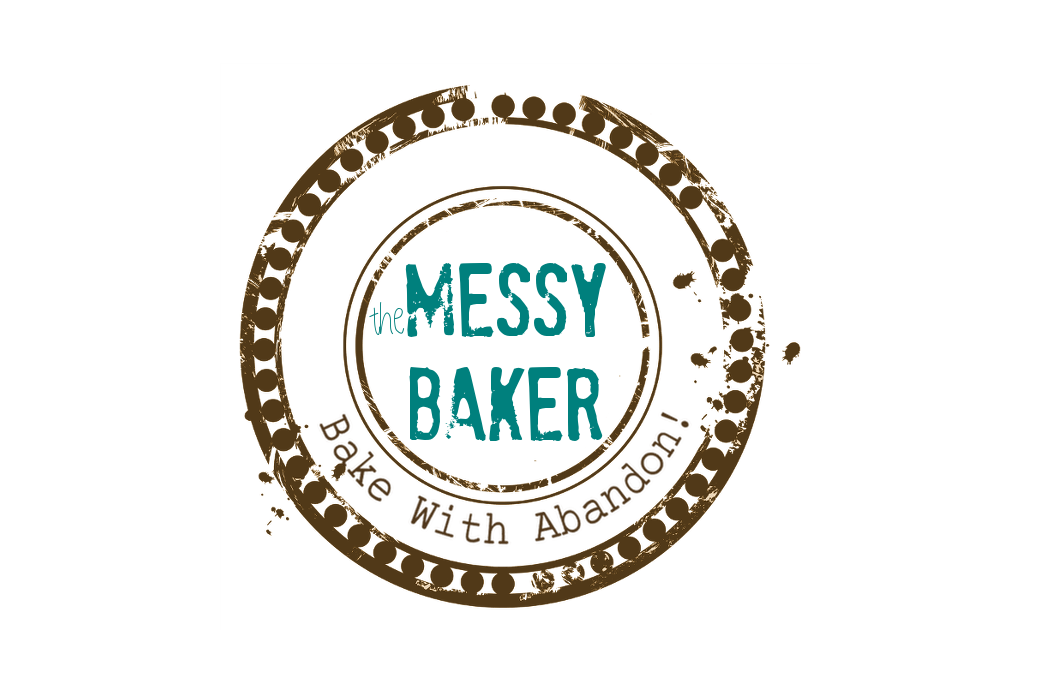 12 Nov

Earth to Table French Onion Soup
I didn't take this picture. I wish I did. But I didn't.
This is just a taste of the mouthwatering photos that illustrate Earth to Table: Seasonal Recipes from an Organic Farm. While eating local is a hot topic these days, this book is not a marketing ploy riding public enthusiasm for the 100-mile diet. For more than two years,  Jeff Crump, the founder of Slow Food Ontario, and Bettina Schormann, another card-carrying Slow Food advocate, wrote, tested recipes, toured farms, interviewed chefs and created a book that honoured food every step of the way — from earth to table.
When I first met Jeff a couple of years ago, he had just landed the book deal. When I saw him last year at the Canadian Culinary Book Awards he showed me the galleys. The cover featured a beautiful bunch of carrots just pulled from the ground. This year? The book has finally hit the shelves.
Although the carrots are gone, the book has not one but two gorgeous covers. One for Canada and one for the US.
Like most books based on local cuisine, Earth to Table divides its chapters into Spring, Summer, Fall and Winter. But this is more than just a collection of seasonal recipes. Schormann, a pastry chef, includes a wheat story for each section. Informative seasonal How-Tos include foraging, canning, going to a Farmers' Market and planning an herb garden. While the book shines a spotlight on high-end chefs like Heston Blumenthal, the authors remain firmly grounded with practical information about making compost, buying seafood, innovations in the small dairy industry and the ethical challenges of eating meat.
Despite their passion for local foods, they authors bravely list 10 Things Worth the Food Miles. They confess they can't live without: fair-trade coffee, vanilla, olives and olive oil, rice, white truffles, buffalo mozzarella, citrus fruits (lemons and limes), chocolate, spot prawns, and soft shell crabs.
If I put you on a Food Mileage Budget, where would you spend your carbon credits?
While you think on that, here's a recipe from Earth to Table. I never order French onion soup in a restaurant because it's usually too salty, but homemade stock makes all the difference. No wonder this dish became a classic.
The opening photo is from the book. This is what emerged from my humble kitchen. Not bad, but I think I need some sexy stoneware and nicer cutlery.
French Onion Soup
By Jeff Crump and Bettina Schormann, authors of Earth to Table
At the restaurant we have the luxury of being able to make our soups with wonderfully thick, rich stocks. This may be difficult to achieve at home so we suggest the addition of a little flour to help with the thickening process. If there is one item our regular guests will never let us take off the menu, this is it. The recipe can easily be halved for a smaller party.
Serves 8
3 tbsp unsalted butter
1 tbsp extra-virgin olive oil
3 lbs medium yellow onions (about 5), thinly sliced
1 tsp granulated sugar
1 tsp salt
1 tbsp all-purpose flour
8 cups beef stock
2 cups local dry red wine
Salt and freshly cracked black pepper
2 cups cubed baguette, toasted
41⁄2 cups shredded Gruyère cheese (about 1 lb)
2 tsp minced fresh thyme
In a large, heavy pot, heat butter and oil over medium-low heat. Add onions, cover and cook, stirring occasionally, until softened and translucent, about 20 minutes. Increase heat to medium-high and add sugar and salt; sauté, scraping up any brown bits from the bottom of the pot, until onions are softened and a deep, rich brown, about 15 minutes.
Reduce heat to medium, sprinkle with flour and cook, stirring constantly, for 2 to 3 minutes. Gradually whisk in 2 cups of the stock, then add the remaining stock and wine. Season to taste with salt and pepper. Simmer for about 30 minutes to blend the flavors. Taste and adjust seasoning with salt and pepper, if necessary.
Preheat oven to 425ºF. Divide baguette cubes among 8 individual ovenproof bowls. Fill bowls with onion soup and sprinkle each with a thick layer of cheese. Set bowls on a large rimmed baking sheet. Bake until cheese is browned, about 8 minutes. Garnish with thyme.
Excerpted from Earth to Table by Jeff Crump and Bettina Schormann Copyright © 2009 by Jeff Crump and Bettina Schormann. Photographs Copyright © 2009 by Edward Pond. Excerpted by permission of Random House Canada, a division of Random House of Canada Limited. All rights reserved. No part of this excerpt may be reproduced or reprinted without permission in writing from the publisher.