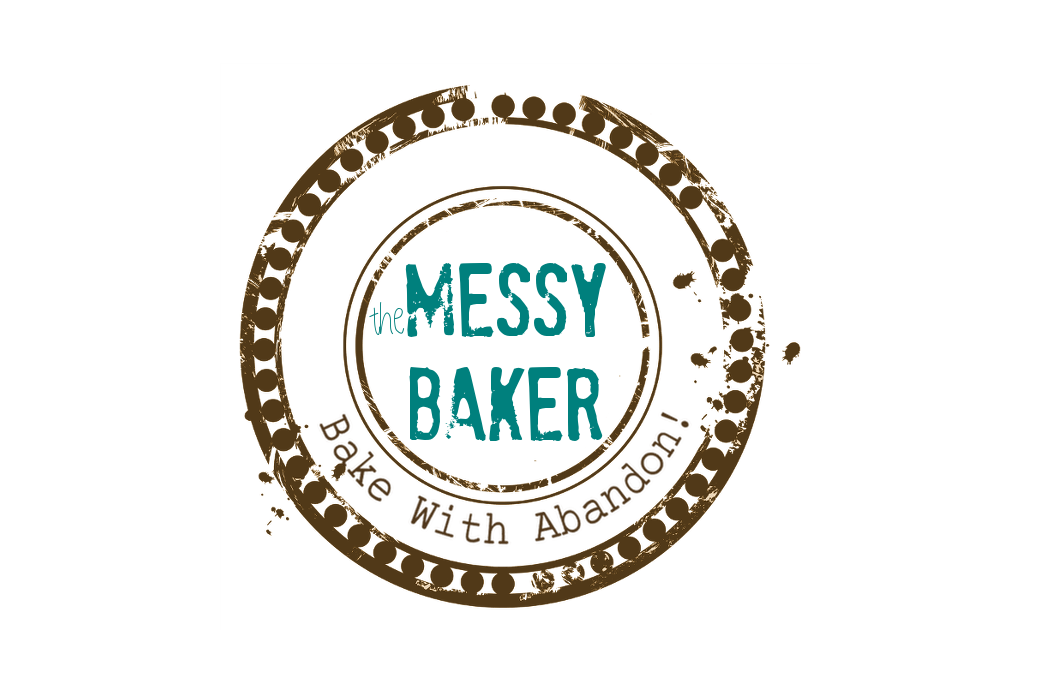 05 Nov

Royal Winter Fair

I'm off to the Royal Winter Fair for the next two days. Can't guarantee I'll see Prince Charles and Duchess Camilla but am bound to see sheep, chickens and a whole herd of cookbook authors.

Do cookbook authors come in herds? Or prides?

Regardless, I'm hobnobbing with some foodies and will report back. In the meantime, here's a look at last year's menagerie — of a farm animals, not cookbook authors.

See you next week.