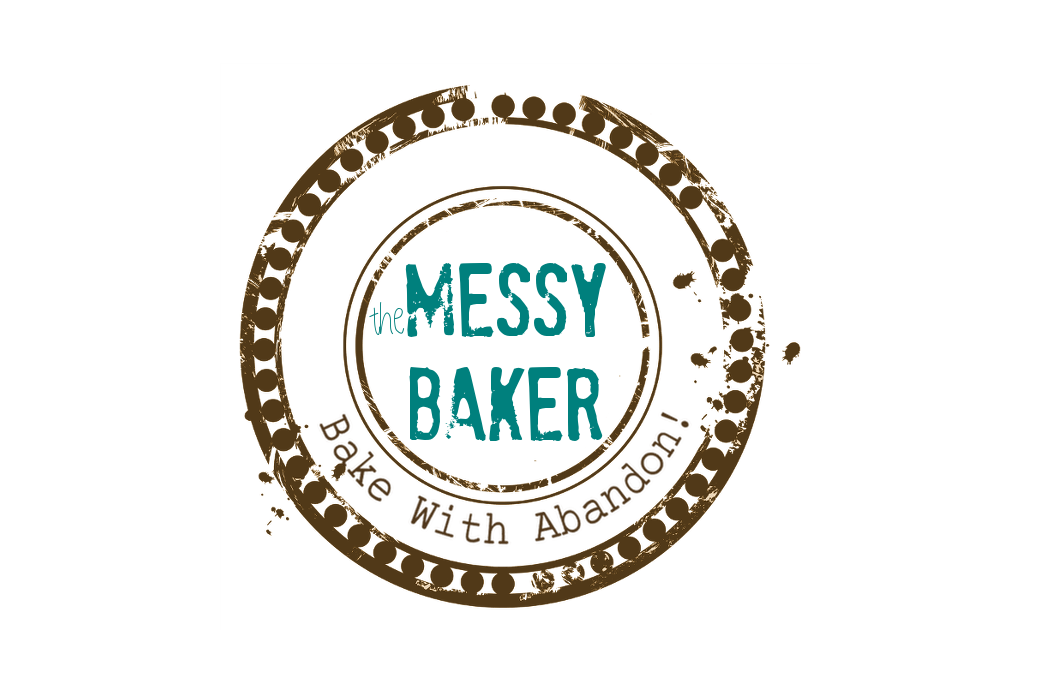 02 Nov

Cookbook Giveaway: Taste of Canada

Often, when I'm busy doing one thing, a totally unrelated thought will slam into my brain. This happens to me so often in the shower, I actually bought a diving slate to jot down my ideas should inspiration strike while I'm under the hot spray.

Well, this time the revelation arrived while I had my head in the oven. I was bent over, hands swathed in oven mitts, poking tongs at roasting beef bones when it hit to me — I never really celebrated the launch of my new blog. Oh sure, I issued a pathetic plea to bookmark the new location and pushed a few Facebook friends this way. But no cat-shaped cake. No burnt-toast cookies. Not even a Yippee-I-Have-A-New-Blog Recipe.  What was I thinking?

That's akin moving to a new home and sending your friends a change-of-address card in lieu of throwing a great big housewarming bash. What sort of crappy hostess am I?

This will not do.

We'll have cake. Soon. In the meantime, let's get into the party atmosphere with a cookbook give away. The lovely and extremely generous people at Whitecap have provided the prize. Ironically, one of the reasons I moved my blog was to make contests easier. You'd think I'd have cottoned on to this oversight sooner.

Anyway to this week some lucky reader will win a copy of:
A Taste of Canada: A Culinary Journey by Rose Murray.
This is one of my all-time favourite cookbooks. The recipes are rock solid and Rose comes across as a lovely person you just want to sit down and chat with her over a cup of tea and some of her Apple Butter Cinnamon Rolls. I met Rose briefly at last year's Canadian Culinary Book Awards, and she's as warm and interesting as her book suggests.
Rose's Indian take on Chicken Pot Pie has forever changed my mind about this stodgy classic. She's also given me a whole new respect for curry powder with her amazing Cheddar Apple Soup.
So, how do you win this beautiful and endearing cookbook? Simple. Leave a comment telling me how you think I should celebrate the new blog. Be silly. Be sensible. Be sincere. Just leave a comment.
Unlike with other contests, I don't promise to act on a single suggestion. The only thing I promise is to send one lucky winner a copy of this book.
And to throw more conventions out the window, I'm opening this contest up to family members. Yup. People with the last name of Christie are no longer culled from the lottery. After all, they put up with me running over every few days asking for feed back on the new header, passing judgement on every handwritten font in existence and talking me off the roof when terms like 301 redirects and MySQL had broken my otherwise robust spirit.
So, leave your ideas and on Sunday, November 8, 2009, I'll use a Random Number generator to select the lucky winner. The entire process will be overseen by a ginger tabby. Sorry Dine-o-Matic, your services for this sort of thing are no longer needed.
I'll announce the winner next Monday. Good luck!