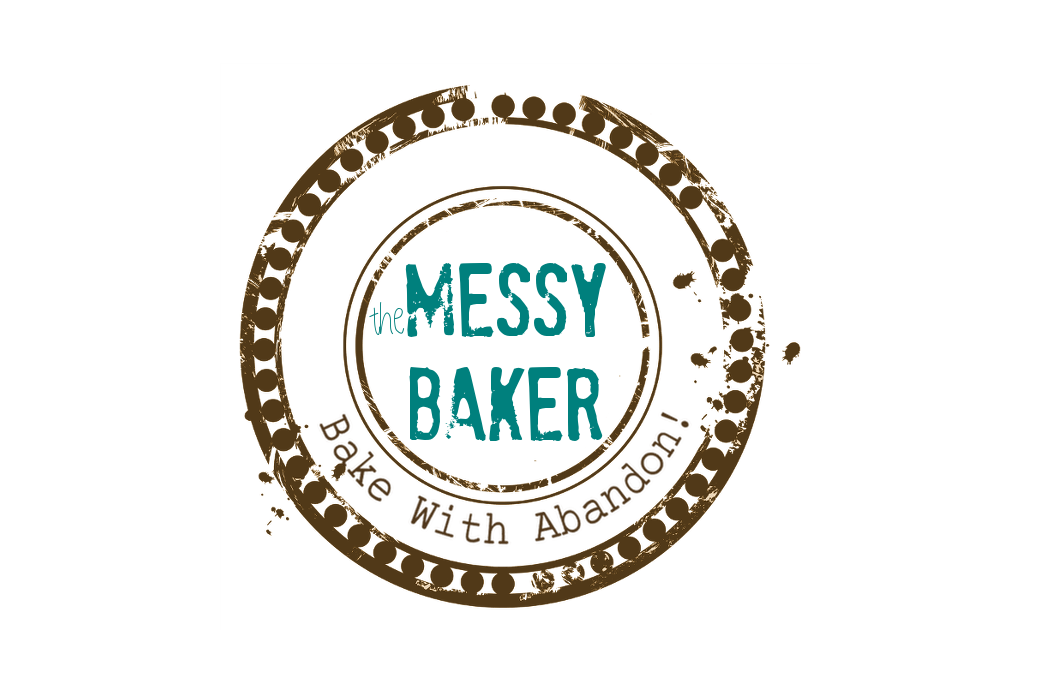 30 Oct

Rouxbe and Scrambled Eggs

Back in June, I asked you to give me your dinner dilemmas as part of the Dana's Top Ten Table giveaway. And the cries of frustrations that echoed through the comments section bordered on deafening.  No time, out of ideas, fussy eaters and inconsistent results were common themes.

While Dana provided many outstanding answers, we could only address a fraction of your questions during the 40-minute podcast. And to be honest, some of them stumped me. Like Diva on a Diet's egg issue:
What's the secret for really good, creamy scrambled eggs? I can't scramble an egg to save my life.
Well, Diva, neither can I.
Sure, this dish should be simple, but I rarely eat eggs on their own. And when I do, the yellow lumps on my plate are dry and rubbery. So I turned to the experts at Rouxbe Online Cooking School. When I asked if I could post their scrambled egg video, not only did CEO Joe Girard allow me to post the lesson below (which is normally only available via a paid membership), he asked me to join the Rouxbe affiliate program. What's that mean?
It means Christie's Corner readers can get a one-week taste of Rouxbe for free. And there's no pressure to join.
[Full disclosure stuff bordering on being defensive: Yes, an affiliate relationship means I will get a portion of the proceeds if you sign up for a paid membership. That said, I believe in Rouxbe's approach to cooking and on several occasions have pointed readers their way — long before I joined the affiliate program. I have no way of knowing who does and doesn't join so really, there's no pressure. Honest. ]
This official relationship also means I no longer break into a sweat when poll results show you want me to include cooking videos. I have a hard enough time keeping up with the still shots. Making my own videos would kill me. And then who would you turn to for ice cream recipes? Oh wait. David Lebovitz. Forget I said anything.
So, Diva and all scrambled egg lovers out there, here is the proper way to make creamy scrambled eggs. And it's no surprise to learn I've been doing wrong all these years. I set the heat too high!
Rouxbe Online Cooking School & Video Recipes
How do you like your scrambled eggs? Firm with large curds? Or creamy like this? Or are you a sunny-side-up fan?