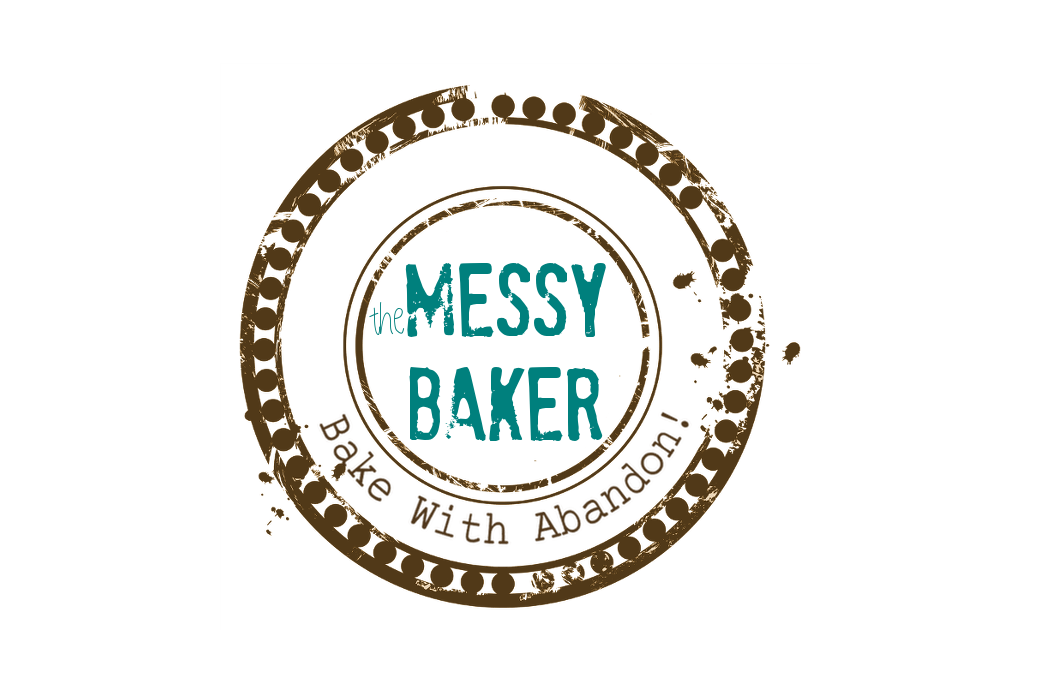 29 Oct

Kitchen Scraps and a Brussels Sprouts Recipe
Every once in a while I do something unpredictable. Like cook Brussels sprouts.
I don't like Brussels sprouts, but Pierre A. Lamielle's book Kitchen Scraps made me do it. Here,  Monty Python dukes it out with Edward Gorey as Martha Stewart barks encouragement from the wings. Sure, this cookbook looks like it sprung from the demented imagination of Tim Burton, but the recipes have their feet planted firmly on the ground. After all, Lamielle is a trained chef.
Anyway, back to the Brussels sprouts. I just had to set aside my mini-cabbage biases when I read this.
the tale of mr. b. russell sprout

Once upon a time there was a gentleman named Mr. B. Russell Sprout who lived in a red-brick townhouse on a cobblestone lane near the bank where he worked. Even the other bankers thought Mr. Sprout was an old fuddy-duddy because he always wore the same limp green tweed suit and bowler hat every day.

Nobody ever invited him round for dinner, fearing he would be a dreadful bore.

One day after work, Mr. Sprout joined his colleagues for a pint at the pub.

A few pints later, he had taken off his stuffy old suit (along with everything else) and was running around town making a spectacular spectacle of himself. He definitely knew how to party. After that night, Mr. Sprout was invited round for dinner all over town, and everyone was happy to see him . . . especially after they got a little booze in him.
Honestly, how can you resist? I just had to give old B. Russel Sprout a tipple to see what he'd do. And I must say, I'm glad I did. I actually ate my share and my sister helped me with the rest. They don't even look half bad. See…
Lamielle's intriguing art and quirky approach to recipes had me in stitches — and eager to try almost anything. Even the most hated green vegetable known to humanity. His babushka grannies are making me rethink my stance on beets, but let's not get carried away too quickly. One vegetable at a time, please.
Still not convinced? How can you not love a book that throws the table of contents out the window and organizes recipes by the utensil best suited to eat them? No more chapters devoted to Boring Breakfast or Plebeian Soup. Instead, consider Food You Eat with a Spoon, Fork, Forkenknife or Hand.
While the recipe titles are packed with puns, Lamielle weaves a tale that makes the groan worthwhile. And the writing? Crisp as gently steamed snow peas. Not only do I want to make Lamielle's recipes, I want to steal his verbs.
In fact, I nearly made the French Onion Soup just so I could quote this passage.
The French are foul-mouthed. They find enormous pleasure in cussing, eating stinky cheese, and smoking like chimneys. But for some reason they have a globally recognized technique for kissing that involves a lot of tasting of the other person's mouth. The ultimate contradiction is that the national soup of France is composed nearly entirely of onions.
As the author says, "
It is not a cookbook for busy families, it will not make you a kitchen deity, and it will certainly not make you lose ten pounds. Kitchen Scraps will delight, offend, and make you hungry."
Enough quoting. If you like irreverent and quirky, buy the book. If you don't, then at least have some Brussels sprouts. They won't kill you. Quickly…
Brussels Meet Brandy
Excerpt published with permission. From Pierre A. Lamielle's Kitchen Scraps: A Humorous Illustrated Cookbook (Whitecap, 2009)

10 Brussels sprouts, halved
pinch of salt
2 Tbsp butter, divided
1 oz shot (2 Tbsp) brandy
juice and zest of 1 orange
1 shallot, minced
sprig of fresh thyme (leaves only)
1/4 cup dried cranberries
Place the Brussels sprout halves flat side down in a frying pan. Cover halfway with cold water, and add a pinch of salt and 1 Tbsp of butter. Place the pan on high heat, and cook at a rip-roaring boil until almost all the water has evaporated.
To flambé the sprouts without lighting yourself on fire, carefully remove the pan from the heat, add the shot of brandy, and, using a long match or a barbecue lighter, light the booze on fire and place the pan back on the heat. When the fire subsides, add the orange juice and zest, shallot, thyme leaves, dried cranberries, and the last 1 Tbsp of butter all at the same time. Toss and cook for a couple more minutes until the sauce gets syrupy and glossy.
Make everyone try at least one. It will make them change their minds about Brussels sprouts.
Serves 2.