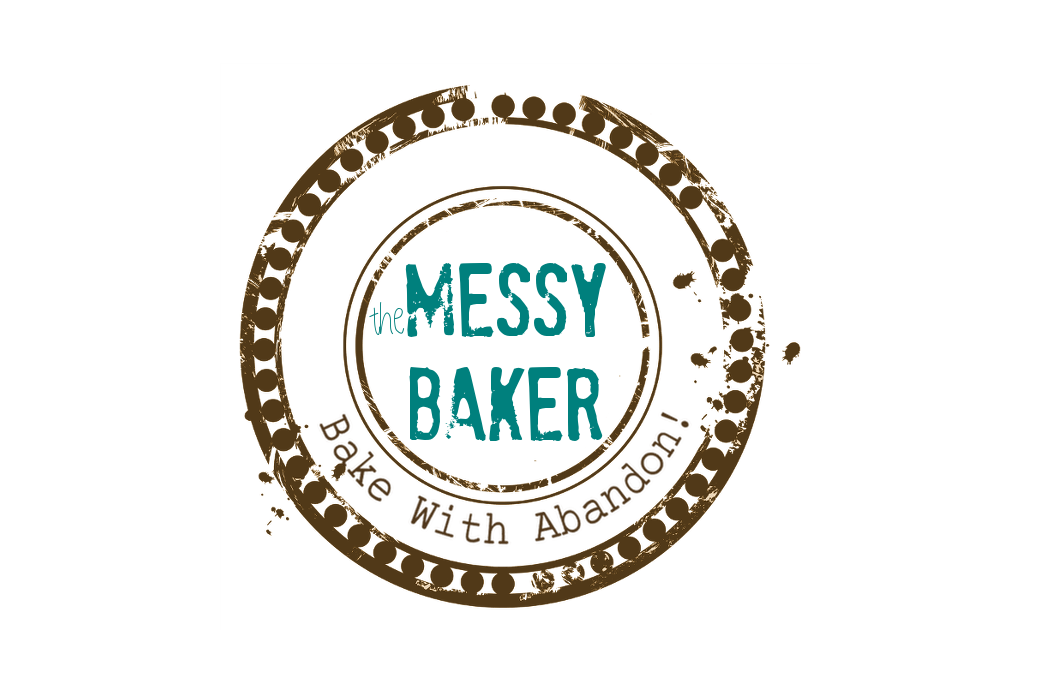 23 Oct

Ginger Gold Apple and Squash Soup
Pastry is fussy, cake requires precise measurement, fish over-cooks in a flash, but soup? Soup is incredibly forgiving.
And it's the perfect way to  handle the abundance of fall. Got too many carrots? Make soup. More cauliflower than you know what do do with? Soup. Your neighbour drops off a squash? Soup.
You get the idea.
I made this soup from a butternut squash trekked all the way in from my neighbour's garden and a new-to-me apple called Ginger Gold. I had gone to the Farmers' Market hoping for Concord grapes, but when there were none, these apples practically forced their way into my bag. Peach Lady (who really needs a new name at this point since she's supplying me with all my stone fruit, grapes and apples) mentioned that Martha Stewart had been raving about Ginger Gold apples, so I had to give them a try.
Pretty as they are, they're too soft to be my idea of a great eating apple, but in the world of soup lovers, "That's a good thing."
With homemade stock hanging around the freezer looking for something to do, I decided to let the ingredients lead me.
The resulting soup is quite sweet, although there is no sugar or juice added. On its own I find it a bit too candy-like, but with a bit of sharp cheese or some tangy creme fraiche? It tones down nicely.
All it needs is a toasted sandwich on the side.
So, what's your stance on sweet soups? Love 'em? Hate 'em? Don't care as long as the cheese is nippy?
Ginger Gold Apple and Squash Soup
Serves 6 to 8 (or maybe 4?)
2 tbsp vegetable oil
2 onions, diced
2 cloves garlic, minced
1 tbsp fresh gingerroot, grated
2 dried red chilies (optional)
2 tsp ground cumin
1 tsp ground coriander
1 medium butternut squash, peeled and chopped
6 cups chicken stock (or vegetable broth)
4 Ginger Gold apples, peeled, seeded and chopped
salt and pepper to taste
old cheddar, cream, creme fraiche (plain yogurt for the health conscious)
Instructions
Heat a large pot over medium-high heat. Add the oil and saute the onions for a few minutes.
Add the garlic, ginger, ground cumin and ground coriander, cooking for a couple more minutes.
Add the squash, tossing to coat in the spices.
Add the stock. Bring to a boil, then reduce to a simmer and cook, covered for 10 minutes.
Add the apples and cook another 10 to 20 minutes, or until the squash is cooked.
Puree with an immersion blender or in a blender.
Season to taste.
Serve with grated old cheddar, a splash of cream or a dollop of creme fraiche. Those who live on the edge may do all three.