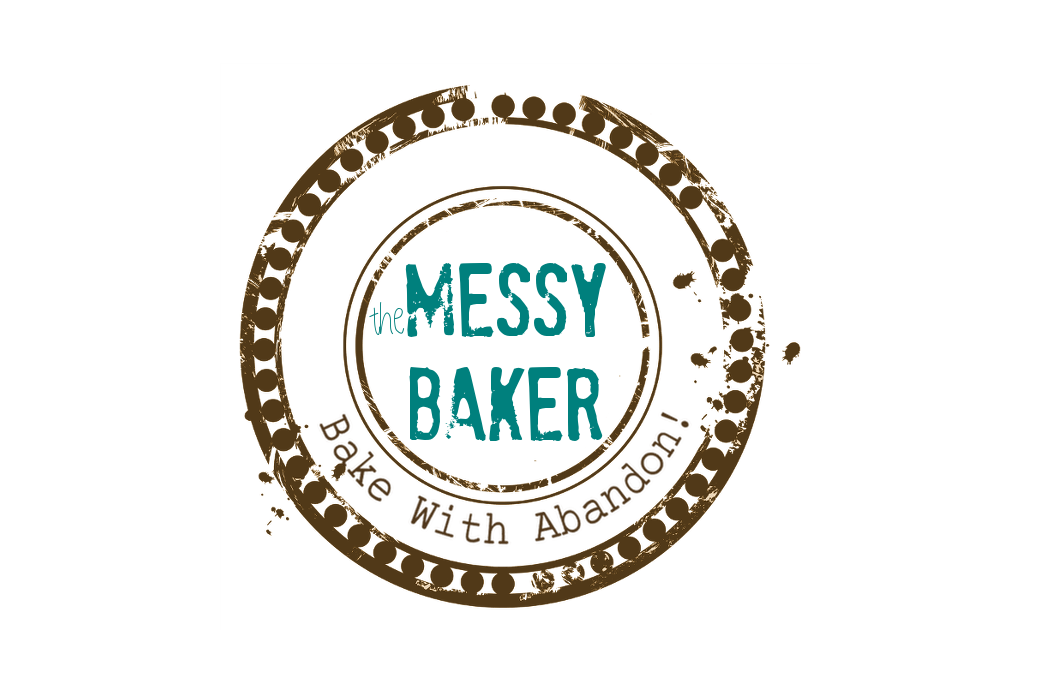 14 Oct

Clarifications, Comments and a Call to Action

Christie's Corner has been at this new site for more than a week now and I'm still ironing out kinks. I changed a couple of things and it seems to have confused people. Allow me to clarify.
Printing Recipes: You might notice that recipes posted since the move no longer include a "printable recipes" link. Instead, the handy green "Print / PDF" button allows you to print any or all of the post. Like photos? Great! Leave them in. Don't want pictures? Click "remove images" from the pop-up screen. Keep all the text or just the recipe. It's up to you.
Finding things: The old site was looking junky with all its lists and label clouds, so I paired down the contents on the left-hand column. Seems I got overzealous and thanks to some feedback,  have reinstated a few items. While the alphabetical Recipe listing is new (allowing you to find recipes quickly and easily, she says with a flourish),  you can search by keyword using the Search box at the top, find previous posts by Category or find a blast from the past via The Archives.
Now it's your turn to guide me. I'm stumped with how to handle comments. Oh, the spam filter is working like a charm and everyone's leaving delightful and informative notes, so all's well on that end. But the new threaded comments system has created a dilemma. What's the best way to answer you? If I reply to each comment, which is my natural instinct, I inflate the comment count. If I reply to several comments at once, I keep the numbers down, but lose personal response provided by threading. So… speak up. What do you prefer? One-on-one replies? Or grouped responses?
And, finally, since today has nothing to with food and is all about the nitty-gritty details, fellow food blogger, Dana McCauley, needs your help. The company that managed her Topline Trends newsletter went out of business with no notice and took her mailing list with them. All those names and emails — gone.  What can you do to help? If you subscribe, can you sign up again? It takes 20 seconds. (I timed it.) All you have to do do is fill in the subscription form located here. Don't subscribe? Consider it.
That's all for today. I'll post something tasty tomorrow. Promise.