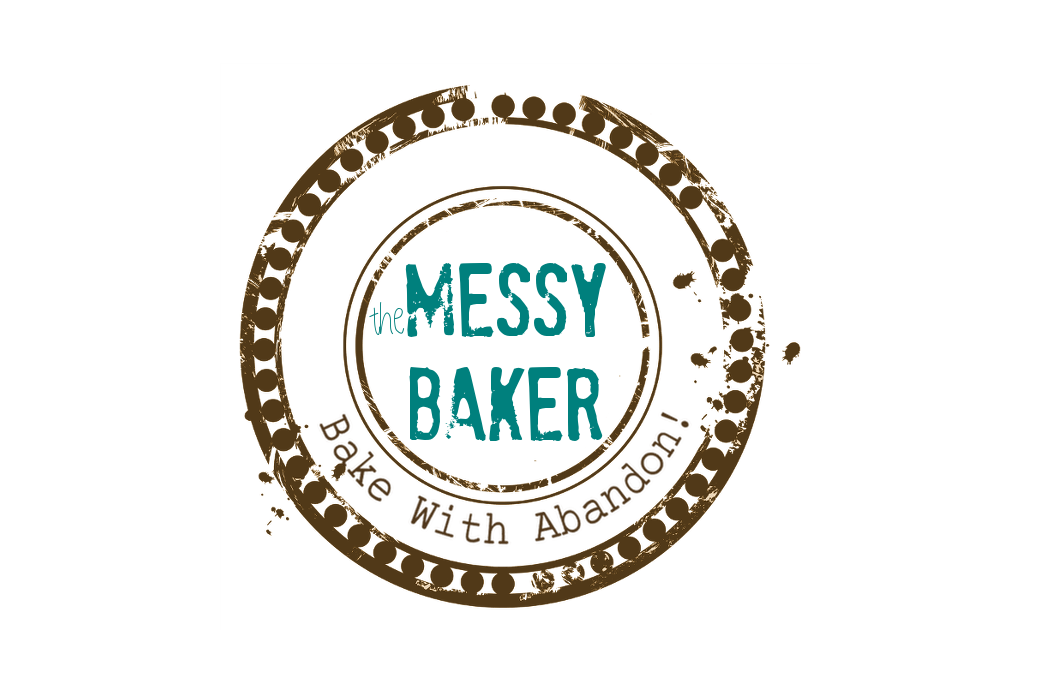 09 Oct

Cauliflower and Sweet Potato Soup
Just as this blog has turned me into a food snob, it has also made me think more about the whole process of creating a dish. Used to be if I start out making cinnamon buns, that's what I'd end up with. But now? I never know what will appear. I often find myself heading confidently in one direction and part way through feeling pulled toward another. Last month, my fried green tomatoes morphed into a Parmesan, and last night? A stir-fry transformed into soup.
And no. It wasn't an attempt to salvage another kitchen disaster.
Lorraine of Copywriters' Kitchen recently left a comment about how the  No-Butter Butter Chicken was a hit with her family. This reminded me I still had some homemade garam masala twiddling its metaphorical thumbs in my cupboard. I set out to make a side dish, but the rainy autumn chill and warming aromas steered me toward soup.
Pushed me there is more like it. I felt I had no choice.
This soup is inspired by Bal Arneson's Cauliflower with Yams from Everyday Indian (Whitecap, 2009). I substituted sweet potatoes, which are not the same as yams, used her spicing and then let the pot dictate the results. My non-tasting husband found it mild, but I wouldn't dare to serve it to my super-taster sister. The ginger alone would kill her. Being smack-dab in the middle, I'm perfectly happy with the spicing as it is. Feel free to fiddle to suit your palate.
Am I the only one who lets the ingredients boss her about? Or have I summoned the Muse of Vegetables without knowing it?
Anyway, here's the recipe.
Cauliflower and Sweet Potato Soup
Serves 6 to 8
Ingredients
2 Tbsp canola oil
1 large onion, diced
1 Tbsp grated fresh ginger
1 tbsp cumin seeds
1 Tbsp Garam Masala (recipe follows No-Butter Butter Chicken recipe)
1 tsp ground turmeric
2 large sweet potatoes, peeled and diced
4 cups stock, chicken or vegetable
1 large cauliflower, chopped
1 can coconut milk, regular or light
salt
fresh ground black pepper
Instructions
Heat a Dutch oven with a heavy bottom over medium-high heat. Add the oil and saute the onions for a few minutes or until the begin to get soft.
Add ginger, cumin seeds, garam masala, and turmeric. Cook for 2 more minutes.
Add the sweet potatoes. Stir to coat.
Add the stock, bring to a boil and then reduce to simmer. Cover and cook for 10 minutes.
Add cauliflower and simmer covered until both the cauliflower and sweet potatoes are tender (about another 10 minutes).
Add the coconut milk and puree until smooth. I used an immersion blender, but you can do it with a blender in batches.
Season with salt and pepper to taste.