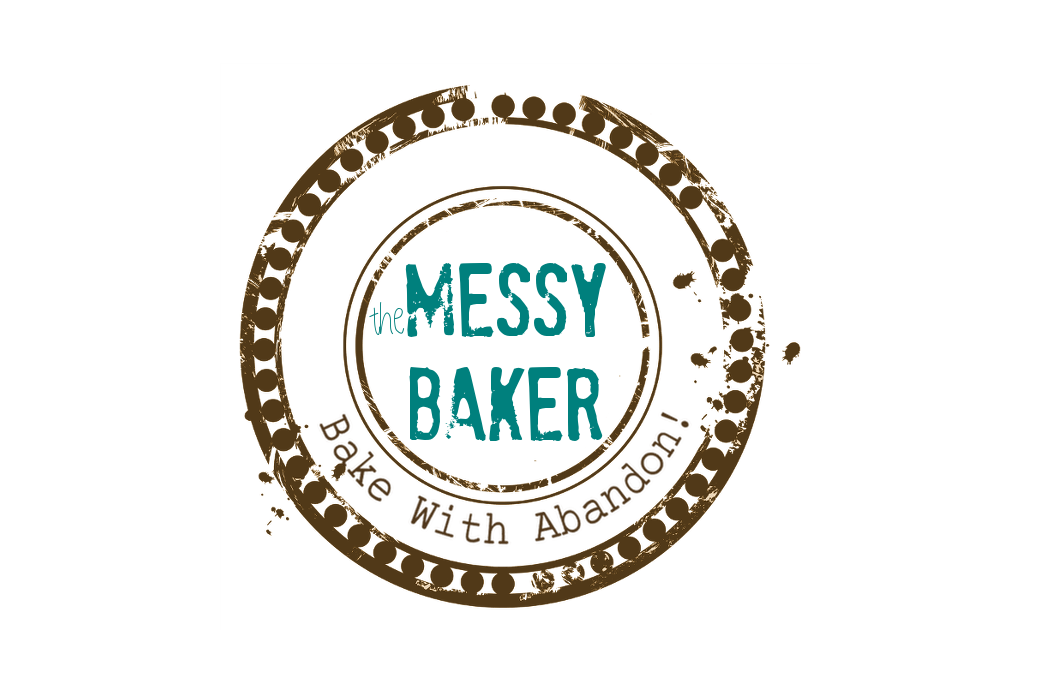 07 Oct

Preserving Tips and Tomato Peach Ketchup Recipe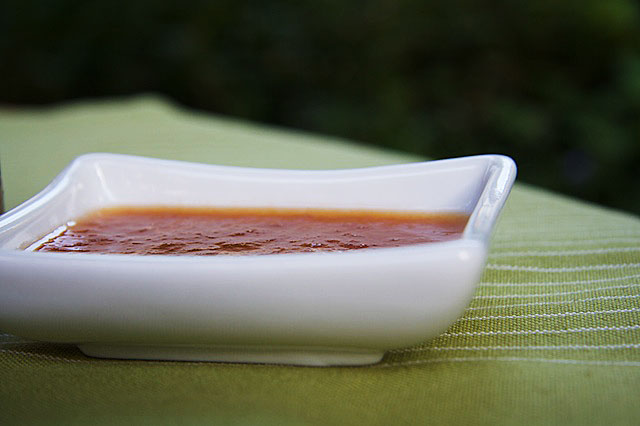 A couple of days ago, I made a variation of my serendipitous nectarine and plum chicken. This time I substituted apples and yellow tomatoes for the plums. It was just as moist and delicious as the original, and I found myself planning side dishes appropriate to its Moroccan roots. But just as visions of spiced couscous and raisin-dotted sweet potatoes danced in my head, I realized this dish takes a whopping two cups of my runny, homemade mistake of a ketchup recipe. At this pace I'll run out of my what-will-I-do-with-it preserve long before the fall is over.
While I can make more with the peaches and tomatoes that fill my freezer, I have a dilemma. Do I make the Five-Fruit Ketchup Recipe Mary Anne Dragan intended when she wrote Well Preserved: Small Batch Preserving for the New Cook?  Of do I repeat my original mistake and rename the results?
I interviewed Dragan a while ago, and she takes a fairly laid back approach to making preserves. Sure, she's a stickler for food safety, but as long as you sterilize and seal properly, she's actually pretty flexible. She's doesn't insist on fancy equipment and even encourages adaptation. "Don't be afraid to modify the recipe by experimenting with the fruits and vegetables. Add your own flair," Dragan told me on the phone. "Toss in candied ginger. Don't like ginger? Try cinnamon."
So it's carte blanche? Not quite. Dragan adds, "Don't mess with the sugar or vinegar levels. They're carefully developed to balance flavours and texture."
While you can easily double or triple her recipes, Dragan encourages small batches for two practical reasons. "If you don't like it [the results] it's not a big deal." Fair enough.
Second, preserves only keep a year or two. Although a properly sealed jar of jam is safe to eat after a couple of years on the pantry shelf, its flavour will have deteriorated. And flavour is the main reason you make your own preserves? Isn't it?
So, embracing Dragan's adventuresome attitude, I no longer consider my runny tomato and peach perserves a thin and anemic version of her Five-Fruit Ketchup. I'm going to claim it as my own. But I'm not calling it ketchup. And at the rate I'm going, I know it won't last long enough to lose its zing.
So tell me, what preserve do you wish you made more of? Or perhaps you have other culinary suggestions for this sauce?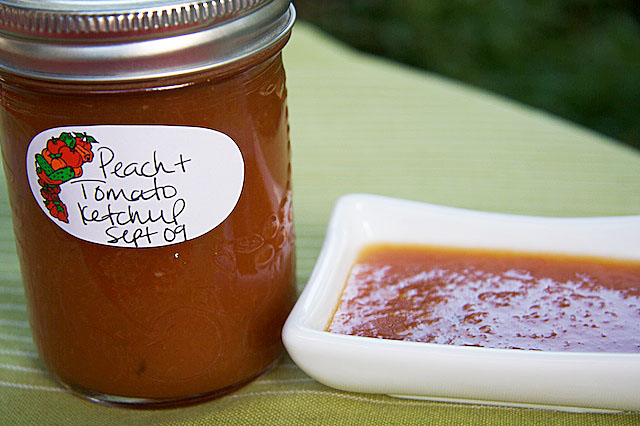 Tomato and Peach Ketchup
Adapted from Mary Anne Dragan's Well Preserved: Small Batch Preserving for New Cooks (Whitecap, 2009)
Makes about six to seven 8-ounce (250 mL) jars
Ingredients
two 3-inch cinnamon sticks
1/2 tsp whole cloves
1 tsp ground nutmeg
1 tsp black peppercorns, whole
1 tsp mustard seeds
6 cups tomatoes, peeled and chopped
8 cups peaches, peeled and chopped
1 cup onion, chopped
2 cloves garlic, minced
2 jalapenos peppers, seeded and minced
2 cups apple cider vinegar
2 cups brown sugar
2 tsp salt
Instructions
Tie the cinnamon, cloves, nutmeg, peppercorns and mustard in a few layer of cheesecloth.
Put all ingredients into a heavy bottomed stock pot or Dutch oven.
Bring the ingredients to a boil then reduce heat to a simmer and simmer, for 1 hour, stirring often.
Meanwhile, sterilize jars, lids and collars.
Remove from heat and throw out the spice bag.
Press the mixture through a sieve or food mill.
Return to the pot and bring to a boil again. Turn off heat.
Pour the sauce into sterilized jars, being sure to leave headspace.
Wipe the rims before sealing according to manufacturer's directions.
Process sealed jars in a boiling water bath for 10 to 15 minutes.