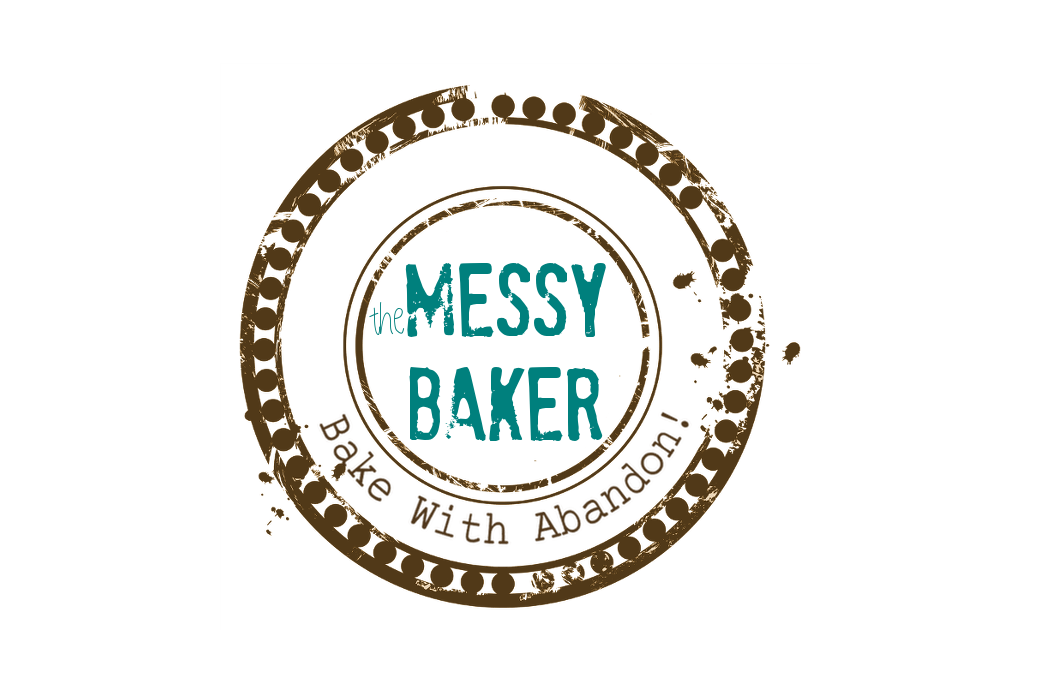 03 Oct

Christie's Corner gets a make-over

Don't go! You're in the right place. This is Christie's Corner. It's just got a new address and a new look.

I'll still be serving up recipes.  Andrew will still be trying to burn down the kitchen. And the cats? Well, they still have a mind of their own.

As promised, I finally moved my blog to WordPress and got a new design. A big huge thanks to Melissa of Open Sky Designs who designed the header and tweaked the template. Oh, Melissa earned her money all right. I had her chomping on burnt toast, spilling jam, slopping coffee about and finding me a photogenic orange tabby.

I wasn't going to put a cat in the artwork, but Cheryl of 5 Second Rule said I had to. And Melissa came up with one all on her own, so I thought it was an omen. So, please don't write me off as Crazy Cat Lady just yet.

Despite a few bumps on the tech side, this blog migration went well, which, given my history, makes me a tad nervous.

Now for the bad news:
If you subscribe via email, I'm sorry, but you'll need to subscribe again. Look to the left. There's a email subscription box ready and waiting to take your order.
If you subscribe via an RSS feed, you'll need to update it too. The nifty RSS icon on the left will do the trick. Click it. Go on. I know you want to.
Now for the good news:
You can leave a comment without having to type in code.
You can reply directly to a specific comment with the thread feature. Like a real conversation.
Because there's an email field (which doesn't get published), you can enter contests without having to give your full name, city of residence, height, age, shoe size and mother's maiden name.
While I still have to unpack photos, arrange the virtual furniture and fix a few knickknacks that got broken in the move, I think I'm going to like it here. Hope you do too.