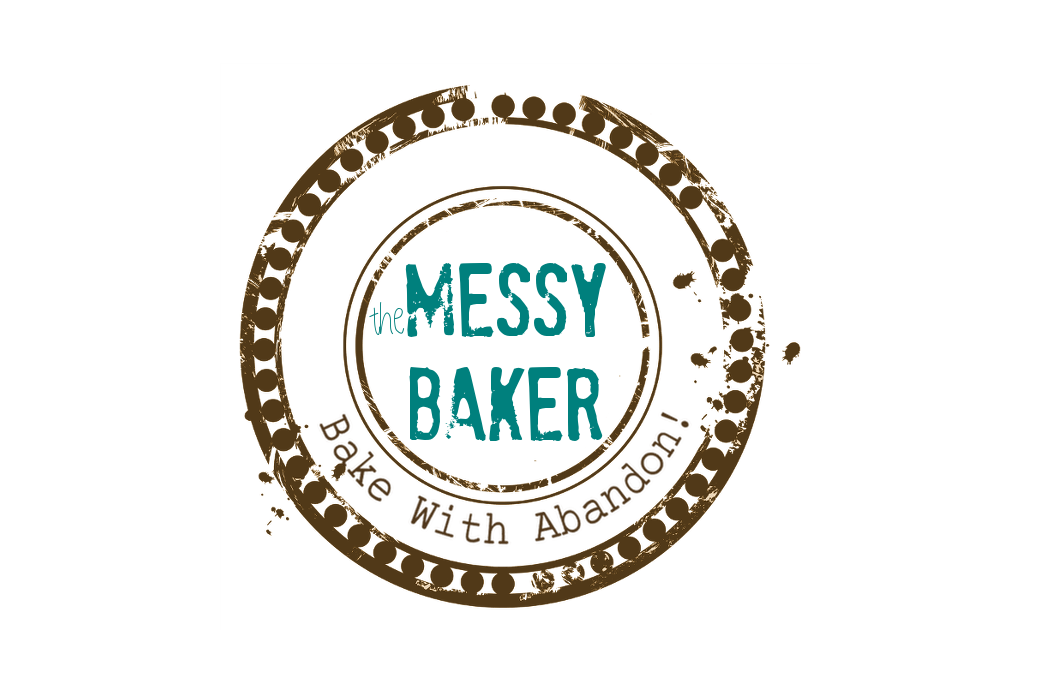 19 Sep

Out Out Damn Spam!
Thanks to Jill for suggesting I use this video! It sums up how I feel!
My apologies to Shakespeare, Monty Python and you.
Because of a recent spate of spam comments, I have activated the dreaded word verification function on my comments section. I hate to make it harder for you to post, but I despise links to Asian porn and knock-off handbags even more.
The move to the new blog platform is slated for October 1st. WordPress's spam filter eliminates the need for word verification or moderation, so it'll be business as usual at that time.
Sorry for the inconvenience. I hope this doesn't stop you from commenting. Reader response is a vital part of this blog. I couldn't do it without you, so please forgive the inconvenience for the next couple of weeks.
Thanks for understanding.
Charmian